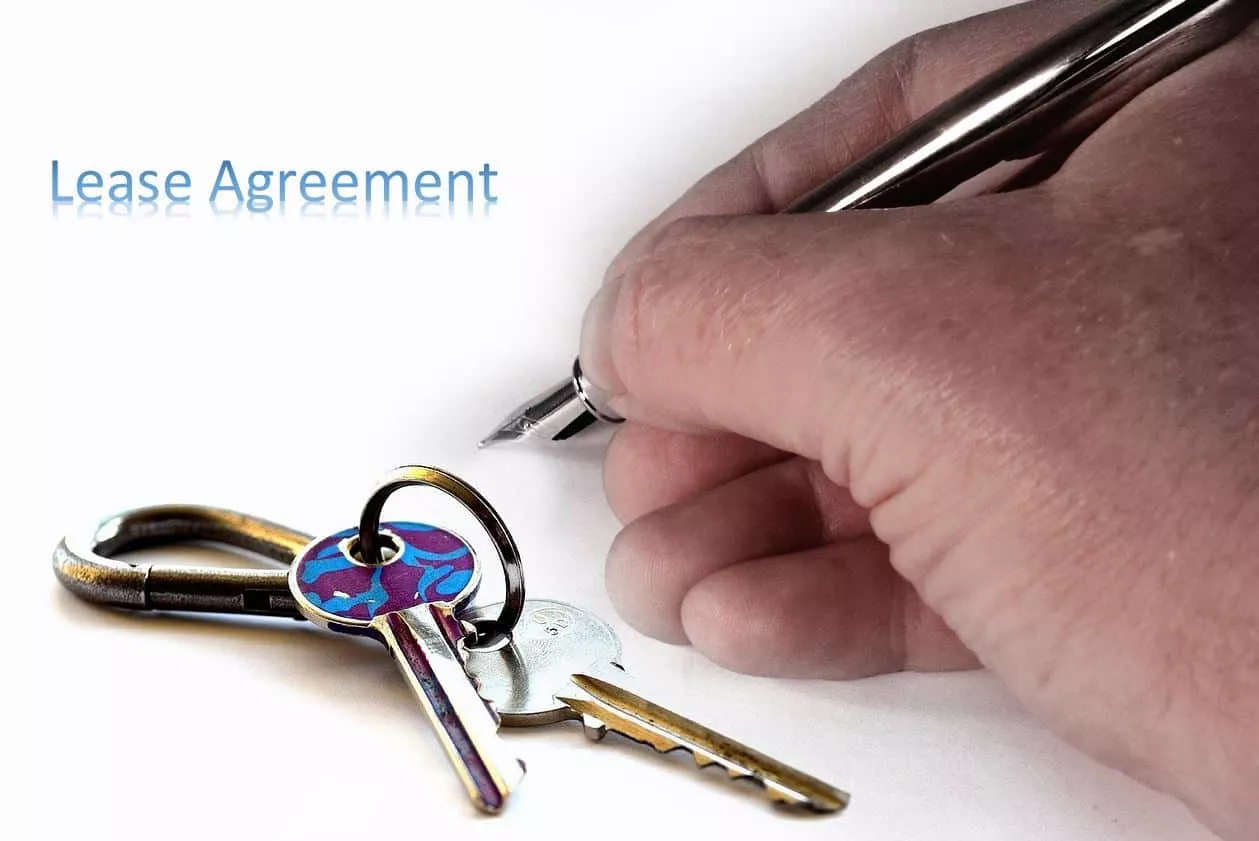 For many business entrepreneurs who are renting premises from which to operate their businesses, COVID-19 and the hard lockdown has forced many to relook at their lease agreements.  Many entrepreneurs suddenly realise the weakness of their contractual position and the strength of the landlord's position.  In many instances, the entrepreneur may have signed personal surety and are therefore joint and severally liable together with the business under the lease agreement.
Entrepreneurs may notice that their lease agreements have no force majeure provisions, hardship clauses or even mediation or alternative dispute resolution provisions.  Many lease agreements entered into with large corporate landlords have breach provisions that are one sided and all in favour of the landlord.  In fact, your lease agreement may fail to have any provisions dealing with breach by the landlord.  We have found that many tenants that have their businesses and leased premises in shopping malls, where additional lease fees are paid as a percentage of turnover, have been devastated by many of the lockdown regulations that were in place especially if your business was not an essential services provider and you had no access to the premises that you leased while remaining liable for the rental because the landlord cleverly procured an indemnity from you if he was unable to provide access.  Many lease agreements also provide limitations of liability in favour of the landlord.
Tenants are now facing claims for arrear rentals, possibly even claims being made against the entrepreneur in his personal capacity.  In some instances, the tenant may be facing a rent interdict summons with the sheriff having attached all the office equipment, furniture and even stock in trade.
This is not a time to be "doing nothing" when with the assistance of an attorney experienced in dealing with these matters can help, even if only to help you gain a better understanding of your legal position in terms of the lease and what your potential options are going forward. Many tenants simply need some time to get up and running again but are having to deal with a mountain of creditors seeking payment of overdue accounts.  Bring your lease agreement to BBP Law and let one of our experienced attorneys have a look at it and advise you accordingly.  If you are leasing accommodation premises and find yourself in a similar position, give us a call also.
For further information, please do not hesitate to contact us.
Brent Petersen
brent@bbplaw.attorney
Senior Associate
082 826 6327