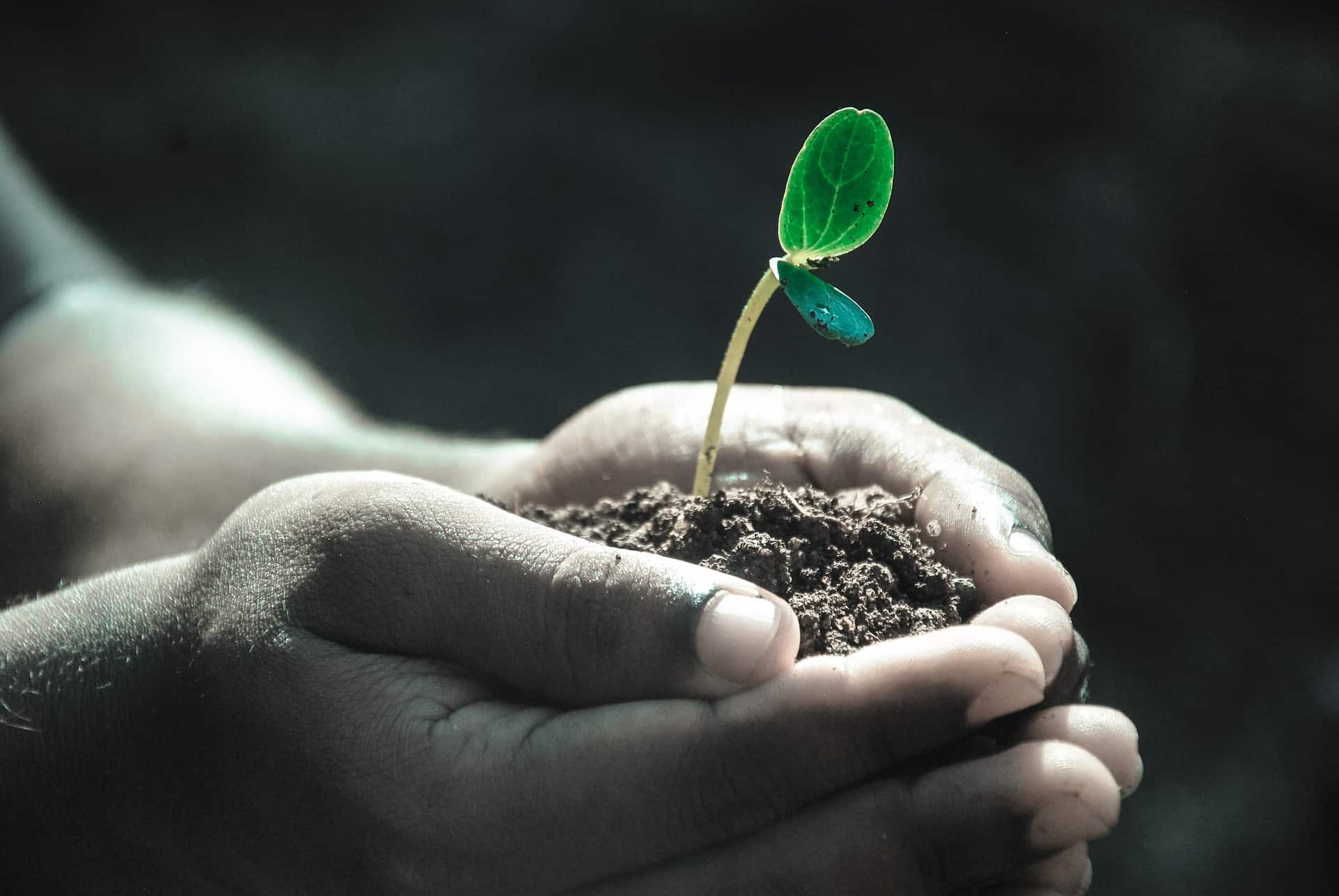 During these harsh and uncertain times social media has been aflood with stories and comments from employers and employees alike relating to employment terminations, forced unpaid leave and even in certain instances summary dismissal citing Covid-19 as the primary reason.
Certainly, the devastation this virus has had on businesses cannot be underestimated and where the employee is the sole bread winner, this can be disastrous for those families reliant on that income.  Whilst South Africa and the rest of the world may well be facing a recession of unprecedented proportions it is important for both employers and employees to consider available support mechanisms that may facilitate access to financial resources as currently being provided by South African Government and private sector institutions that may assist in ensuring the continuation of the businesses and the retention of employees.
It is our message to all South Africans, employers and employees alike, not to give up in this time of crisis and assess whether help is at hand before resorting to drastic measures.  Set out below are a list of websites that may be of assistance:
In addition, please contact your bank who may have put in place relief mechanisms for both the businesses owner and employees.  These may range from loan reductions all the way through to payment waivers of up to three months.
So, before closing your doors due to the financial impact experienced or forecasted for the next few months first consider applying for the relevant financial assistance.  Should you have no alternative but to close your business, then kindly ensure that your employees are taken care of timeously through the UIF fund.  Ensure that all documents are completed according to the UIF guidelines and all supporting documents have been provided to your staff to streamline this process.
During this time of crisis, BBP Law Inc is committed to assist both employers and employees in knowing and exercising their rights.
For further information, please do not hesitate to contact us.
Adri Stratford
adri@bbplaw.attorney
Financial Bookkeeper