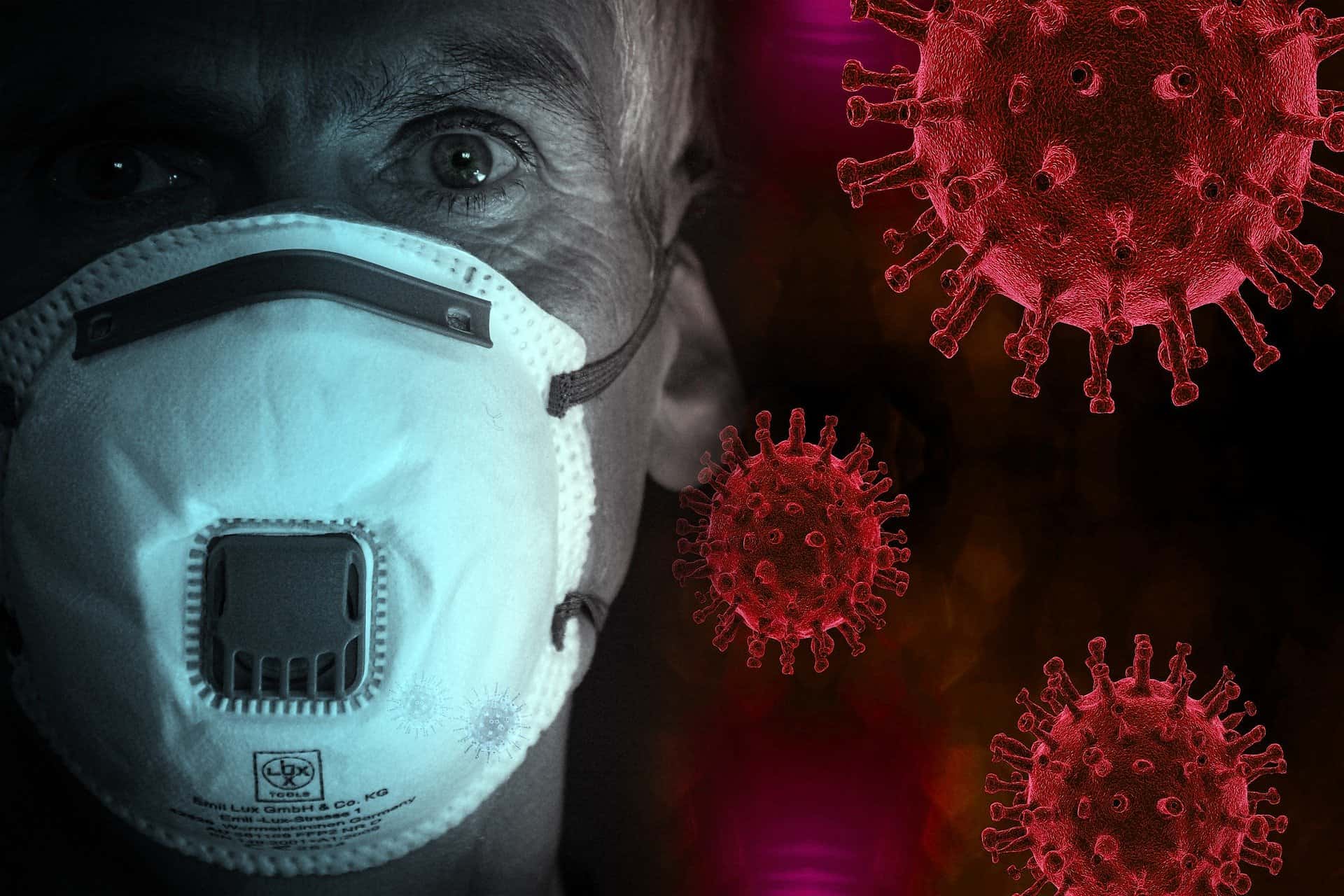 As of yesterday, 24 March 2020, BBP Law Inc implemented a work from home policy for all our staff.  For some time, we have invested in the infrastructure (hardware and software) to facilitate this transition.
It is important for all to note that all our attorneys remain contactable and we have updated our website with the mobile numbers and Skype contact details of all our attorneys should consultations be required.  We would appreciate all our clients and potential clients, in the best interests of all, to avail themselves of these facilities.
In addition, all are advised to make use of our general email info@bbplaw.attorney or info@bbplaw.co.za should you have any questions or queries.  New legal matters will be promptly allocated to the attorney most capable of handling your question or query.  Please do not hesitate to use this facility.  Please note that instructions will only be implemented once BBP Law's client take on procedures have been completed.  Attorneys will advise you thereof.
As a SMME law firm, that has already been severely impacted by the consequences of the COVID-19 virus spread, we ask that all potential clients consider using the prompt and cost effective legal services that we provide.  An assessment of our skills and experience can readily be made from our website: www.bbplaw.attorney. Our ability to support our services providers is wholly dependant on you, our client's, patronage.  We thank all our clients for their continued support and look forward to being of service to new clients.
Kindly note the following articles we have published recently on our website and other social media outlets.  These topical issues may very well provide a basis for contacting our attorneys.
We wish all of our clients and their families a safe journey through this lockdown period.
For further information, please do not hesitate to contact us.
Barrisford Petersen
barrisford@bbplaw.attorney
Managing Director