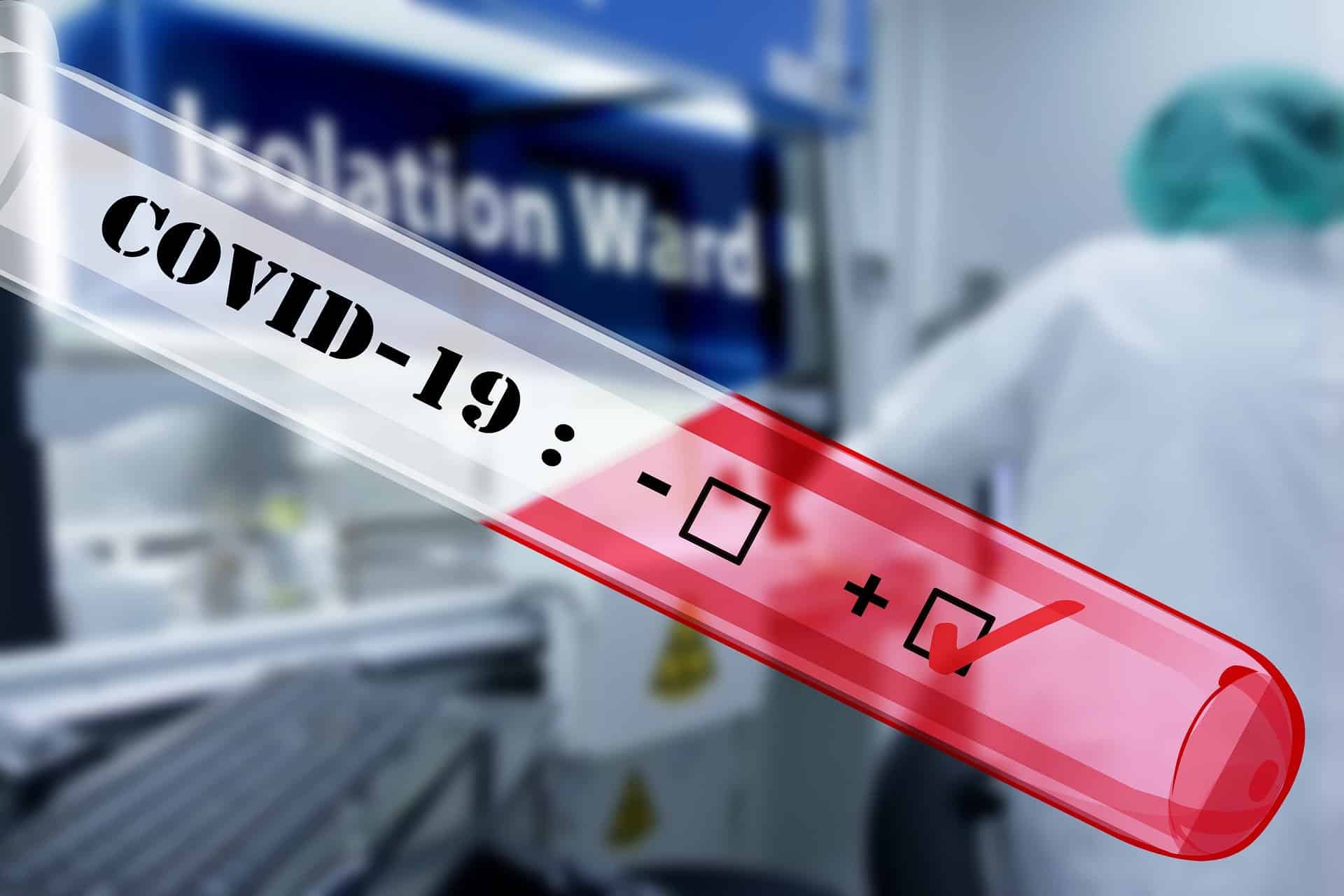 We can all agree that the COVID-19 virus has cemented itself on people worldwide. If we are not talking or reading about it in the news, we are preparing ourselves in case we contract the virus. COVID-19 has, for good reason, created concern throughout the world. The President of South Africa, Mr Cyril Ramaphosa, has implemented a total lockdown of South Africa and has even announced to the nation that mobile COVID-19 medical test centres will be deployed to certain areas to test persons at home for the COVID-19 virus. This has led to many people asking whether they can refuse being tested? What if you are not presenting any symptoms? What are the legal consequences if you refuse being medically tested?
Our law states that no person who is suspected of being infected with the COVID-19 virus and/or who has been in contact with someone who may be a carrier of the COVID-19 virus may simply refuse consent to an enforcement officer for the:
Submission to a medical examination where bodily samples may be drawn from you by a registered doctor or nurse;
Admission to a health establishment, quarantine or isolation site; or
Submission to mandatory treatment.
It is a well-known fact by now that the COVID-19 virus does not cause everyone to develop symptoms, you may however still be a carrier of the virus and therefore you may be reasonably suspected and requested to submit yourself for a medical examination.
Now what is the position if you simply refuse to be tested? In this case, the enforcement officer is authorised to place you in mandatory isolation or quarantine for a period of 48 hours, pending a warrant being issued by a Magistrate authorising the state to conduct mandatory medical examinations on you and if necessary, treatment. You could also be held at a State isolation or quarantine site in order to potentially prevent transmission of the virus.
Furthermore, you will have acted illegally by refusing to submit yourself for the necessary medical examination. You may be criminally prosecuted and if found guilty of the offence, you may be sentenced to jail for a period of not more than 6 months and/or a payment of a fine.
We at BBP Law Inc. recommend that you contact us to discuss your legal rights and obligations during this uncertain time. New Regulations to the Disaster Management Act are constantly being updated. We will ensure that you are properly and legally prepared during these uncertain times.
For further information, please do not hesitate to contact us.
Matthew Ashworth                             
matthew@bbplaw.attorney
Senior Associate
Please feel free to visit our updated website: www.bbplaw.attorney