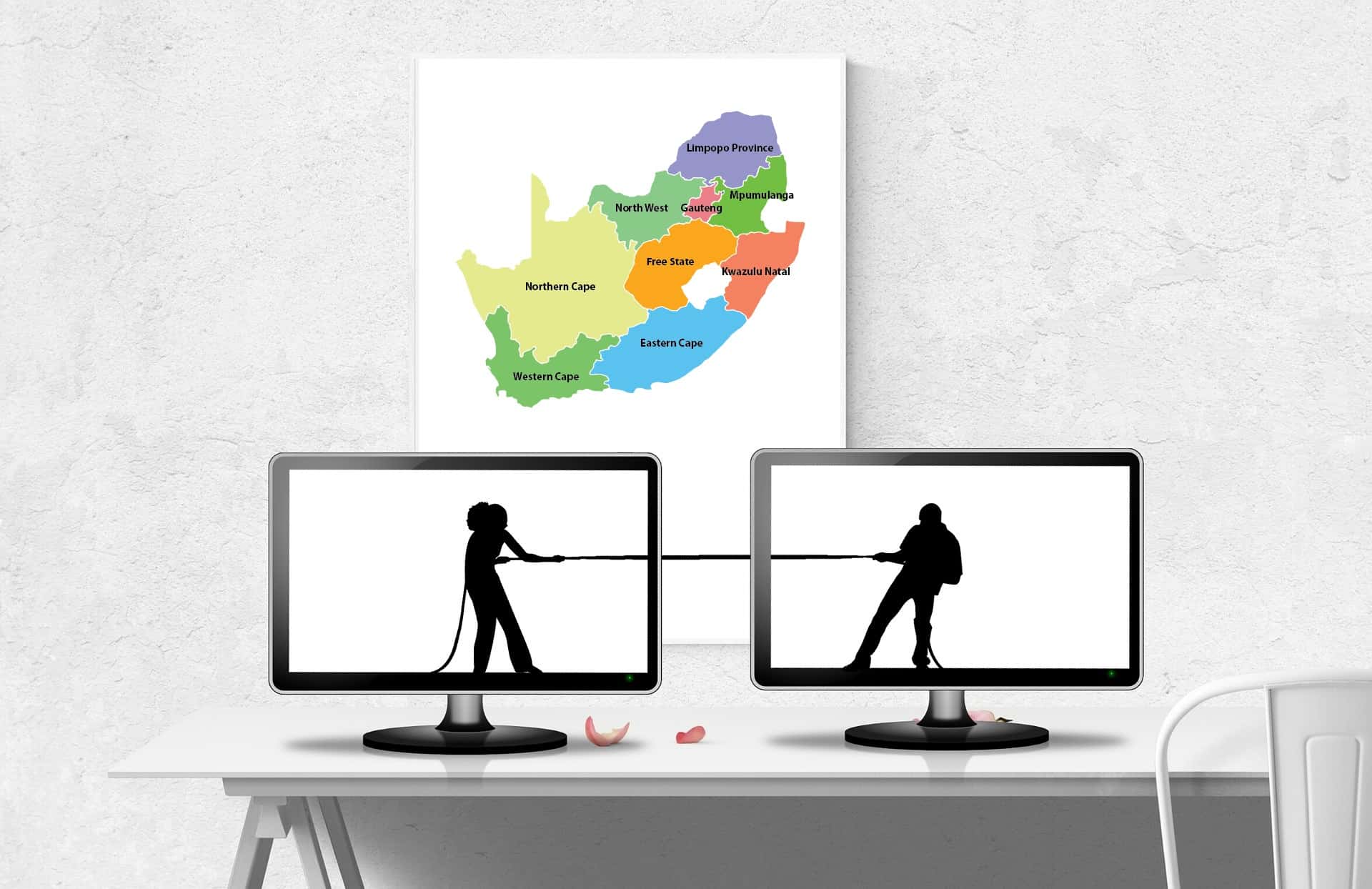 Divorce is an amicable way of settling irreconcilable differences where a marriage has broken irretrievably. A divorce may either be contested or uncontested. A contested divorce is a lengthier process, as usually parties cannot come to an agreement in respect of the terms or aspects of the divorce. In contrast, with an uncontested divorce, the parties have usually already agreed on the terms of the divorce before instituting the divorce proceedings.
A divorce Summons must be personally served on the other spouse by the Sheriff of the Court.  However, matters become rather complex when one party wants a divorce, but they cannot locate the other spouse and have no idea where he/she may reside. This is not the end of the road, there is indeed an alternative available to you.
The alternative form of service is Substituted Service. Substituted Service is a process where the Summons is served upon the Defendant in another manner, other than personal service, as authorized and directed by the Court. In order to meet the requirements for Substituted Service, you must make application to the Court, by way of Affidavit, in which you set out all the reasonable steps you have taken to attempt service of the Summons on your spouse supported by a tracing report indicating that your spouse's location cannot be found. You must,  however, inform the Court of a reasonable method to affect service of the Summons on your spouse which you believe will reasonably come to his/her attention.
Where the Applicant makes a proper case, based on the facts, the Court will approve the Application. The Court will direct how service is to be affected. Examples of how Substituted Service may be affected, include but are not limited to:
by way of email;
by serving the Summons on a close relative or friend of your spouse;
by advertisement in a local and national newspaper in the area in which the spouse resides / resided;
by way of Facebook; and / or
by any other method directed by the Court.
Once Substituted Service has been affected in terms of the directives given by the Court, your matter may be set down for hearing and be presided upon as per normal, either on an opposed or an unopposed basis. A decision may then be made by the Presiding Officer in respect of the outcome of the divorce proceedings.
Should you be contemplating divorce, contact BBP Law. We will help you get what you deserve.
Marc Hope                             
marc@bbplaw.attorney
Candidate Attorney
Please feel free to visit our updated website: www.bbplaw.attorney