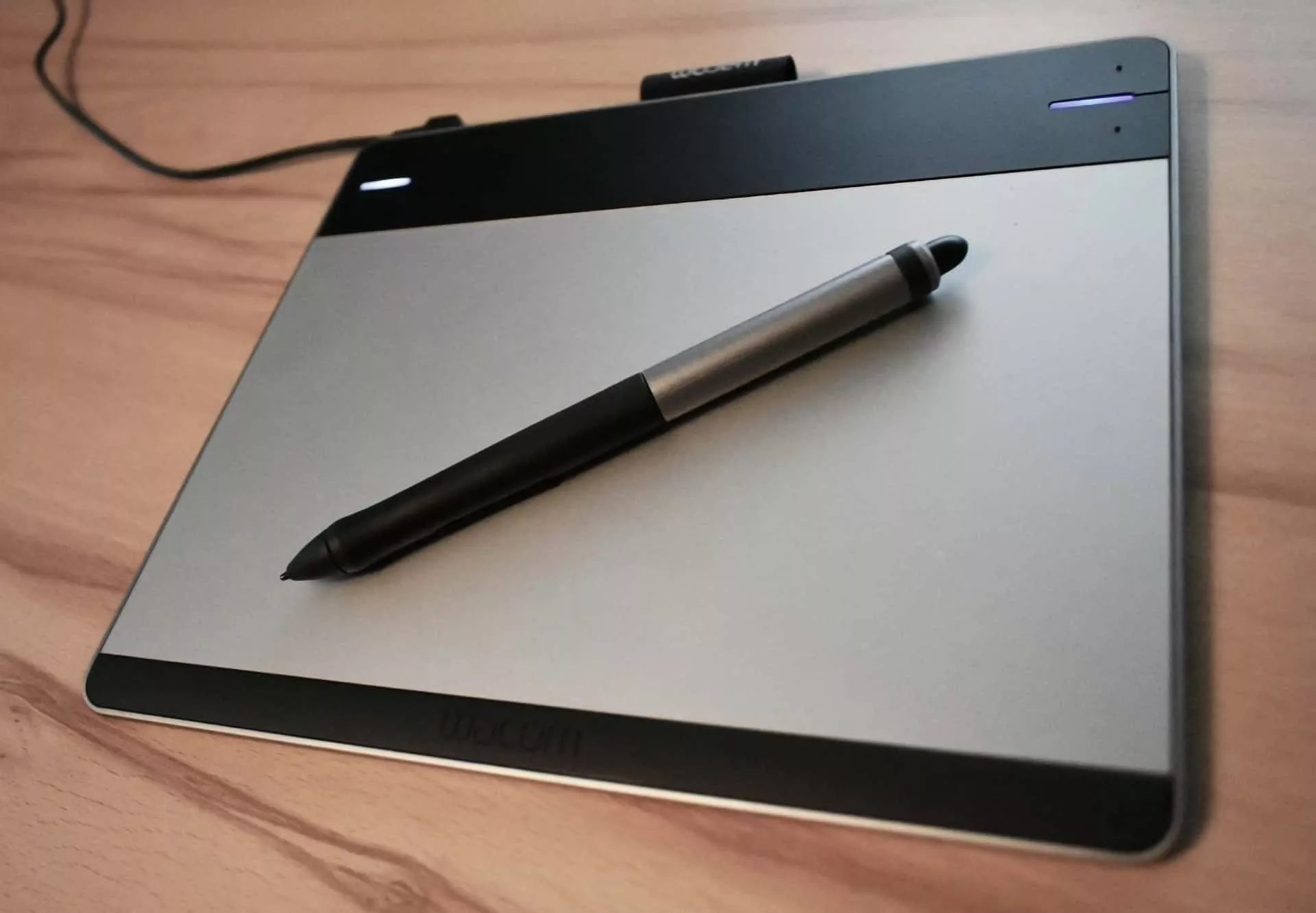 Movement restrictions and hard lockdowns are slowly doing away with normal day-to-day life. Businesses and private persons are struggling financially. The COVID-19 pandemic has made it exceedingly difficult to obtain handwritten signatures on certain agreements causing parties to withdraw their offers, alternatively causing unnecessary delays in performance. Parties to various agreements are now left to question how their agreements will be signed and executed timeously. Can these agreements simply be signed electronically from the comfort of home with little to no hassle?
The good news is many agreements and/or documents may be signed electronically, provided that:
The electronic signature clearly identifies the person signing the agreement and/or document;
The electronic signature indicates the signatory's approval of the contents of the agreement and/or document; and
The electronic signature is attached and sent by the signatory and/or a duly authorised person.
Most agreements may be signed by means of a standard electronic signature. Other forms of "at home" easy to create electronic signatures that many lay persons can use are:
 The drawing of a signature using a finger or a stylus on an electronic device,
Copying and pasting of an image of your signature on an agreement,
Affixing a digital drawing of your signature on the agreement; and
Typing in your signature using Microsoft word in a font that may closely resemble your signature.
The abovementioned electronic signatures will be accepted unless the parties have agreed otherwise.
There are however certain agreements and/or documents that require an advanced electronic signature. An advanced electronic signature is a digital certificate-based signature, which uses a secure computer program to ensure that only the signatory may attach his electronic signature to the agreement and/or document. This protects the integrity of the electronic signature in question. Documents requiring an advanced electronic signature include suretyship agreements and documents where a Commissioner of Oaths is required to sign.
There are however certain agreements and/or documents that may not be signed electronically, whether by standard electronic signature or by way of an advanced electronic signature. These documents must be signed in person and by hand. These documents include agreements for the sale of immovable property, long term lease agreements in respect of land exceeding 20 years and Wills.
If you have been presented with an agreement, contact BBP Law, we will assist you to firstly, review the agreement to determine its fit for its intended purpose and secondly, to ensure that it is signed correctly.
Matthew Ashworth
matthew@bbplaw.attorney
Senior Associate