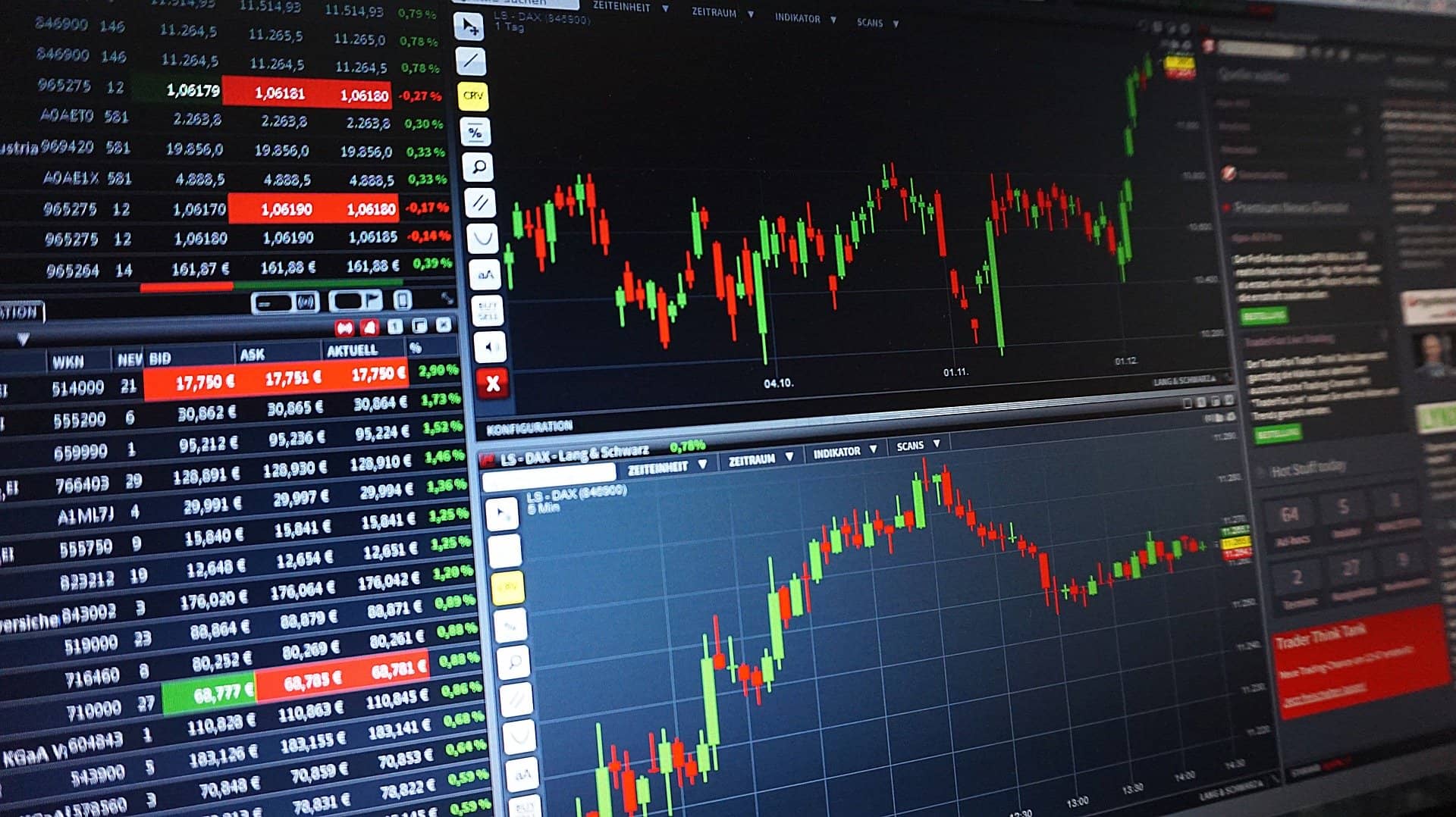 On 7 September 2020, the Gauteng High Court handed down judgement for the final liquidation and winding-up of JP Markets (Pty) Ltd ("JP Markets") in terms of section 38B of the Financial Advisory and Intermediary Services Act, 37 of 2002 and section 96 of the Financial Markets Act, 19 of 2012.
This judgement is the first of its kind when you consider that the applicant applying for the liquidation was the Financial Sector Conduct Authority ("FSCA").  It gets even more interesting when you also realize that JP Markets was a forex broker with a base of more than 300,000 clients. These clients are traders, which are transacting in the tens of thousands on the foreign exchange market at any particular time, five days a week.
For an order finding that a major player in the forex industry should be wound-up for conducting business as an unlicensed "over-the-counter derivative provider" in contravention of the Financial Market Act, 2012 and Financial Market Act Regulations (Published under GNR98 in GG41433 of 9 February 2018.), all industry players alike and associated with JP Markets should be on high alert.
Interestingly, if you are a trader, with funds held in a trading account set up by JP Markets, you would know by now that you can no longer login to that account, as you will be met with the message on the JP Markets website stating "that due to the liquidation notice access to all portals has been suspended, pending further notification".
With this notice in effect, it begs the question on how, and what process and procedure will need to be followed in order for traders to have their funds paid out by JP Markets, especially when the liquidators are now in control?
Well, in a press statement released by the FSCA they state that "The FSCA will work with the liquidators and do everything in its power to ensure that clients of JP Markets recover as much as possible of their funds. Because of the intervention of the FSCA more than R2.58 billion was preserved in the many bank accounts of JP Markets."
With the above in mind, if you are one of those traders whose funds are frozen in a trading account with JP Markets, consider yourself as a creditor in this matter.  The question that begs to be asked, particularly in these liquidation proceedings, is whether the trader in these circumstances will be considered as a secured creditor, preferential creditor or unsecured creditor?
One thing is certain, you must ensure that the liquidators know that you are a creditor by placing your claim on record, so that you can receive reports on the financial position of JP Markets, especially when the first and second meeting of creditors takes place.
At the very least, you should expect that in order for your funds to be recoverable, you will need to lodge and prove your claim in the liquidation, which will be done by completing a formal "claim form" for proof at a meeting of creditors.
To prepare for this, the best thing you can do now is information gathering, such as:
What trading accounts you have with JP Markets;
What is your customer number; and
What is the exact amount of funds you have in your JP Market trading account(s).
To this end, traders, let your minds be altered and stay woke on legal developments that just hit the forex industry, as we can expect a significant amount of changes to take place in the forex game as a consequence of this judgement.
If you find yourself as one of traders that need to get in touch with the JP Market liquidators so that you can make your claim known, please don't hesitate to contact us at BBP Law Attorneys on 082 8266 327 or by email at brent@bbplaw.attorney as we are already acting for a trader in this matter.  Furthermore, if you are using other services providers let us assist you in ensuring that you do not find yourself in the same position as other traders.
For further information, please do not hesitate to contact us.
Brent Petersen                             
Senior Associate