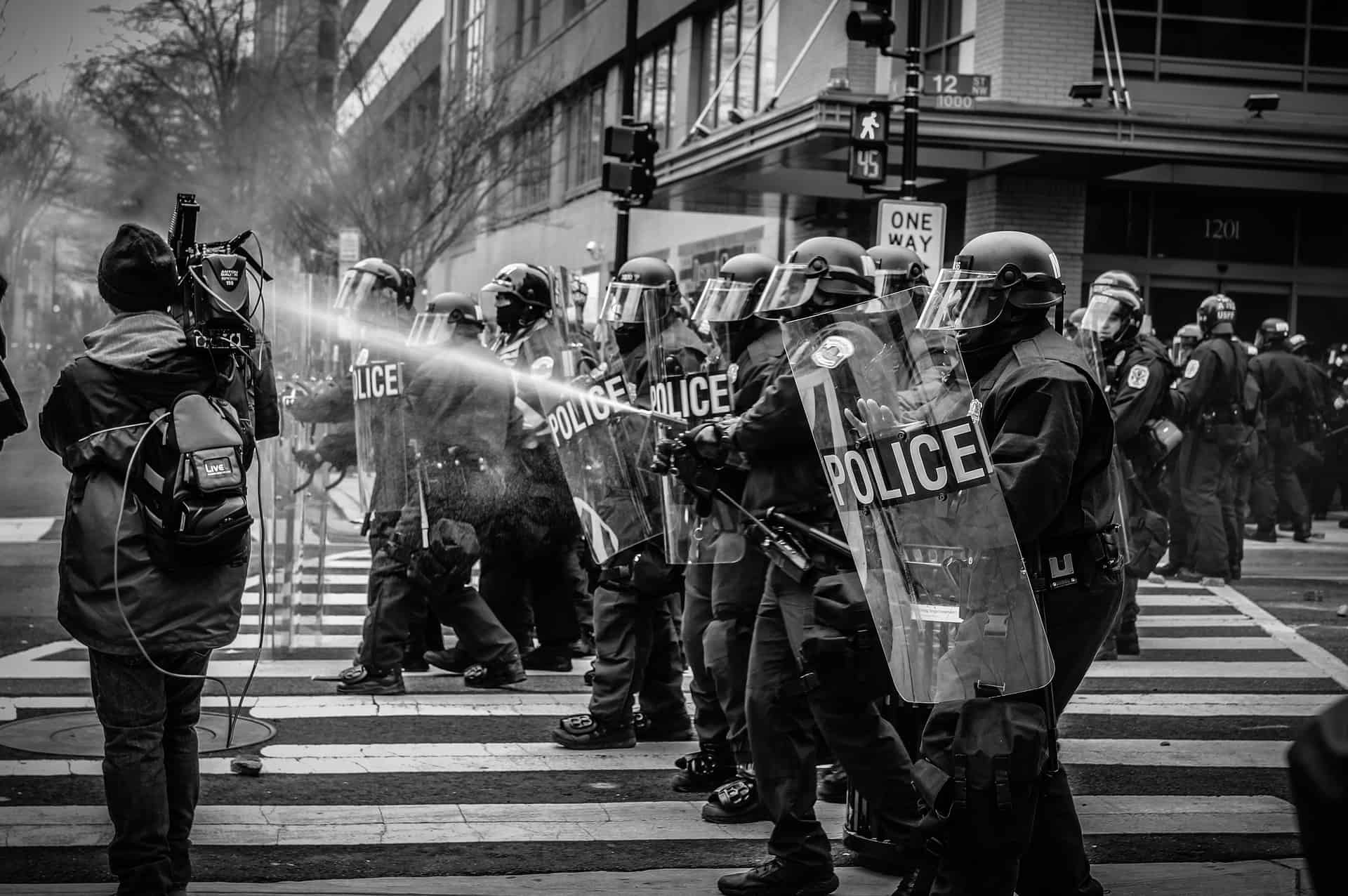 We are now two months into our Nationwide Lockdown and we are all trying to make the best of this bad situation, Government included. Although many of our rights at this time remain unclear as our Government attempts to curb the effects of the COVID-19 virus, our fundamental basic human rights remain.
When President Cyril Ramaphosa declared a State of National Disaster on 23 March 2020, he deployed members of the South African Police Service (SAPS), as well as the members of the South African National Defence Force (SANDF) to our streets to help enforce the Lockdown Regulations. Although many people have welcomed this as a necessary step to curb the spread of the virus, it has also been marred by numerous complaints of violence suffered by members of the public at the hands of SAPS and SANDF members. These assaults have led to numerous injuries and even deaths.
The State has a duty, through its various organs, to take various steps to minimize the effects of the COVID-19 virus and to enforce the Regulations put into Law to curtail the virus's spread. However, in terms of Section 27(3) of the Disaster Management Act 57 of 2002 (the Act) the powers of the State are limited to the extent that:

they are necessary to assist and protect the public;
to provide relief to the public;
to protect property;
to prevent or combat disruption; and
to deal with the effects of the disaster.
Anything outside of the abovementioned scope, is considered unlawful conduct.
The members of SAPS and the SANDF cannot be allowed to act arbitrarily and may not subject members of the public to violent attacks under the pretences that they are enforcing the Lockdown Regulations. This conduct you will note is contrary to the very purpose of their deployment.
Furthermore, the Minister of Police and the Minister of Defence remain vicariously liable for the conduct of their employees. The Ministers have a duty to ensure that their employees always act lawfully and professionally.
If you have experienced any acts of excessive force and/or brutality by SAPS or SANDF members, you must report it immediately. We at BBP Law Inc. will assist you if necessary.
Contact us, we will assist you to enforce the law against those that are meant to uphold it
For further information, please do not hesitate to contact us.
Rose M Mkandhla
rose@bbplaw.attorney
Candidate Attorney