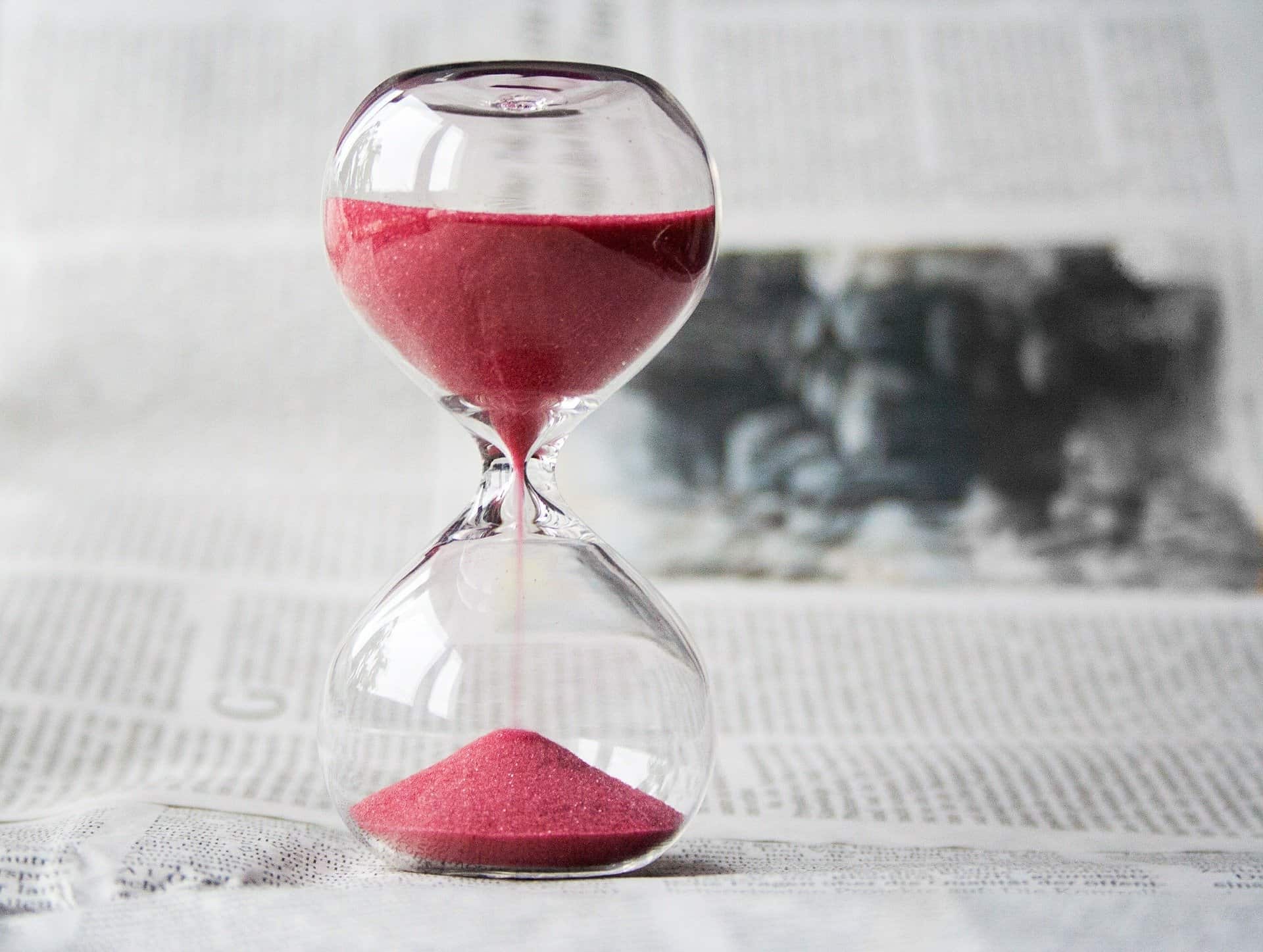 For the duration of the National Lockdown period access to Courts have been limited to urgent matters. In terms of the Regulations to the Disaster Management Act, prescription continues to run during the lockdown period. Prescription refers to a prescribed period in which a debtor's liability to pay an outstanding debt is extinguished once the time period prescribed has lapsed. This means that you may run the risk of your right to recover monies from a debtor expiring.
Most civil claims prescribe after 3 years. This means that you have 3 years from the date that the debt becomes due and payable to recover your money. This is usually actioned by serving a summons on the debtor.
In terms of Section 5(c)(iv) of the Regulations to the Disaster Management Act, service of process is deemed to be urgent when one's claim is due to prescribe during the National Lockdown. This means that the claimant may immediately institute legal proceedings against the debtor during the lockdown period. The Sheriff of the Court is also authorised to serve the urgent proceedings on the debtor during this period as well.
It is therefore extremely important that you keep track of the time periods applicable to claim monies from a debtor.
Should you have questions about your possible claim prescribing, contact BBP Law. We will help you get what is due to you.
For more information and/or assistance with your legal issues, please contact BBP Law Inc.
Marc Hope
marc@bbplaw.attorney
Candidate Attorney