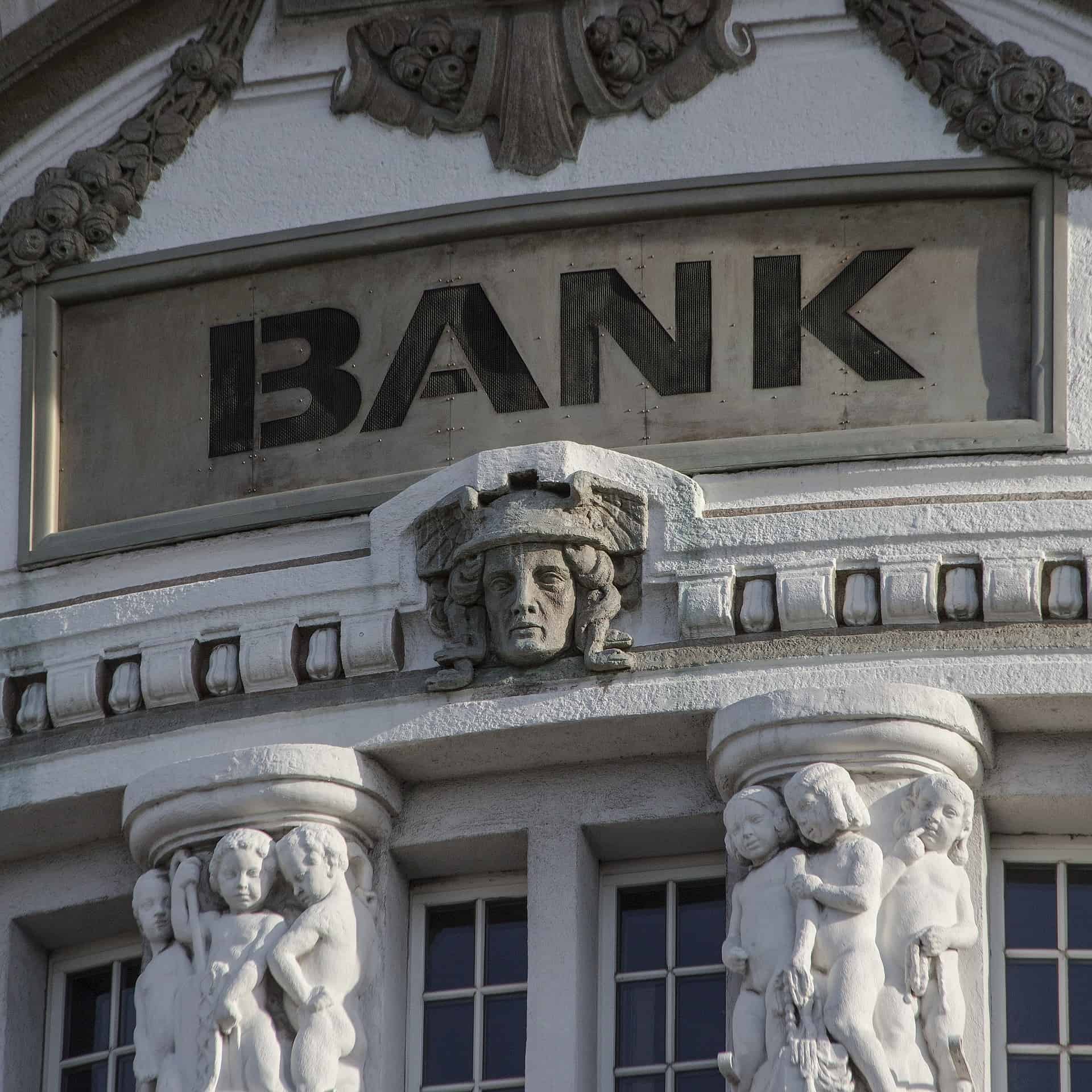 There has always been a significant inefficiency in the way banks respond to customer complaints, more so on social media platforms.
However, Covid-19 highlighted or even increased this social distance between banks and their customers and has increased customer frustration. Statistics show that in 2020 about 47.3 % of important customer queries on social media, which should have been attended to, were left unanswered by banks.
It is likely against this background that the Financial Sector Conduct Authority (FSCA) published a Conduct Standard for Banks on 3 July 2020, the "Conduct Standard", under the Financial Sector Regulation Act of 2017. While some of its provisions are already in operation, it will fully come into force on the 3rd of July 2021.
In terms of the Conduct Standard, banks must prioritise the fair treatment of their customers and in order to achieve this they must ensure the following:
Customers should be able to develop a confidence that they will be treated fairly;
Customers must be given clear information and must be kept appropriately informed;
Any advice given to customers must be suitable and must take into account the needs and circumstances of the specific customer;
Banks must meet the expectations they create; and
Customers must be able to change or replace a financial product or service, request a withdrawal of the product or service or submit a complaint without facing any unreasonable barriers.
Section 8 of the Conduct Standard outlines procedures to be implemented by banks in addressing complaints lodged by customers and provides that all banks must have a complaints management framework in place which keeps a record of all customer complaints made, identify risks and trends in the nature of complaints received and then report to their governing bodies regarding their analyses as well the action they will take or have taken to address these risks and trends.
The bank must within a reasonable time, after receiving a complaint, acknowledge receipt thereof as well as inform the complainant of the process to be followed in addressing the complaint. Thereafter, the complainant must be kept adequately informed of the progress of the complaint, any cause of delay in finalising the complaint and the bank's final decision.
It is important to note that the bank cannot charge any extra fees for the use of its complaint processes and procedures by a complainant.
The Conduct Standard will likely reduce customer dissatisfaction and is set to promote transparency between financial institutions and their financial customers.
For assistance with any customer service-related query, please feel free to contact us.
Rose Mkandhla
rose@bbplaw.attorney
Associate