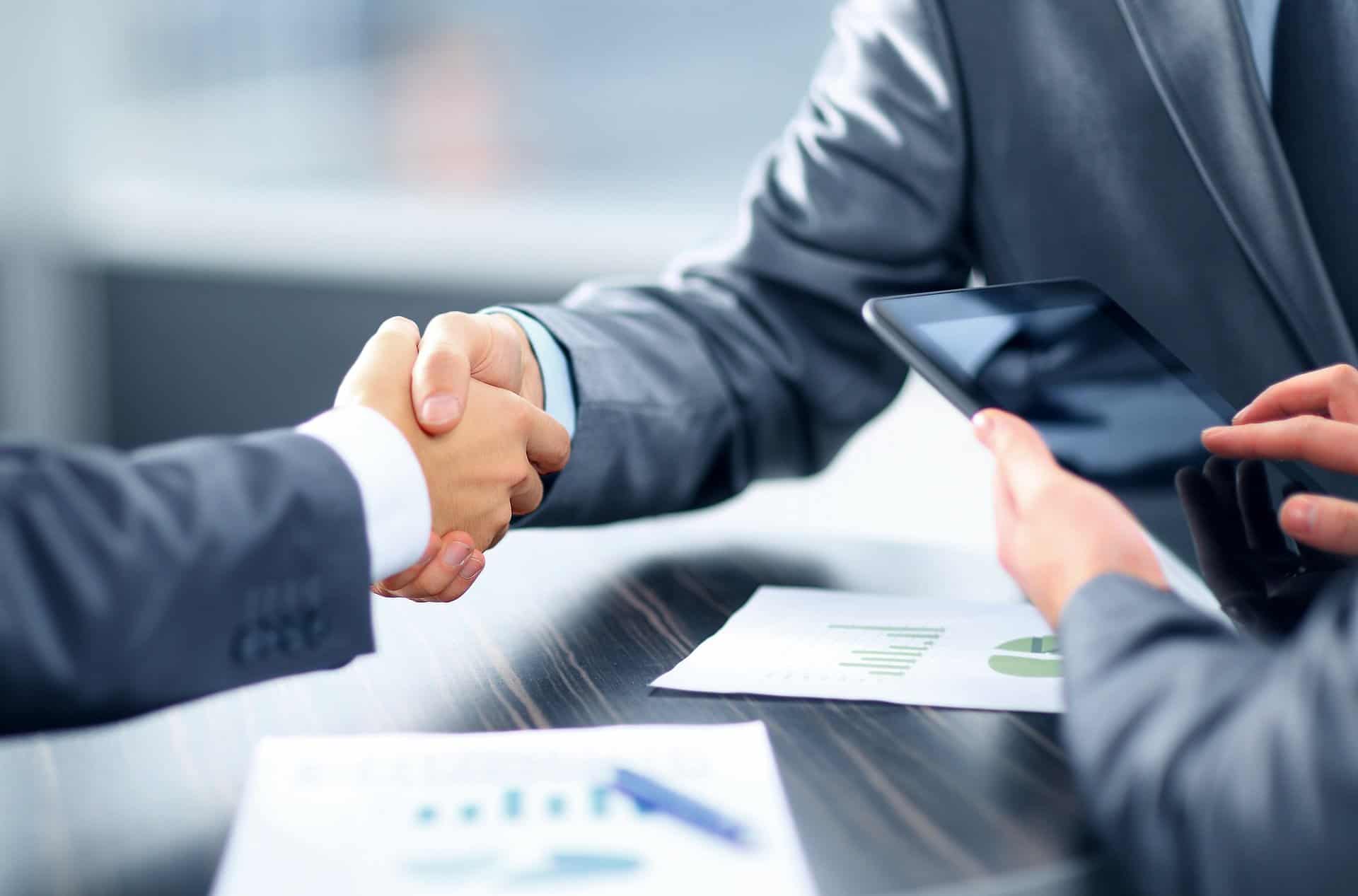 You have a great product or service offering you wish to make available. On that basis, you have decided to take the entrepreneurial leap. Now that you have committed yourself to this new journey and process, the aspect you need to determine is how much money do you require to keep your head above water?
Given that your company is at the very early stages of its lifecycle, it is crucial to identify the next major milestone you need to reach. What I mean is, that each milestone you set, must make your business more valuable.  If it does not achieve that purpose, it is not a major milestone.  If you have a clear understanding of what that milestone is, you will be better placed to quantify the amount of funds your business requires to get there.
SO YOU HAVE IDENTIFIED THE NEXT MILESTONE AND THE ASSOCIATED COSTS, WHAT ARE YOUR FUNDING OPTIONS?
The COVID-19 pandemic has changed the landscape in terms of how we do business. The advantage of this is that many startups have the opportunity to run a lean and mean operation by using what they have got. If this is your first business, the likelihood of securing funding from an investor may not be probable, unless you have put together a masterpiece business plan fleshing out in detail your business, the target market, the product, cash flow forecast and income projections (using conservative assumptions).  This business proposal will need to be in place before the company has even started or commenced trading. An alternative option of securing funds are the financial institutions, but with respect, I do not believe it is the first viable option.
The better alternative option is to bootstrap, this is when the company is built from the ground up by using nothing but personal savings, family, friends, Irish luck and proceeds from the businesses first sales.  The underlying principle here is using what you have got or networks you have in place.
The upside of starting your business in this way is that you can grow into your business and the mistakes you make will cost you less.  The point is, use what you have at your disposal, in the end, you will save thousands of rands monthly, if not hundreds of thousands over the years.
PRINCIPLES TO CONSIDER IF YOU ARE GOING TO SECURE FUNDING THROUGH AN INVESTOR
Transparency is key, you want to play open cards with your investor about your business. You want them to know what your strengths and weaknesses are early in the relationship, what is going on with your business, what you are thinking about and what you intend on doing.
You want to give them a clear picture of your vision and mission, and how you intend on getting there. Never misrepresent anything about your business or exaggerate by selling a "pie in the sky" Most investors understand the growth and teething pains of any startup, so they will not be fooled.
The problem is that the moment you come off as overselling or overstating the business, and the reasons on why they should invest, they may decide that it is too risky and walk away.
In other words, do not stretch the true state of affairs of the business by exaggeration.  It is preferable to be aspirational about where you intend going and how you plan to get there.
 KEY TAKEAWAYS
For early-stage business and startups, in our view, it will always be best to bootstrap yourself, as you can build your business on your own terms without giving away any equity in the early stages of your business's lifecycle, especially if your business has high growth potential.  If possible, defer raising capital and use what you have available to progress towards that major milestone.
The upside of self-funding your business is that when the time comes for you to raise money, you will be better placed to justify a higher valuation, and you can negotiate more favourable terms.
If you decide that you need to raise money depending on your business requirements, be sure that you understand how investors work, what they are looking for and avoid the common mistakes and pitfalls startups make when raising money.
If you are considering taking this leap or have already, and require legal assistance or guidance, please do not hesitate to contact BBP Law Attorneys. We will gladly arrange a meeting to discuss your business needs and objectives.
Brent Petersen
brent@bbplaw.attorney
Senior Associate