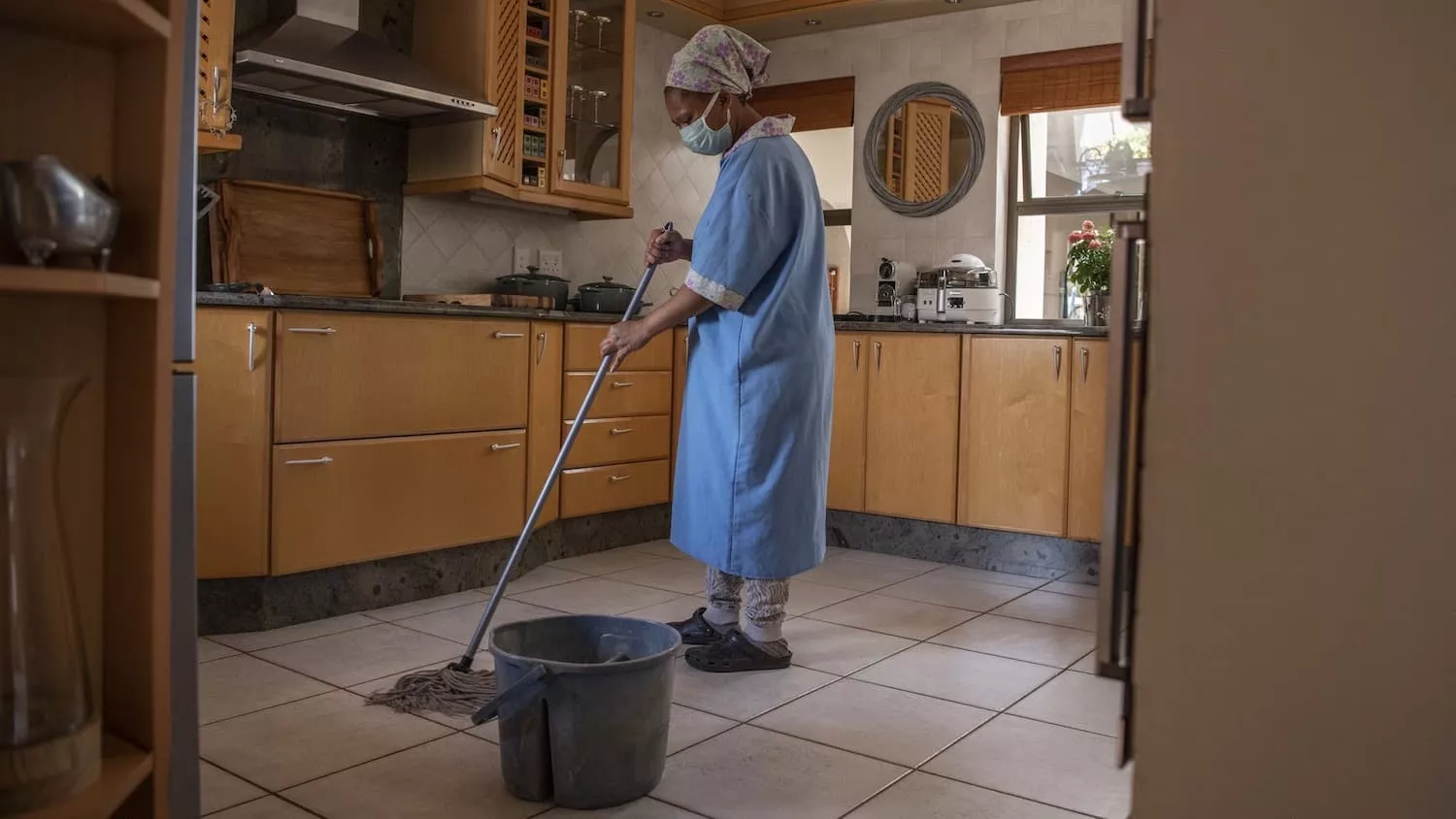 Domestic workers, in the masses, have had their legal rights undermined throughout the ages. Several employers consciously exploit the ignorance of domestic workers to favour themselves. Some employers simply do not know the legal rights afforded to them nor make the effort to educate themselves on these rights which then leads to the perpetuation of prejudice experienced by domestic workers.
A pioneering judgment was delivered by the South African Constitutional Court in November 2020 in the case of  Mahlangu and Another v Minister of Labour and Others (CCT306/19) [2020] ZACC 24 (19 November 2020) in which the ruling thereto stated that sections of the  Compensation for Occupational Injuries Act, 1993 ("COIDA") excludes domestic workers from the definition of "employee" which denied them compensation when being injured or regrettably dying whilst on duty. These sections were thus rendered unconstitutional.
The issue that renders domestic workers as being one of the most extensively marginalised and vulnerable categories of employees is their lack of education. COIDA has undermined the integrity of the law in respect of domestic workers for a regrettably long period of time, depriving them of the rights they deserve, further putting them at risk of injury with no right of recourse for compensation or protection.
The court in Mahlangu and Another v Minister of Labour and Others (CCT306/19) [2020] ZACC 24 (19 November 2020) eloquently stated that "domestic workers – despite the advent of our constitutional dispensation – remain severely exploited, undermined, and devalued as a result of their lived experiences at the intersecting axes of discrimination. Yet, these Black women are survivors of a system that contains remnants of our colonial and apartheid past. These Black women are brave, creative, strong, and smart. They are committed mothers and caretakers and have the ability to perform work in conditions that are challenging both psychologically and physically. These Black women are not "invisible" or "powerless". On the contrary, they have a voice, and we are listening. These Black women are at the heart of our society. Ensuring that they are afforded basic rights, and an avenue to vindicate these rights, is central to our transformative constitutional project".
Employers are urged to become familiar with COIDA and thus should be registered accordingly to ensure their employees (domestic workers) are afforded protection. It is highly advisable that employers register their domestic workers with both the Department of Labour and the Unemployment Insurance Fund has to ensure that domestic workers can find solace within the confines of the law, should they need to exercise their legal rights.
Should you require any further assistance in respect of COIDA or domestic workers and their rights, do not hesitate to contact BBP Law Inc.
Jude Johnson
jude@bbplaw.attorney
Candidate Attorney