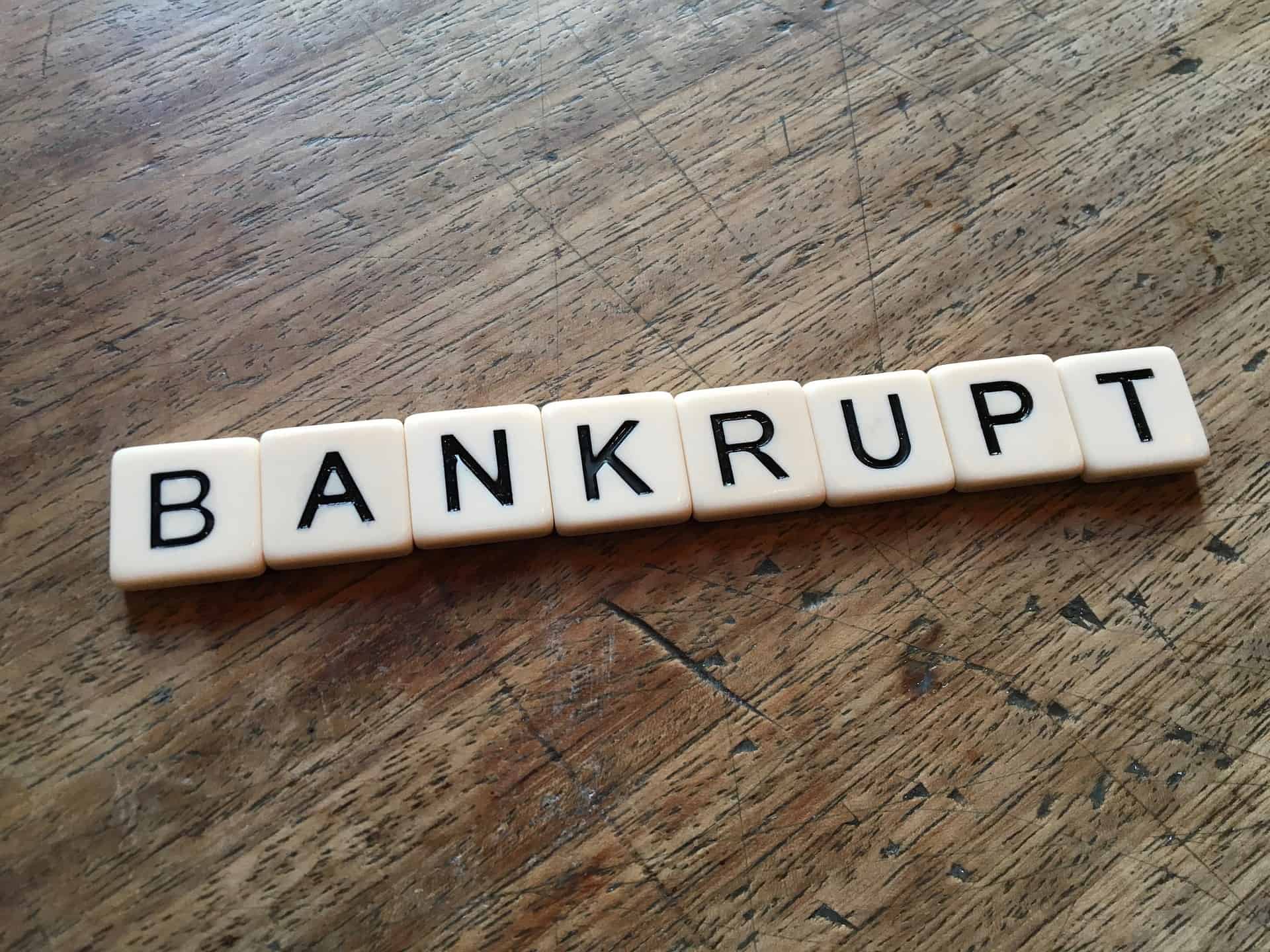 The Insolvency Act 24 of 1936 ("Act") in its Section 8 provides for 8 acts of insolvency and are listed below. The word "debtor" is defined in the Act as well where it states, that "debtor", in connection with the sequestration of the debtor's estate, means a person or a partnership or the estate of a person or partnership which is a debtor in the usual sense of the word, except a body corporate or a company or other association of persons which may be placed in liquidation under the law relating to companies…"
The first act of insolvency is referred to in Section 8(a) and states that an act of insolvency is where the debtor leaves or absents himself from the Republic of South Africa with the intention to avoid or delay paying the debt. For a creditor to prove intent is difficult, in which case the debtor's dominant intention will be looked at.
In terms of the second act, if a creditor received a judgment in its favour against a debtor and the debtor cannot satisfy the judgment debt, or if the sheriff, and upon his return from the debtor makes a nulla bona (no goods) return. This is where the debtor does not have enough property that can be seized to satisfy the judgment debt. This is in terms of Section 8(b).
The third act, in terms of Section 8(c) of the Act refers to the disposition of the debtor's property where, if the debtor makes a disposition or tries to make a disposition of its property and this disposition would in some way prejudice any creditor, it is an act of insolvency. The word "disposition" is defined in the Act as "…any transfer or abandonment of rights to property and includes a sale, lease, mortgage, pledge, delivery, payment, release, compromise, donation, any contract therefor, but does not include a disposition in compliance with an order of the court. Furthermore, the intention of the debtor is important here.
Fourthly, if the debtor removes or attempts to remove any of his property with the intent of prejudicing his creditors or of preferring one creditor above another it is an act of insolvency in terms of Section 8(d). In this case, surrounding circumstances will need to be looked at to determine the debtor's intention which can be difficult to prove.
In terms of the fifth act of insolvency, in Section 8(e), if the debtor makes, or offers to make, any arrangement with any of his creditors for releasing him wholly or in part for his debts it amounts to an act of insolvency. It is interesting to note that if an amount is reached for settlement and that amount gets paid by a third party (not the debtor) it is still an act of insolvency for purposes of this Section (see Laeveldse Kooperasie Bpk v Joubert).
 Section 8(f) refers to the sixth act of insolvency, specifically publishing of a notice of surrender and has certain requirements, where, if they are not met, will amount to an act of insolvency: the notice must not have lapsed or have been withdrawn (in terms of subsections 6 and 7) and it must comply with Section 4(3) where this statement must not be "materially incorrect or incomplete" and must not fail to apply for the acceptance of the surrender as the date on which the application is to be made.
In terms of the seventh act, if the debtor gives his creditor a written notice that he is not able to pay the debt it is an act of insolvency. Oral notices will not constitute acts of insolvency for purposes of this Section 8(g).
 The eighth and final act refers to the inability to pay debts for notice of the transfer of a business, if the debtor is a trader and gives notice in terms of the gazette Section 34(1) of his intention to transfer his business and is thereafter unable to pay all his debts, the debtor commits an act of insolvency for purposes of Section 8(h).
For a creditor to bring an application to declare the debtor insolvent, only one of the above acts of insolvency must be proved. Insolvency is rife in the business world, especially during recent times. Don't hesitative to contact us should you need any assistance in claiming what is due to you as a creditor.
If you are a debtor and require any assistance, contact us and we can assist you to streamline the process.
Faure Swanepoel
faure@bbplaw.attorney
Candidate Attorney