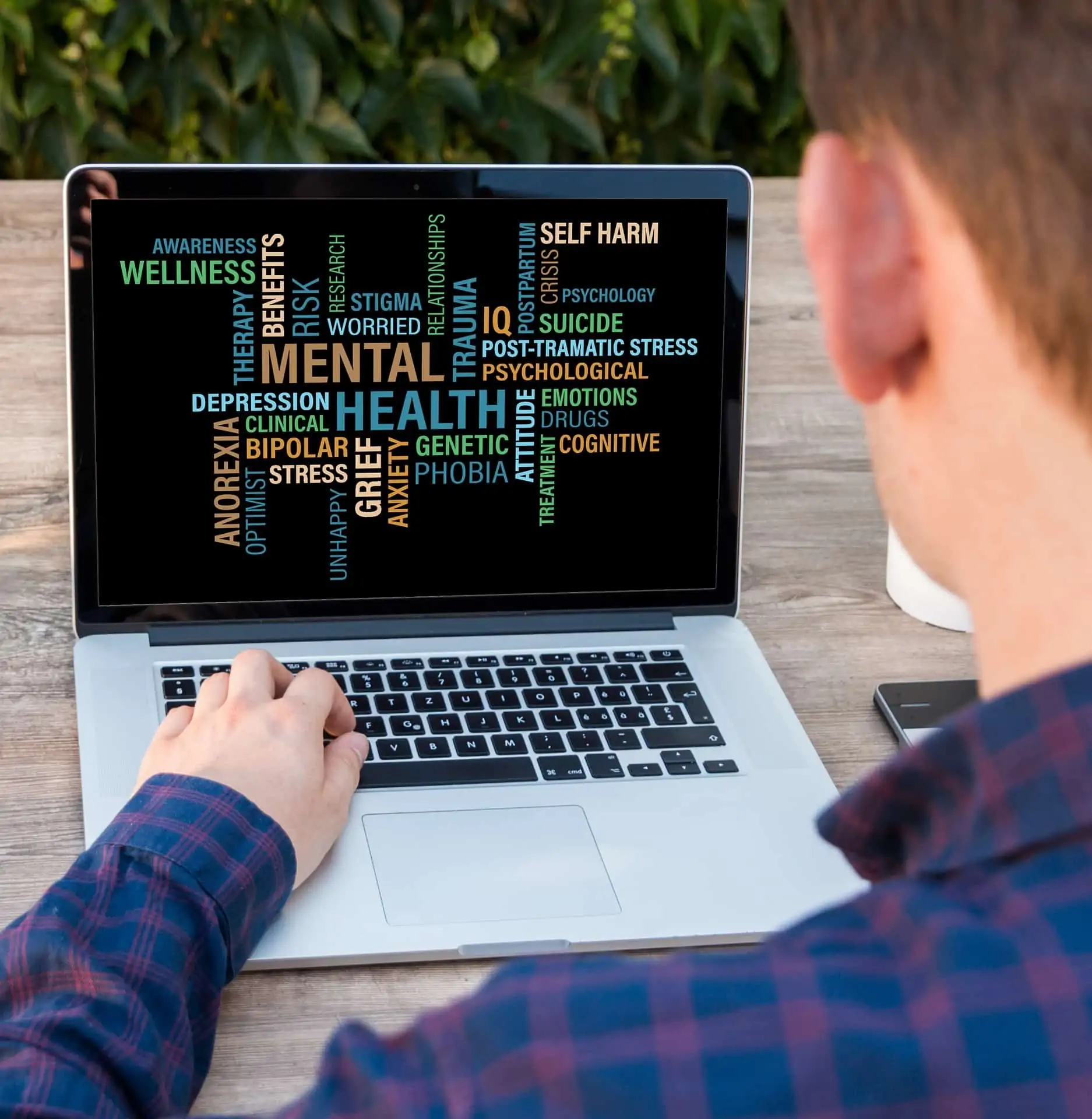 Mental illnesses are conditions associated with distress and problems functioning in a social, work or family environment. Mental illness is a clinically recognised condition or illness that affects a person's thought process, judgment or emotions.
The law in South Africa states that an employee with a mental condition has a Constitutional right to equality, human dignity, reasonable accommodation and fair labour practice.
The courts have classified mental illness as a form of disability and the Code of Good Practice on Employment of Persons with Disabilities which was published in terms of the Employment Equity Act, 1998 (the EEA) provides that a person is considered as having a disability if he/she has a long-term or recurring physical or mental impairment that substantially limits his / her prospects of entry into, or advancement in, employment.
Unlike physical illness/disability, mental illnesses are much more complex because their nature and duration are often uncertain. However, the law requires that employers handle unwell employees with due care.
This does not mean that employers have to go to the ends of the earth for the employee but that the employer must, by all means possible, avoid discriminating against the employee and cannot, under any circumstances, dismiss the employee based only on their mental illness.
Dismissal of an employee by ignoring his or her condition can impair the employee's fundamental dignity, and therefore qualify as automatically unfair dismissal in Section 187 of the Labour Relations Act, 1995 (the LRA).
As far as possible, the employer must be accommodative of an employee who is suffering from mental illness. The Labour Court in Standard Bank of South Africa v Commission for Conciliation, Mediation and Arbitration & Others (2008) 29 ILJ 1239 (CC) provided some guidance for employers to follow when dealing with employees who suffer from "disabilities". The employer must consider whether the employee is able to do his work and if so:
to what extent the employee is able to perform his or her duties;
whether the employer can adapt the employee's current working conditions to accommodate the employee's disabilities; and
if adaptation is not possible, the employee will have to find other suitable employment within the organization.
Should there be no other alternative available short of dismissal; the employee may be dismissed for incapacity. However, the employer should be able to provide solid proof that all possible alternatives were considered.
The employee, however, also has a duty to be reasonably accommodative of the organization and should as far as possible work together with the employer to find a workable solution to ensure work attendance and productivity.
Lastly, although it should go without saying, it is important to emphasize that the employee's mental illness should be legitimate and diagnosed.
Should an Employer or Employee find themselves in any dismissal case surrounding mental illness, please do not hesitate to contact us for legal assistance.