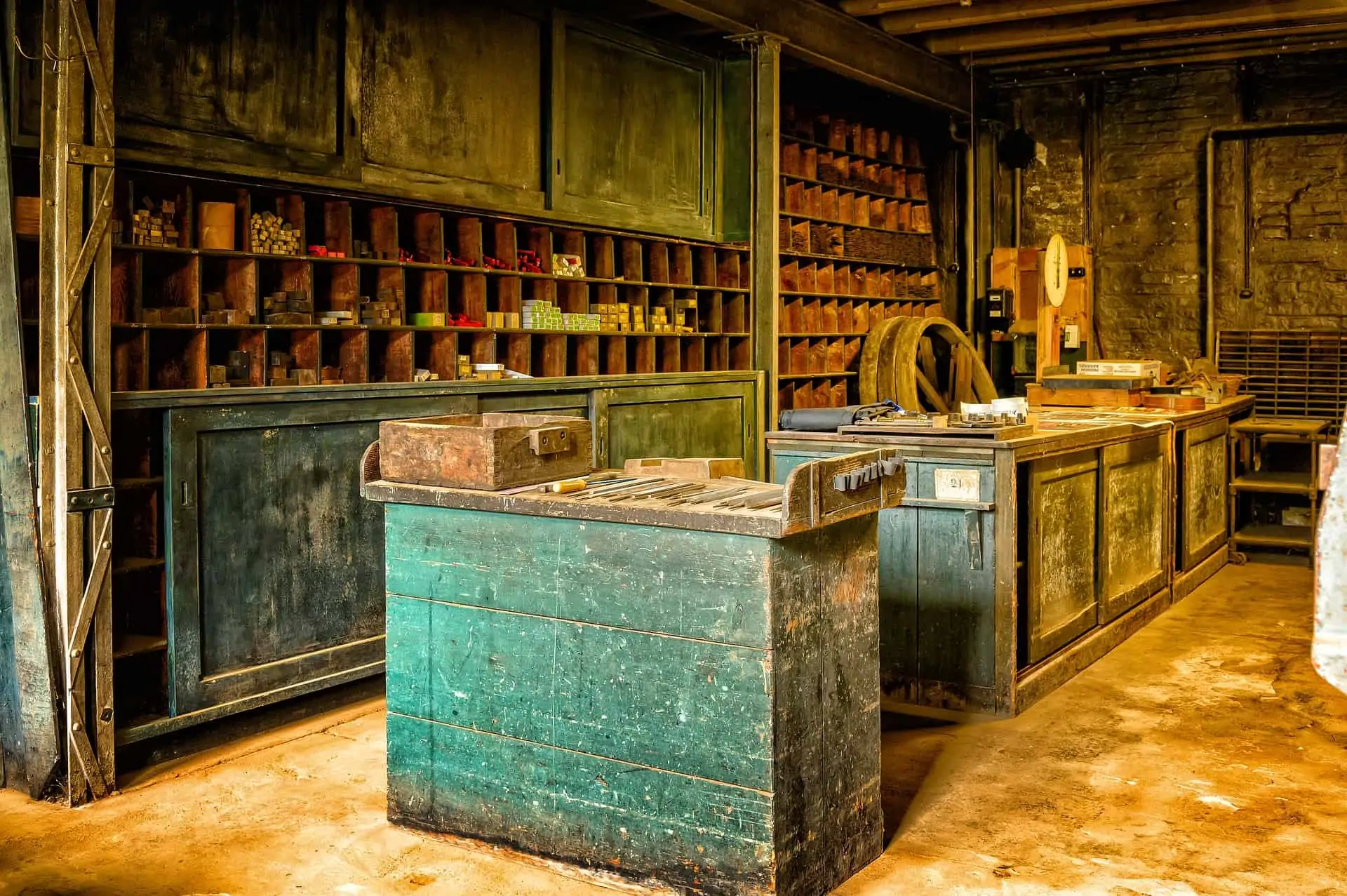 INTRODUCTION
The following information relates to reckless trading and directors' liability in such cases.
LEGISLATION
Section 22 of the Companies Act prohibits reckless trading and touches on the illegality of companies trading fraudulently. Section 22 states that "reckless trading is prohibited – A company must not— (a) carry on its business recklessly, with gross negligence, with intent to defraud any person or for any fraudulent purpose; or (b) trade under insolvent circumstances."
According to the CIPC, a company is deemed to trade recklessly when it does not pass the solvency and liquidity test ("the test") where Section 22 holds further that this test is also understood as "commercial insolvency" i.e. if a company cannot pay debts when they arise.
Furthermore, Section 4 of the Companies Act details the test stating that "solvency relates to the assets of the company, fairly valued, being equal or exceeding the liabilities of the company." In other words, if a company's assets are the same or more than its total liabilities then the company is deemed to be solvent where the converse is true, if a company cannot pay its debts when they arise it is deemed to be insolvent. Though this sounds simple enough in theory, to value a company's total assets and liabilities can be a challenging and detailed procedure which could take years to finalise.
Liquidity relates to the company being able to pay its debt as they become due in the ordinary course of business for a period of 12 months.
This is an objective test and would depend on the specific facts of a company and its financial position.
Section 424 of the Companies Act imposes penalties when directors subject third parties (the creditors) to risk where it is grossly unreasonable or negligent to do so. The question is, therefore: how do you distinguish gross negligence from normal negligence? Case law states that each case must turn on its own facts and involves a value judgment on those facts.
EXAMPLE OF NEGLIGENCE VS RECKLESS
The Court has provided an example of someone borrowing money: if the reasonable person thinks that he is borrowing money but there is a chance that he will not be able to pay it back, it is negligence. On the other hand, if the reasonable person knows that there is no chance of repaying the money, but still goes ahead and borrows the money, it is reckless. A director's honest belief as to the prospects of payment when due, while critical in a case of alleged fraudulent trading, is not in itself the determinant of whether he was reckless.
If you're worried about the potentiality of your company trading recklessly or negligently or want to establish whether a company where you have an interest in doing so, don't hesitate to contact us to assist you.
Faure Swanepoel
faure@bbplaw.attorney
Candidate Attorney