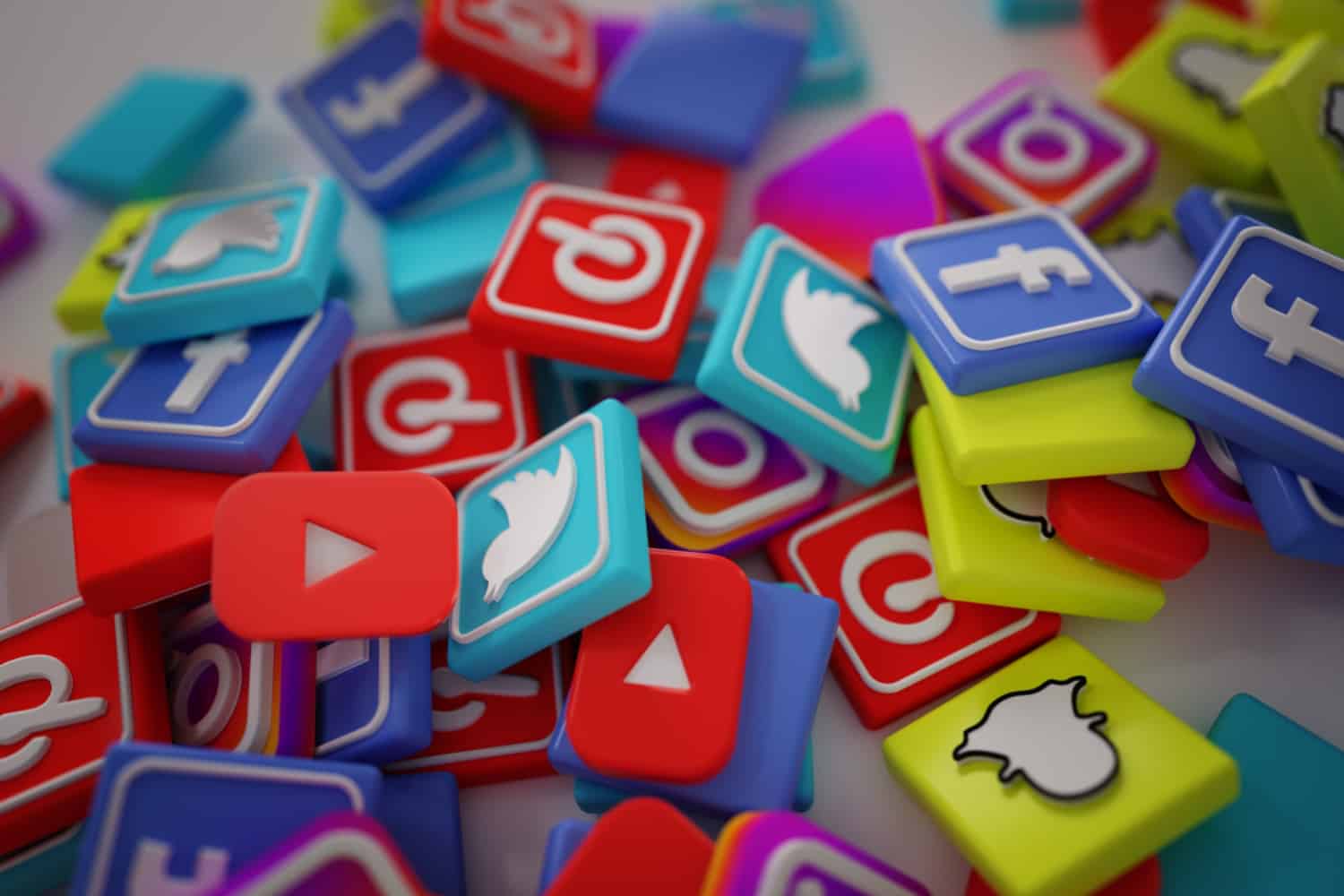 In the past, there has been limited control over what is posted on various social media platforms especially content that propagates harmful conduct and incites hateful speech. However, the Films and Publication Amendment Act (hereafter "FPAA") has amended this on 1 March 2022 resulting in certain restrictions being placed in respect of freedom of expression online and the censorship of online content posted.
The FPAA's purpose is to regulate the online distribution of films, games, and publications; extending compliance obligations, and compliance and monitoring of functions by the Films and Publications Board (hereafter "FPB") to online distributors; providing exemptions for online distribution of films, games, and publications; and to further provide for the obligations of internet access providers in respect of curbing the use of their services in propagating prohibited content.
It is imperative to note that distribution is defined in the FPAA to include the streaming of content through the internet, social media, or other electronic mediums; the selling, hiring out, offering, keeping for sale or hire including using of the internet; to hand or exhibit a film, game or publication to a minor being under the age of 18 years and the failure to prevent reasonable access to such content.
Further, the FPB has been tasked to ensure that commercial online distributors apply for registration before distributing content online; or the FPB may enter into license agreements with online distributors in undertaking their own process of classification resulting in online distributors being obliged to comply with the set guidelines of the FPB. Therefore, any content being distributed for sale must be submitted to the FPB for classification first and after approval may be distributed online.
There are many instances where online users post pornographic photographs/films or make defamatory remarks as a revenge tactic to stir the pot online. This has led to multiple cases of suicide and tarnished reputations. The FPAA criminalises the distribution of intimate or invasive photographs in which prior permission has not been granted by the person(s) in the photographs being posted. It provides that the usage of harmful content that causes emotional, psychological, or moral distress to a person especially online such as on social media platforms is in contravention of the FPAA and shall be penalised and/or fined. This includes online content that incites violence and hate speech.
The wrongdoer will face a penalty and/or fine not exceeding R150 000 or a maximum of two years or where it is evident that the person in the photograph's identity is visible, the fine will increase to R300 000 and maximum imprisonment of four years.
If you need assistance, feel free to contact us.
Shervona Tia Marshall
Candidate Attorney
shervona@bbplaw.attorney