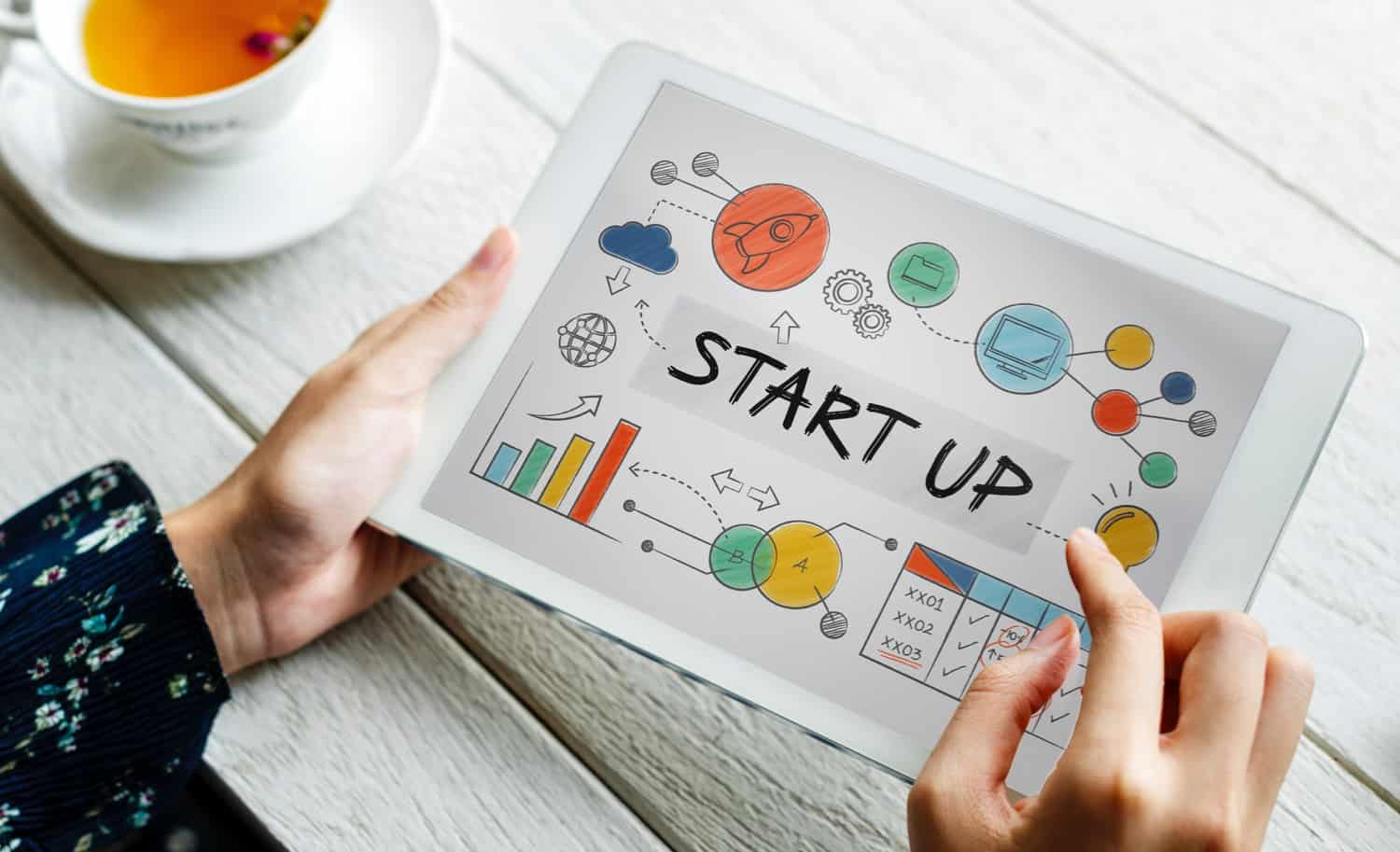 Navigating your way through the legislative and regulatory requirements of your company can be a daunting and complex exercise. The guidelines below offer a layman's guide to some of the considerations you should bear in mind when you are starting your company and should be maintained throughout its existence.
Key findings – this will develop as the business does. It is prudent to keep a timeline of key findings and store such data in a safe storage method, whether it be online or in physical form. This "data room"-like concept can apply to other areas of the company as well such as key data analysis, trade secrets, etc.;
Recommendations – this will depend on the kind of business and may or may not change as the company grows. It is recommended to keep this information safe as well;
Press and publicity – generally the past three years' worth of information in this respect is kept on record though you may choose to extend or lessen the timeframe;
A list of the goods and/or services offered or inventory list – it is especially important to maintain such inventory if you are involved in the service industry, import and export, and/or deal with clients as a sales representative. In this regard, there may be certain customs and excise exemption permits involved – this would depend on the nature of the industry and product(s);
All regulatory approvals required and obtained – this may include CIPC approvals, licences, permits, etc., and should be borne in mind relative to the business you are running. Certain areas of expertise have regulatory and/or watchdog bodies and it is in your best interest to consult with an attorney in this regard. One of the most important bodies applicable to businesses is the South African Revenue Services (SARS);
Manufacturing licences;
Usage agreements related to the services, products, etc.;
Warranties and guarantees made to and by the company; and
Complaints – it is common knowledge that customer care is crucial and that with the advent of ubiquitous social media platforms, it is essential to maintain a good customer/client relationship. Keeping a detailed list of complaints that have been rectified and attended to timeously may be a prudent exercise concerning future prospective clients, customers, and investors.
The above-mentioned factors are just some of the considerations to be borne in mind. While your company may be unique in some aspects, there are certain all-around considerations and assumptions which can be utilized to streamline the process of incorporation and running the entity.
Should you require any assistance, do not hesitate to contact us.