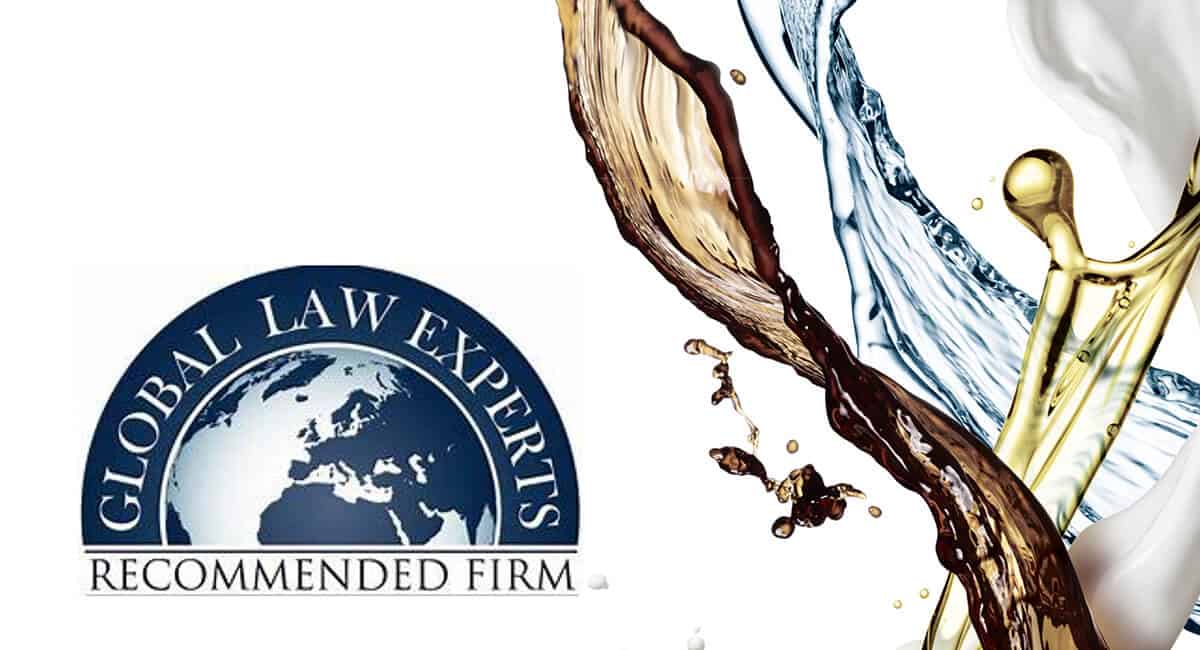 BBP Law is pleased to advise that it is now a member of Global Law Experts, having been invited by its research panel to join and in recognition of its skill and experience in oil and gas matters in South Africa.
"Global Law Experts (GLE) is the premier guide to leading attorneys throughout the world. We are the only organisation to recommend just one legal expert in each key practice area and country. We do this to avoid repetition, competition and extensive comparative research when selecting external legal counsel."
BBP Law through its association with Global Law Experts is now able to expand the range of services which it provides to its clients throughout Africa.  Please visit our website below to see a more detailed description of the services that we are able to offer. No matter should be considered too big or too small for us to deal with on your behalf.
As a cost effective legal services provider, our comprehensive experience combined with the relationships we have developed, together with our focus on commercial business realities makes our practice a clear choice for your legal service requirements.
See link to Global Law Experts website below: