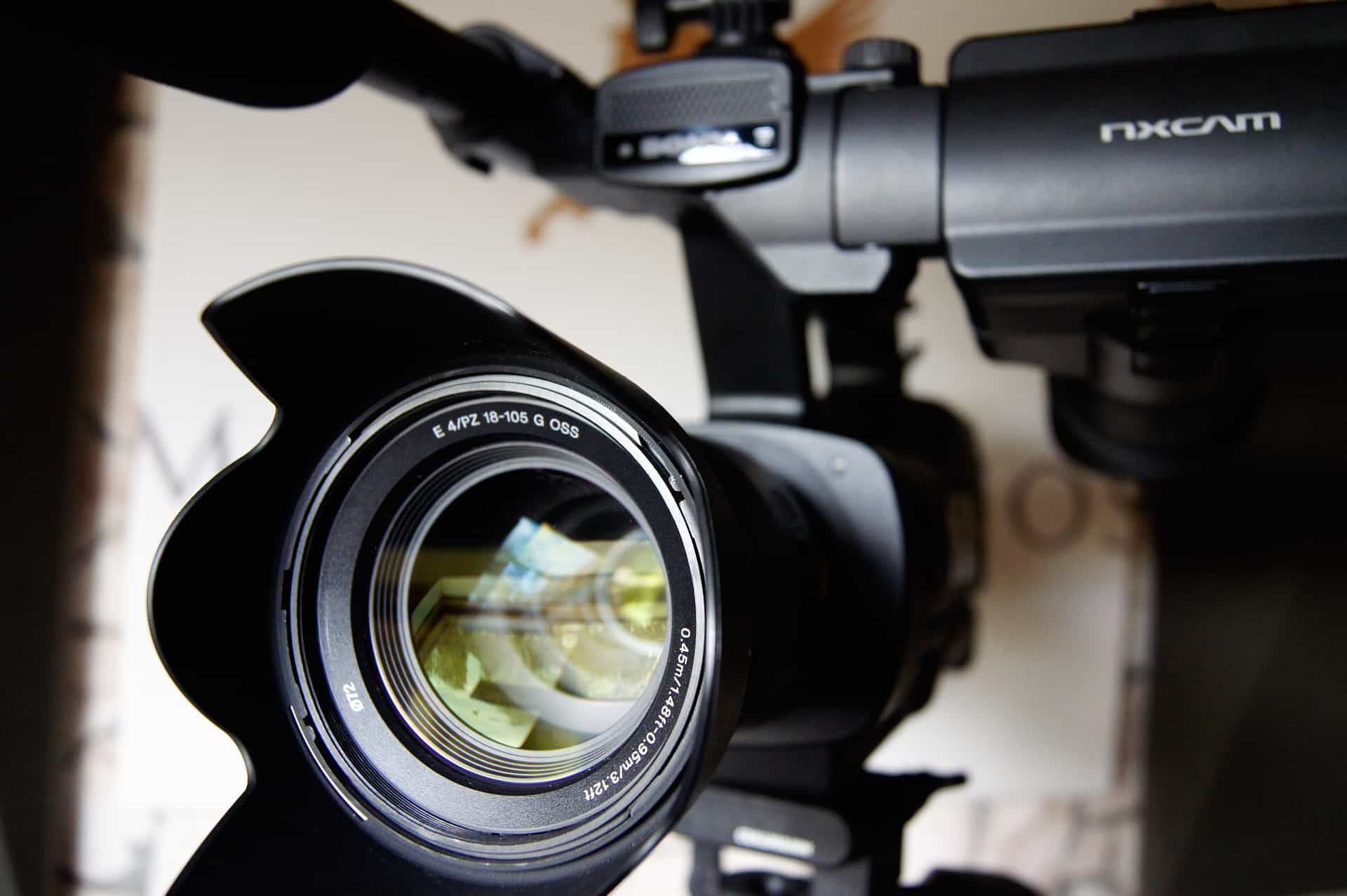 Couples in a relationship, especially during these unprecedented times of a national lockdown, and who are not living together, find themselves becoming creative to keep the romance alive in their relationship. This might lead to phone sex, nude pictures and videos being exchanged between them. You might ask yourself what will happen if your partner blackmails or shares these contents. Many women find themselves victims of blackmail and may be threatened with having their private pictures and videos shared online by unscrupulous partners.
This phenomenon is called "revenge porn" and it is illegal in South Africa.  Revenge porn or "non-consensual pornography" is defined by the Film and Publication Bill of 2015, as the sharing or distribution of any nude or sexually explicit material without permission or consent with the express purpose of humiliating the victim or to make a profit. Contents can be shared via text messages, emails, Facebook, Instagram, Twitter, Tik Tok, pornographic websites and so forth.
More than 90% of victims of revenge porn suffer severe emotional stress. The Protection of Personal Information Act 4 of 2013 (POPI) affords victims of revenge pornography the relief to institute a civil claim for damages against a perpetrator. Section 99(1) of POPI specifically allows a victim the right to claim non-patrimonial damages against the responsible party.
A victim may also lay criminal charges against a perpetrator. The accused can be charged with the intentional distribution of private sexual photographs or films without the prior consent of the individual and/or distributing the sexual photos and films to cause harm and emotional distress to the victim. If the perpetrator is convicted of any of these charges, he/she can be sentenced to a maximum sentence of two years or a fine of up to R 150 000.00. If the victim is identified by being named or the footage is not blurred, this sentence can increase to a maximum of four years in prison or a fine of up to R 300 000.00
If you are a victim of revenge porn and would like to institute a claim for non-patrimonial damages and/or need assistance to bring the perpetrator to justice, please do not hesitate to approach us to ensure your dignity is protected.
For more information and/or assistance with your legal issues, please contact BBP Law Inc.