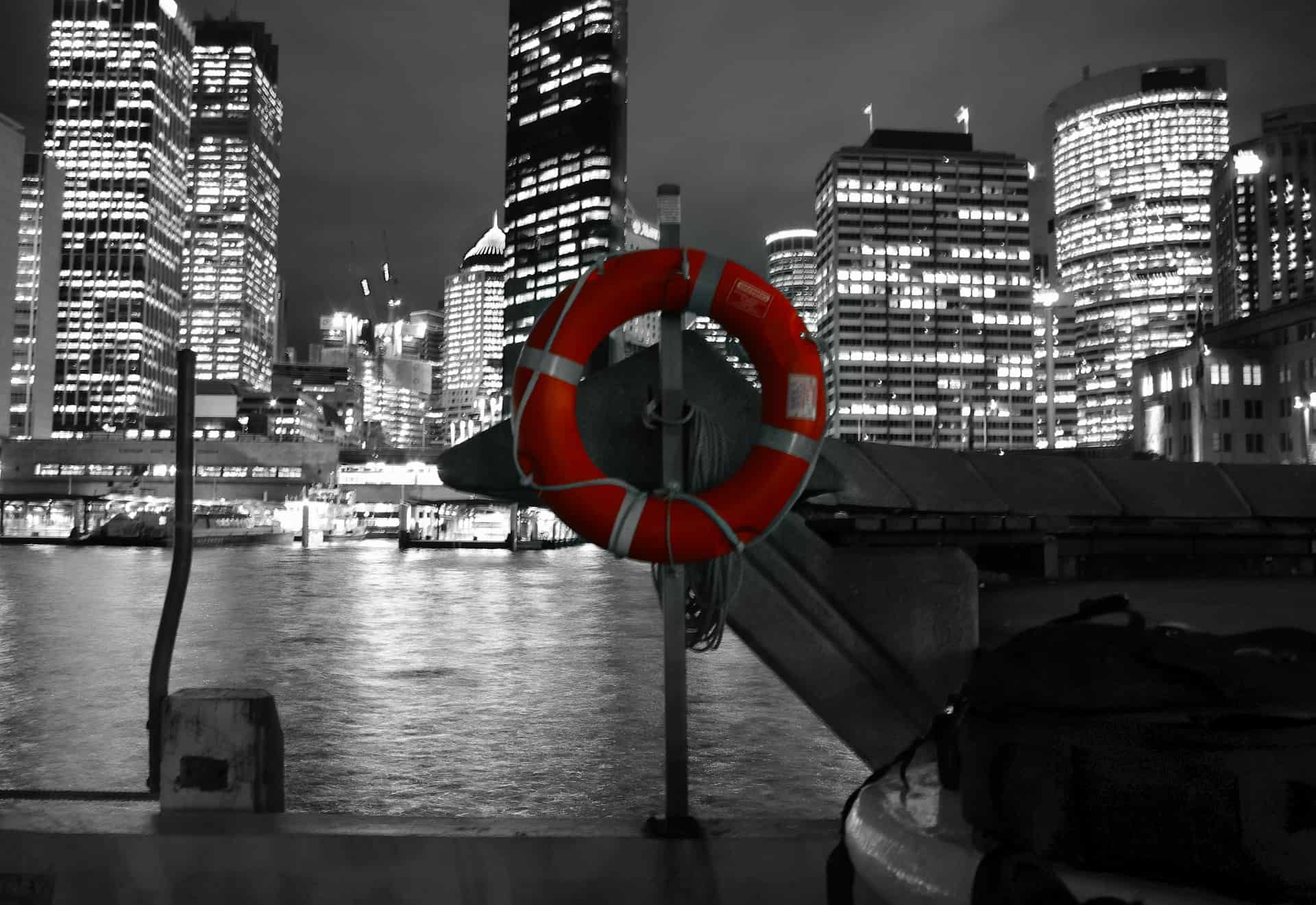 The court of first instance in Richter v ABSA Bank Limited SCA (unreported case no 20181/2014, 1-6-2015) held that it is not possible to apply for business rescue after a final liquidation order has been issued. The decision was taken on appeal where it was decided that it is possible for final liquidation proceedings to be converted into business rescue proceedings where it makes economic sense to do so. Further, the court held that it still has in its discretion the power to deny business rescue (conversion) where it believes it is "not genuine and bona fide." From this exposition, factual questions need to be addressed: would it make more sense for the shareholders, creditors/individuals with claims to convert liquidation proceedings to business rescue? Secondly, it is for the courts to decide whether the proposed business rescue process is actually bona fide and genuine and will not grant business rescue if it is not.
Liquidators are still in office even in business rescue. This means that creditors of a business (and their attorneys) would still communicate with the appointed liquidators. Further solace to creditors is that the assets and management of the company in the case of the proposed business rescue do not go back to the director – a positive and logical consequence given directors' commonplace misuse of its clients' finances. Further peace of mind for creditors is found in GCC Engineering v Lawrence Maroos: "though business rescue application suspends liquidation proceedings, it suspends the process of winding-up and not the legal consequences of a winding-up order." Clearly then the legal consequences (i.e. the creditors being entitled to claim from a company by registering their claims (online or otherwise)) is not affected. Compulsory winding-up of a company also has the effect of the directors ceasing to function as directors.
Business rescue in the Companies Act 71 of 2008 is there to help businesses out of their precarious financial positions. It provides an aid to companies in need of financial assistance/guidance to not go under. This could instil unease in creditors, believing that their claims may fall away or be negatively affected. However, it is important to note that, as mentioned above, the process is still taken over by impartial and objective liquidation practitioners who would have no reason in using business rescue to frustrate creditors' claims. The court also has in its discretion the power to deny business rescue.
The above brief information makes business rescue seem transparent and fail-safe. However, as with all areas, the practicalities are often anything but streamlined, not to mention the fact that many businesses would not necessarily survive, even after attempted business rescue. The quote of Walker v Syfret NO 1911 AD 141 166 is to be borne in mind:

"The object of the [Insolvency Act 24 of 1936] is to ensure a due distribution of assets among creditors in the order of their preference. The sequestration order crystalizes the insolvent's position; the hand of the law is laid upon the estate, and at once the rights of the general body of creditors have to be taken into consideration. No transaction can thereafter be entered into with regard to estate matters by a single creditor to the prejudice of the general body. The claim of each creditor must be dealt with as it existed at the issue of the order."
However, a business rescue application is no reason for creditors to be perturbed as the process of business rescue, whether successful or not, should in an ideal world not negatively affect their claims.
If you need any assistance, do not hesitate to contact us to assist you.
Faure Swanepoel
faure@bbplaw.attorney
Candidate Attorney