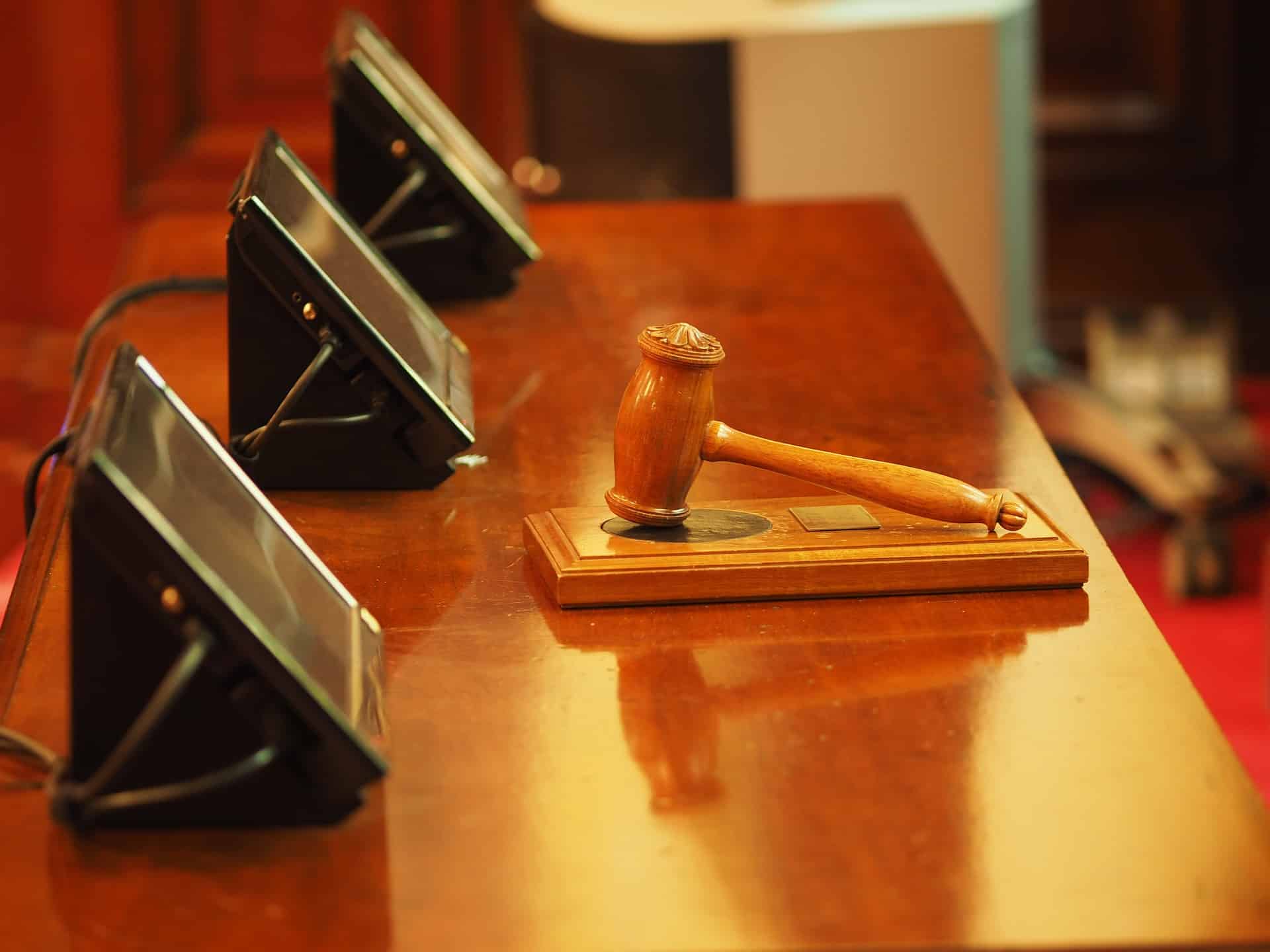 South African politics and its judicial system is seemingly approaching a crossroads. The Constitutional Court has issued an Order compelling Mr Jacob Zuma to comply with a summons issued by the State Capture Commission to appear before it and answer certain questions put before him regarding his alleged involvement in "State Capture". In terms of the order of the Constitutional Court, Mr Zuma is compelled to appear before the Commission between 15 and 19 February 2021.
Mr Zuma has alleged that there is a political agenda against him therefore he has chosen not to comply with the Constitutional Court Order. Some high-profile political members have chosen to support Mr Zuma's decision whilst others have raised serious concerns about the message that will be sent to the general public regarding the judicial system and its processes. Mr Zuma has however made it very clear that he will face the consequences of his decision to ignore an order issued by the highest Court in our land.
The question that must be asked at this time is what are the consequences of simply ignoring a Court Order? Is it advised?
The short answer is you should not simply ignore a court order. This will only add to your already existing problems. Should you simply choose to ignore a court order, you may be held in contempt of court. Your action of disobedience will be seen as interference with the administration of justice by lowering the respect and authority of the court, which may be punishable as a criminal offence. An application must be made to the court to hold you in contempt of an order. Our Constitutional Court has listed certain requirements that must be proved beyond reasonable doubt before a contempt of court application may succeed.
The existence of a valid court order;
The Court Order must have been brought to the attention of the alleged contemnor;
There must be a form of non-compliance of the court order; and
The non-compliance must be wilful and/or intentional.
If the above elements are present, an Order to place you in contempt may be granted against you which is punishable by a fine and/or imprisonment.
It is ill advised to simply refuse to comply with a court order. You have various other legal processes at your disposal to deal with a court order which you believe has been granted erroneously. It is advised that should you immediately consult with your Attorney to launch an application to specifically deal with the court order in contention. Do not wait until contempt proceedings are underway to attempt to explain your wilful and/or intentional non-compliance. At this stage. It will be too late, as the court will only be concerned with the requirements set out above before determining whether you are to be held in contempt or not.
Should you be in possession of an order which you do not intend to and/or cannot comply with, please contact us immediately to assist you. We will protect you from the wrath of the law.
Matthew Ashworth
Senior Associate
matthew@bbplaw.attorney