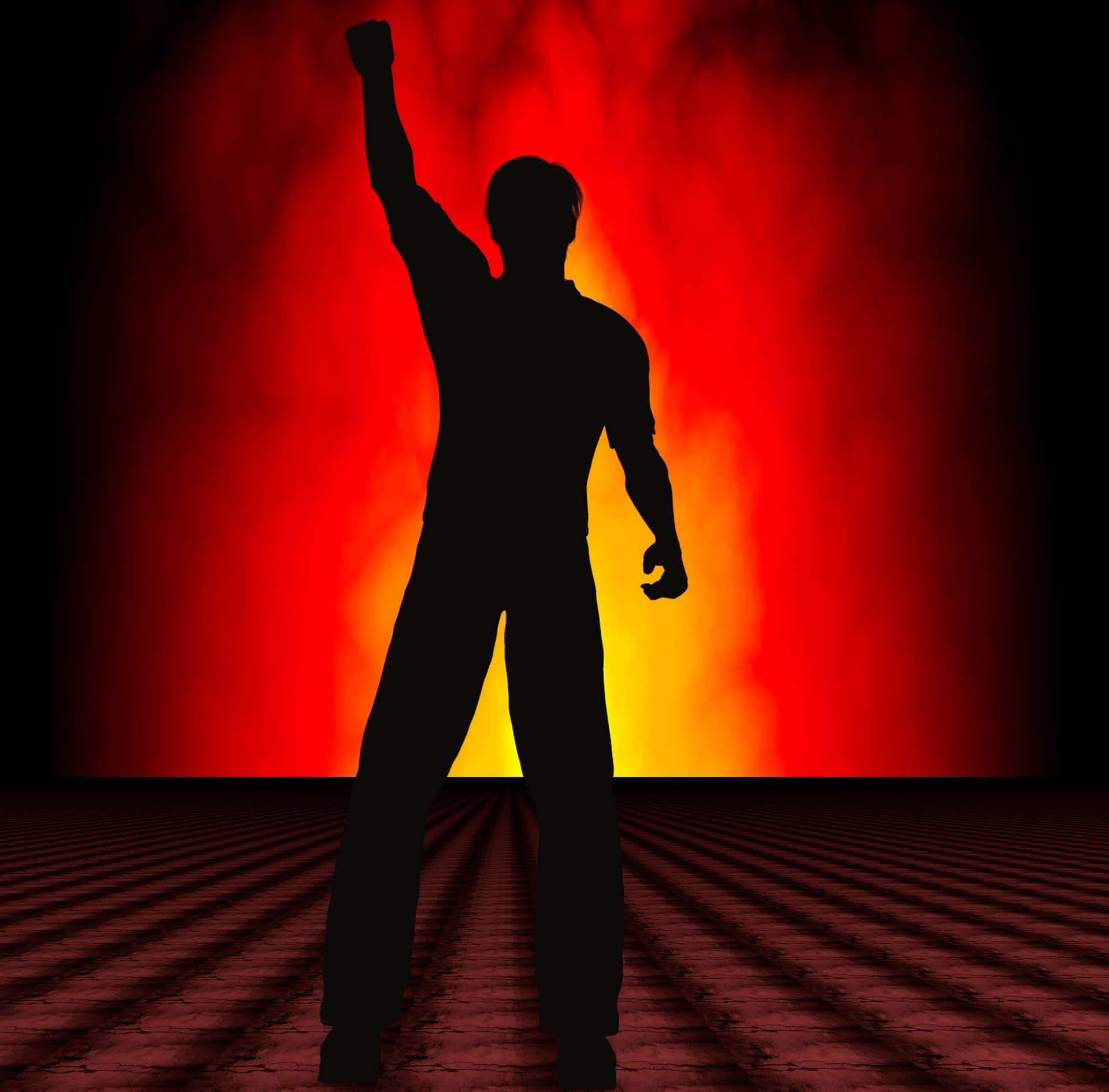 Lawful and unlawful strike action and their consequences
Over 500 Western Cape firefighters face the possibility of dismissal due to their alleged participation in an unlawful strike. Employees within South African law are afforded the right to engage and participate in strike action, however only certain strike action in South Africa is protected. Should you participate in an unlawful strike action one of the consequences of this decision may be dismissal, as can be seen in the current situation facing our brave firefighters. This article aims to outline what strike action in South African law is and the consequences of participating in unlawful strike action.
Section 64(1) of the Labour Relations Act No.66 of 1995 states that for strike action to be considered lawful certain procedural steps must be complied with prior to striking.
A dispute must be declared by the employees' and such dispute must be based on that of a dispute of interest. A dispute of a right which is typically an individual employment issue may not form the basis of lawful strike action.
The dispute must then be referred to the CCMA (Commission for the Conciliation, Mediation and Arbitration) or relevant bargaining council.
A certificate of non-resolution must be issued by the CCMA or bargaining council. This may only be issued after an attempt at conciliation of the matter and where it was deemed to have been unresolved.
The employer must then be given notice of the employees' intention to strike. This should be issued at a minimum of 48 hours prior to the commencement of the strike action. However, as the firefighters fall within public service, such notice must be provided 14 days prior to any strike action. The idea behind this is to give the employer some time to attempt to provide the employees with an option to satisfy their interests and avoid strike action.
The consequences of participation in unlawful strike action include dismissal (participation may amount to misconduct), disciplinary procedures as well as no pay (the age-old policy of no work – no pay). Employees may also be held accountable for the employer's loss of income because of the unlawful strike action.
Participation in a lawful strike action protects employees as such strike action is protected, however, this does not create blanket protection as employees are still required to comply with the rules of both the company and the law when participating in such strike action.
Should you face the possibility of dismissal due to alleged unlawful strike action or you have any labour law-related disputes or concerns, contact us and we will gladly assist.
Saeedah Salie
saeedah@bbplaw.attorney
Candidate Attorney