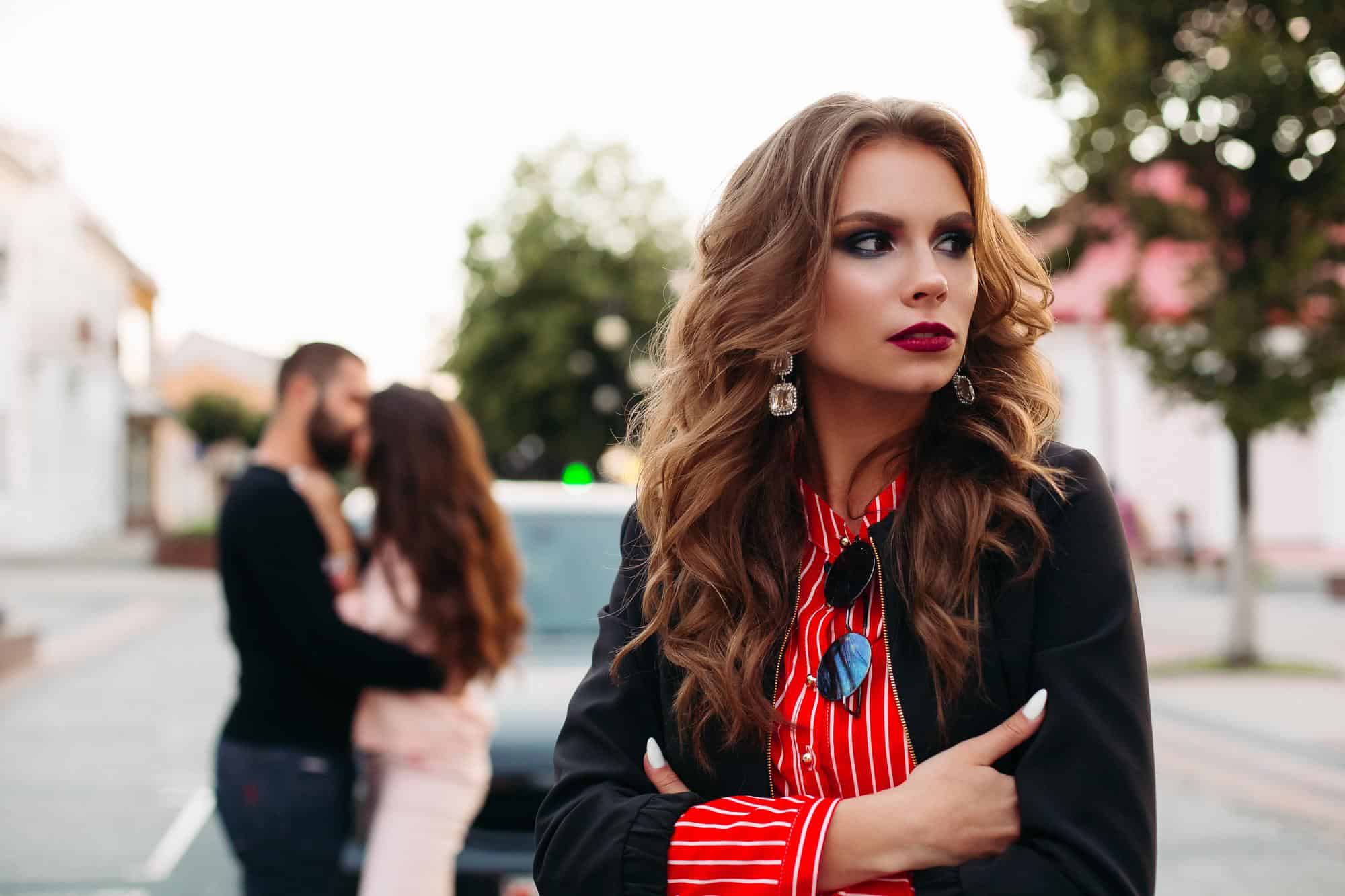 During the institution of divorce proceedings, the opposing party is not permitted to gift their new partner/ girlfriend any monies and assets that accumulated during the marriage. The Divorce Act concerning marriage in community of property states that all possessions (assets) that subsist during the marriage between the husband and wife must be divided equally upon the dissolution of that marriage.
Section 7(5)(a)-(d) of the Divorce Act states that the court shall apart from any direct or indirect contribution made by the party concerned to the maintenance or increase of the estate of the other also take into account:
existing means and obligations that a husband has to marriage;
any donation made by one party to the other during the subsistence of the marriage or owing and enforceable in terms of the antenuptial contract;
any order which the court grants under section 9 of this Act or under any law which affects the patrimonial positions of the parties; and
any other factor which should in the opinion of the court be taken into account.
This means that each person must get 50% of all possessions that were bought, such as property or monies that are kept in a savings account unless such party waives such right.
The issue a lot of people face whilst going through divorce proceedings is that their soon-to-be-divorced husband or wife ends up moving on while the divorce proceedings are still ongoing. This results in most divorce proceedings dragging on for years as the opposite party is aggravated in this regard and no consensus can be reached as a result of conflict between the parties.
The recourse the aggrieved wife may seek is to complete an Interdict application to prevent their soon-to-be-divorced husband from the distribution of any monies or assets that subsists in the marriage until it is finalized. The interdict will serve a restitutionary function in compelling the husband to retrieve all possessions given to his new partner/ girlfriend.
A court will only grant a decree of divorce if there is consensus between the parties of reasonable cause for the irretrievability of the marriage; if the parties have started living separate lives for over a year; and if one party finds it irreconcilable to be with the other party.
If you require any assistance, please feel free to contact our offices to assist.
Shervona Tia Marshall
Candidate Attorney
shervona@bbplaw.attorney