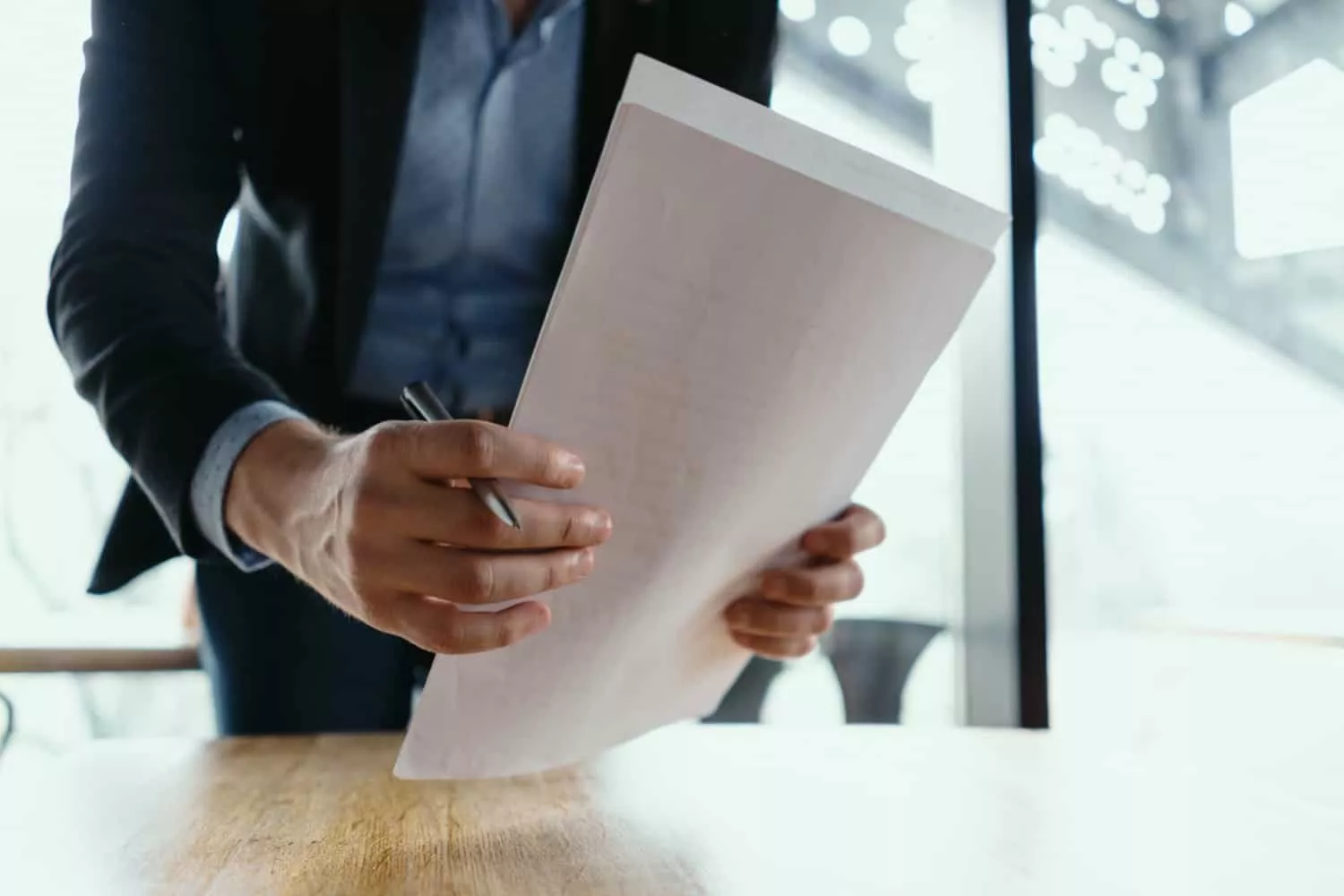 There are many legal requirements for the setting up of a valid company. One of those is the incorporation thereof and by doing so providing the Companies and Intellectual Property Commission (CIPC) with a copy of the Memorandum of Incorporation (MOI) of such company. A MOI regulates many aspects of the functioning of a company, and the requirements of a MOI are set out by the Companies Act 71 of 2008. This article shall provide a basic overview of what an MOI is and the purpose thereof within South African law.
A memorandum of incorporation or MOI is the document that regulates the affairs of a company. The MOI is defined by the Companies Act as a document that sets out the rights, duties, and responsibilities of shareholders and directors of a company. It may restrict certain powers from the board of directors or protect minority shareholders.  It is an essential document that is submitted to CIPC upon the registration of the company. Such registration and submissions allow for both transparency and accountability as the relevant information of the registered company would then be easily accessible for verification purposes.
The Companies Act may allow for a considerable amount of flexibility in terms of the content of the MOI, however, the MOI needs to be consistent with the provisions of the Act.
The company's MOI as well as any rules of the company are binding between:
The company and each shareholder;
Among the shareholders of the company;
Between the company and each director;
Between the company and each prescribed officer of the company.
As such should any party act outside the provisions of the MOI, recourse against those parties may be taken. In addition to this such acts or decisions taken by such parties which fall outside of the powers granted to them by the MOI, may be undone in these circumstances.
A MOI is a document that protects not only the company but all parties attached to it. This document should be carefully drafted so that its' rights and powers allow for the best outcome for the company.
Company law is not a standard form that perfectly fits each type of company that may exist. A legal professional needs to assist in the drafting of the MOI to correctly suit the purposes of the company.
Should you require any assistance in any company-related matters contact us and we will gladly assist.
Saeedah Salie
saeedah@bbplaw.attorney
Candidate Attorney