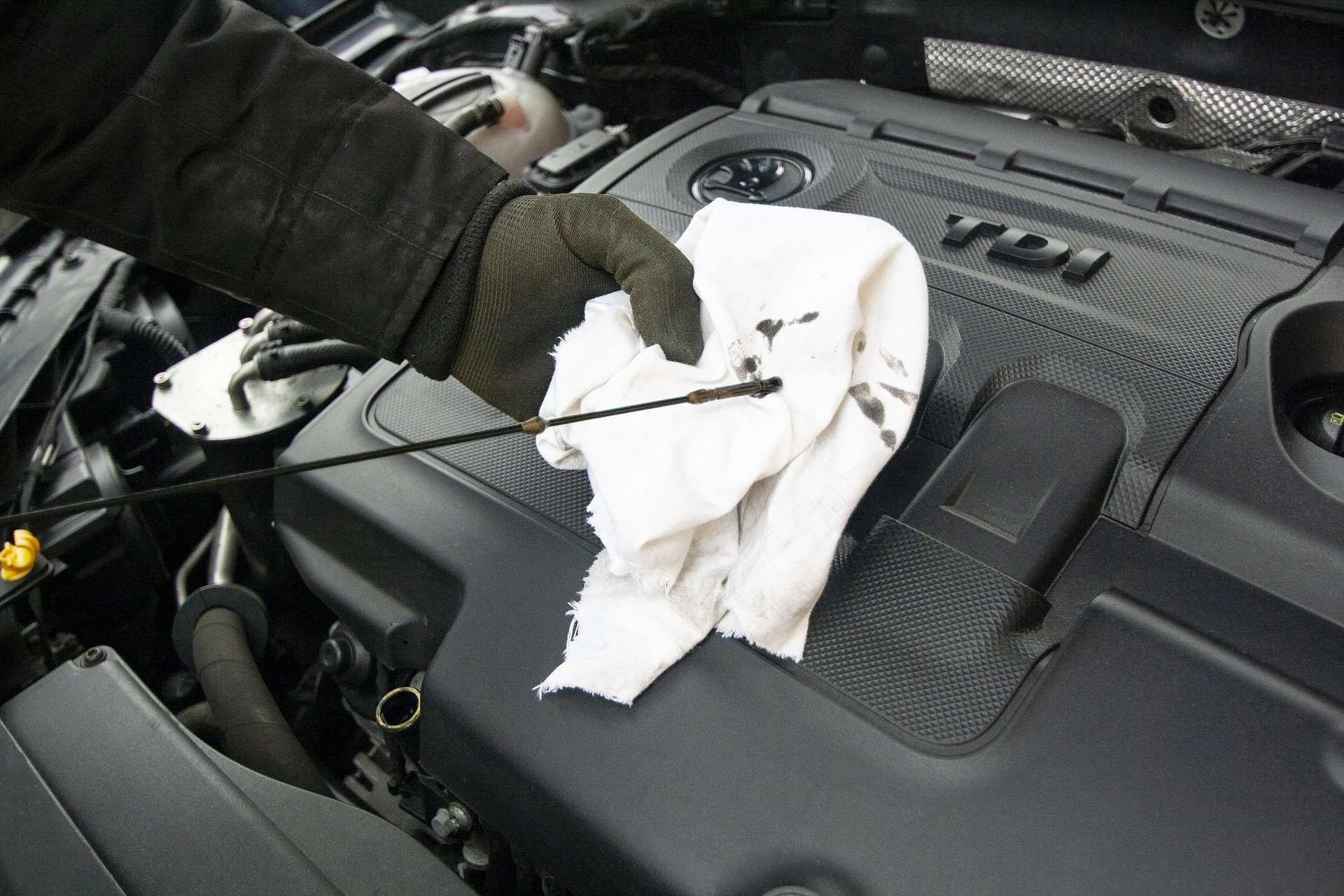 The South African motor industry is one of the strictest in the world in the regulation and enforcement of motor vehicle warrantees. However, consumers will be glad to know that some relief awaits them. In December 2020, the Competition Commission published guidelines which will become effective from the 1st July 2021. These guidelines will result in consumers having the benefit of shopping around for independent service or repair providers and not being restricted to those which are embedded in their service plans. This article will assess the impact these new guidelines will have on both the motor vehicle industry as well as for consumers.
The competition commission has published its final Guidelines for Competition in the South African Automotive Aftermarket sector. These guidelines were prepared to bring the Automotive industry in line with section 77 of the Competition Act No. 89 of 1998. This aims to expand the aftermarket repair industry and allow for pro-competitive measures enabling smaller businesses access to the market. This will also enable previously disadvantaged groups from actively participating in a market to which previous barriers such as pre-approval from motor vehicle corporations restricted them.
The guidelines allow for service providers to satisfy the need for competitive options for the maintenance, service and repair work without risking the in-warranty benefits consumers hold. This means that warranty providers can no longer force consumers to make use of their approved service providers, opening up the market and enabling consumers to have more control over the service providers they transact with. This will allow for more convenience for consumers as well as much more competitive pricing. This is due to the fact that warranties may no longer be voided by the mere fact that consumers made use of services for repair from service providers which are not on the panel approved by the warranty on the vehicle.
An impact of these guidelines which consumers would be excited to discover is that the maintenance plan sold with their vehicles will no longer include an unspecified amount in the price and the Automotive industry will now lawfully be required to list it as an optional extra.
Should you have any queries or wish to ensure that your Automotive Company's policies are in line with the guidelines published by the Competition Commission, contact us and we will gladly assist you.
Saeedah Salie
saeedah@bbplaw.attorney
Candidate Attorney