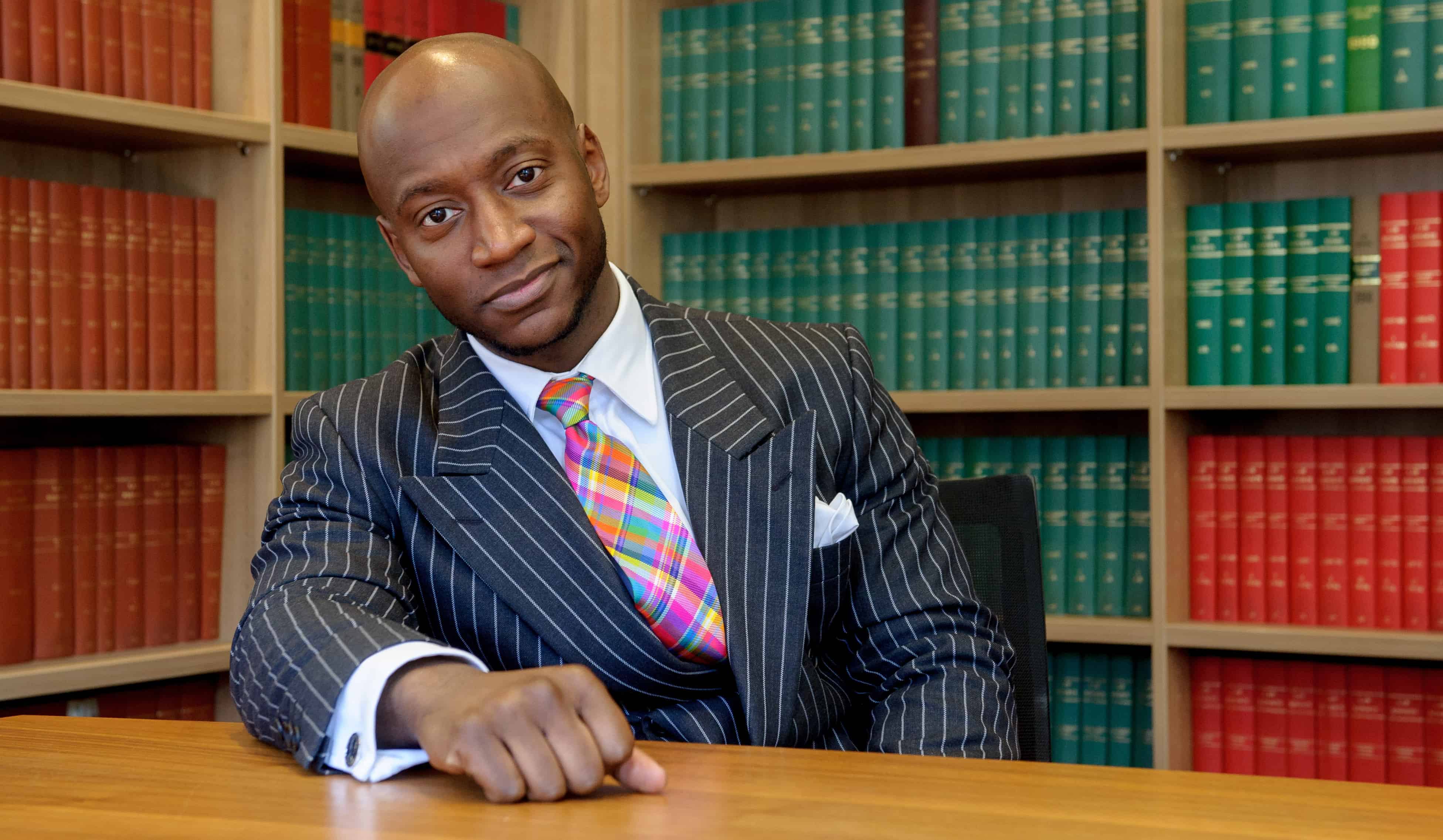 The events of the last few months have changed the way we prioritise our lives and nowhere has this been more apparent than in the sphere of private legal practice. The latest government strategy document estimates that 1840 law firms will close as a consequence of COVID-19 and the lockdown.  We at BBP Law have over the last 3 years implemented a strategy and made significant investment in information technology infrastructure that gives our consultants the opportunity to work from home within a structured virtual environment.
Consultants to BBP Law have available to them senior, junior and candidate attorneys, full administrative support (including FICA compliance) and a top class marketing team.  BBP Law as part of its marketing strategy, being fully BBBEE and tax compliant, submits regular tenders for appointments to panels of attorneys.  Recently BBP Law has been appointed to the Eskom panel of attorneys. This is amongst our other appointments to state owned entities, municipalities and private sector companies.  BBP Law is also on the Engen panel of attorneys and some of our consultants have been servicing Engen's legal services requirements for more than 28 years.
Remuneration for work done is based on varying percentages and how the fees originated.  If you are an admitted attorney or advocate with more than 5 years of experience looking to expand your current client base, change your working environment and/or have been made redundant, please send a detailed curriculum vitae to info@bbplaw.co.za. We are particularly interested in experienced conveyancers and litigation attorneys.
We look forward to discussing future possibilities with you.
For further information, please do not hesitate to contact us.
Barrisford Petersen
barrisford@bbplaw.attorney
Managing Director