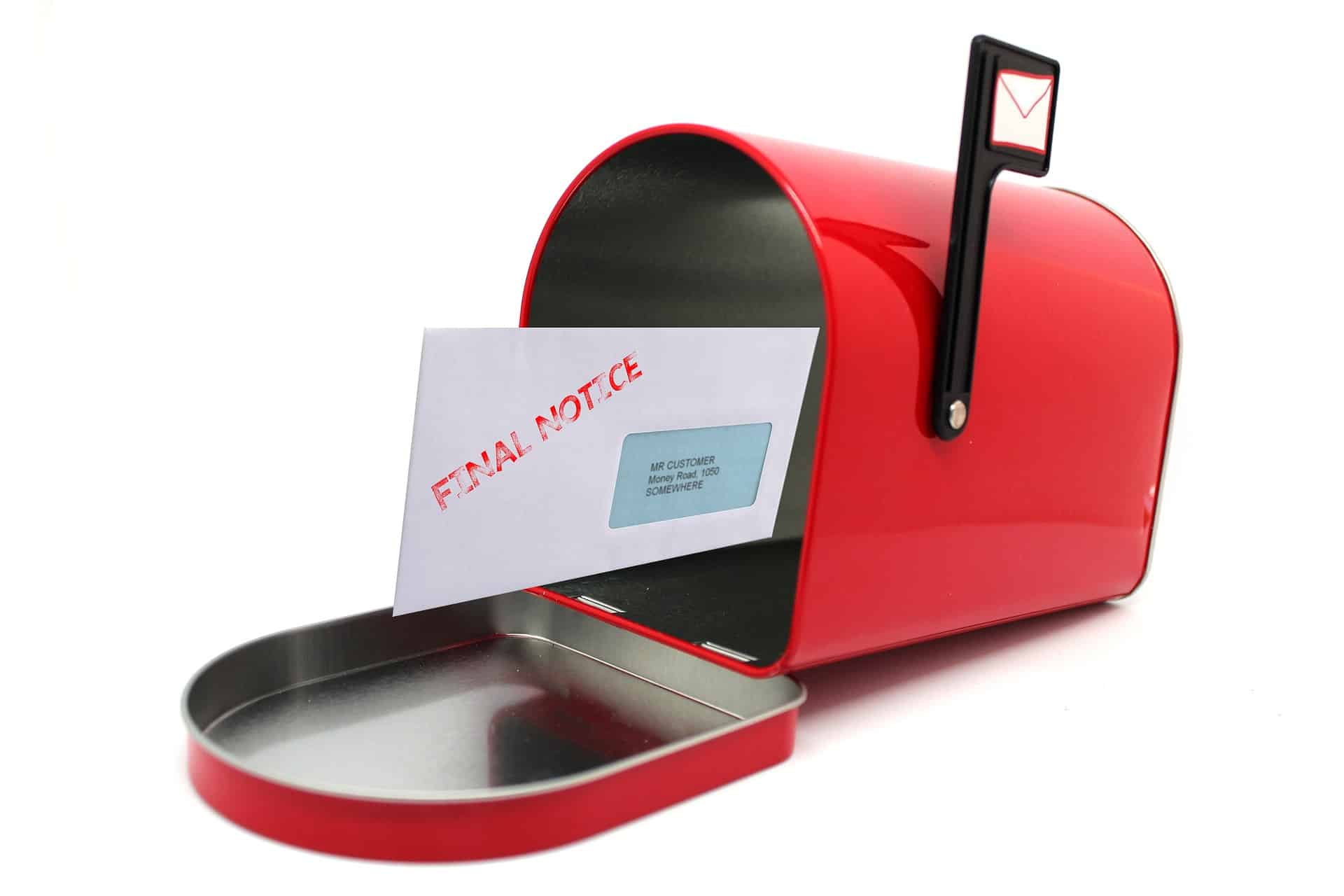 As we steadily ease into the lifting of Lockdown Regulations, we are also faced with the lifting of creditors' compassion towards the debtor's financial distress.
COVID-19 drove many South Africans into further financial pandemic, most of our citizens have lost their jobs and had to adapt to a lower standard of living. Many are faced with creditors demanding payment as the payment holidays on their debt has now prescribed. If you are suffering from severe financial constraints it would be wise to know the various debt relief measures for you to make an informed decision on how to repay your debt. The two most sought relief measures available is Debt Conciliation and Debt Review.
DEBT CONCILIATION
Debt Conciliation is essentially another loan which covers debt to the maximum of R300 000.00. An individual would require a good credit rating to qualify for debt consolidation. With debt consolidation, there is no legal protection of your assets, during the repayment period and your debt increases over time due to the high interest rates charged.
Please note, that not all your debts can be included in a consolidation plan. It is only unsecured debts that are eligible for consolidation, this is the debts not backed by collateral which may include, for example, your home loan account. Unsecured debts covered under the consolidation plan are debts such as personal loans, credit cards, medical bills and store accounts. Debt conciliation is completed once you have paid the last instalment on the conciliation loan.
DEBT REVIEW
Debt Review is a formal rehabilitation program provided by the National Credit Act of 2007 and regulated by the National Credit Regulator. Debt review affords the opportunity for over indebted consumers to restructure and manage debt. The consumer's credit score is irrelevant and blacklisted consumers are eligible for debt review. With debt review, a legal process is followed that legally protects the consumer's assets and prevents your creditors from instituting legal action against you. You will have to appoint debt counsellors to assist you with the process and to implement an affordable repayment plan. Debt review prevents the consumer from incurring further debt. With debt review there are cost involved that is regulated by the National Credit Regulator and a debt review status is obtained via court order.
If your debt review was made an order of the court, an application for the rescission of the debt review order must be made at the court who granted the debt review order. Such applications must be made by an attorney with proof that you comply with the minimum criteria. Alternatively, a clearance certificate must be given by the debt counsellor if you have settled your outstanding accounts or are up to date with payments on your outstanding accounts. The Court will not grant the order to have the debt review status removed if the court is not satisfied that you are no longer over indebted.
In conclusion, as all financial institutions and other creditors will be obliged to increase pressure to collect debt, the various options and relief sought by debtors can be achieved through legal succour. For further advice and assistance, please do not hesitate to contact us.
Charne Sebonka
charne@bbplaw.attorney
Associate