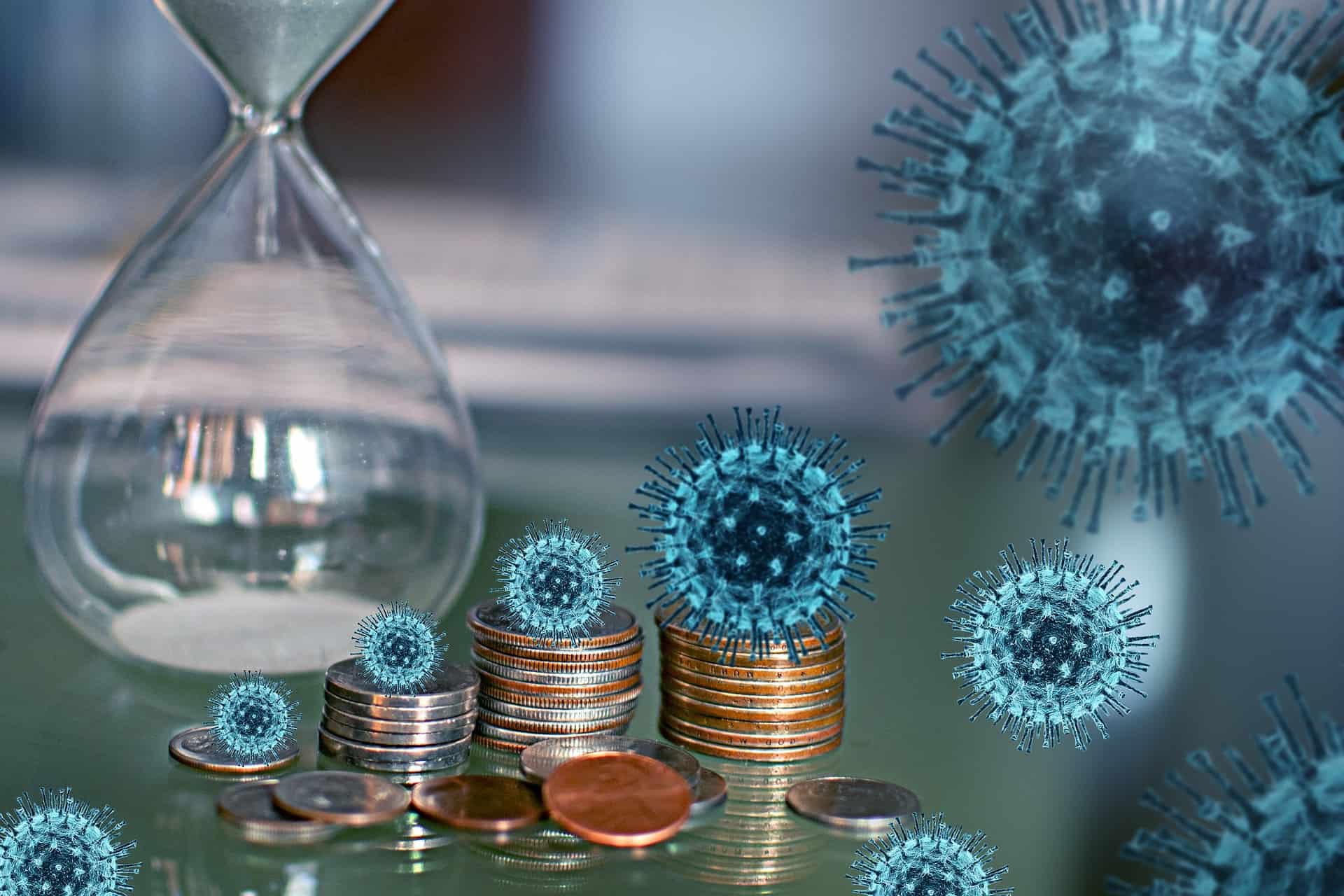 An article recently appeared in the Business Insider South Africa on 27 July 2020 dealing with financial relief for business owners during Covid-19.  Herewith a link to the article which deals with applications in terms of the South African Reserve Bank loan guarantee scheme: https://www.businessinsider.co.za/how-to-apply-covid-loan-2020-7.
Interestingly, the article states that under the scheme R200 billion in loan facilities are available, but only R12 billion has been taken up so far.  It would appear from our experience that credit committees are applying the incorrect criteria in assessing these applications for financial support and rejecting otherwise competent applications using somewhat nebulous reasons.
What should be noted from the article is the following extract:
 Previously you had to be in "good standing" with your bank at the end of February 2020, meaning that you were not behind on loan repayments at that point. But this has been moved back to 31 December 2019, to accommodate firms which were already experiencing cash-flow problems in February.
Bank credit assessments "will be more discretionary and less restrictive". Banks may use their discretion on financial information required, for example bank or financial statements, where audited statements are not available.
Sole proprietorships are now explicitly included. The loans may be used for salary-like payments to the owners ("drawings") of sole proprietorships and small businesses. 
The interest and repayment holiday period has been extended, and you can now access the loan over a longer period. So, for example, you can draw down a R6 million loan over six months, at R1 million a month. Your interest and capital repayment holiday has been extended from three months to a maximum of six months after the final draw-down. For example, in the case of the R6 million loan, drawn down at R1 million a month for six months, repayments will only be required from month 13.
Previously, only companies with an annual turnover of below R300 million could apply. This cap has now been scrapped but has been replaced with a maximum loan amount of R100 million. Banks may also provide syndicated loans for loans larger than R50 million.
If you have been rejected for a loan as part of the scheme, your bank may consider your re-application now. "For example, if the loan was previously declined due to the business not being in good standing with its bank on 29 February 2020 or it was unable to prove its turnover, then the business may apply," the statement from the Reserve Bank, the banks and Treasury says.
If you as a business entrepreneur have not yet submitted your application, or have been rejected, please do not hesitate to contact us for assistance or advise your banking relationship manager of the contents of this article.
It may also be worthwhile directing your bank to page 8 of IMF document link  (http://www.treasury.gov.za/…) dealing with the Covid-19 South African Reserve Bank loan guarantee scheme.
For further information, please do not hesitate to contact us.
Adri Stratford
adri@bbplaw.attorney
Financial Bookkeeper