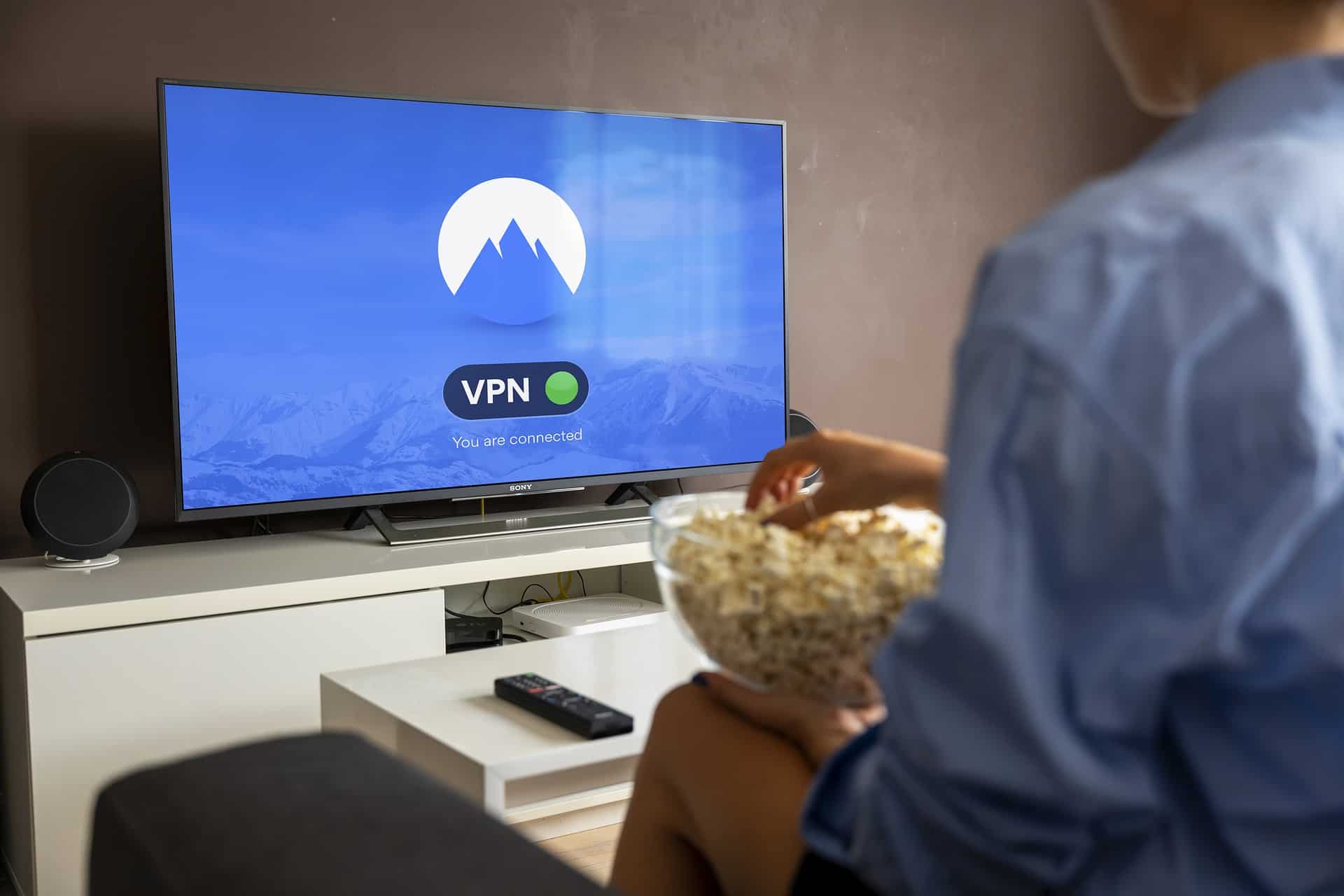 South African law in respect of internet, communications and technology law has always been limited at best, as such it has in the past twenty years enacted legislation which regulated certain aspects thereof. Such legislation being ECTA (Electronic Communications and Transactions Act 25 of 2002), POPI (Protection of Personal Information Act 4 of 2013) as well as RICA (Regulation of Interception of Communications and Provision of Communication-related Information Act 70 of 2002). These Acts did not necessarily regulate the criminal law aspect of ICT law and as such, South Africans had to look to the Criminal Procedure Act for relief, which was limited at best.
On the 1st June 2021, President Cyril Ramaphosa signed into law the Cybercrimes Act which aims to bring South African criminal law in line with that of the international community in terms of Cybercrime. Previously the legal profession looked to the Law of Delict as well as the Criminal Procedure Act in respect of a remedy for any cyber-related crime. Now with the advantage of specific legislation targeting cybercrime, unregulated aspects of the industry may be targeted and brought in line with legislation. This should result in ease of mind for those subject to such legislation as well as the increase in prosecution of such crimes.
The Cybercrimes Act has many aspects to it, one of which is the criminalisation of the streaming of pirated content. This means that internet service providers (ISP's) are required to report such activities. Internet Service providers have access to everything which you access via the internet. As such they will now have to update their policies to provide for the divulging of your now unlawful activities to the relevant bodies. Should an internet service provider fail to update their policies they may be held liable for your activities. Further, if an internet service provider fails to report your unlawful activities, the affected party may approach them for a remedy or prosecution for such failure. The developers of content and streaming networks will now have the option to ensure the enforcement of these protections or alternatively institute action against those who contravene such laws. Additionally, this will lead to not only an increase in criminal matters dealt with by our courts but an increase in revenue to these companies.
Should you require advice and services in ensuring that you are compliant with all ICT related matters, contact us and we will gladly assist.
Saeedah Salie
saeedah@bbplaw.attorney
Candidate Attorney