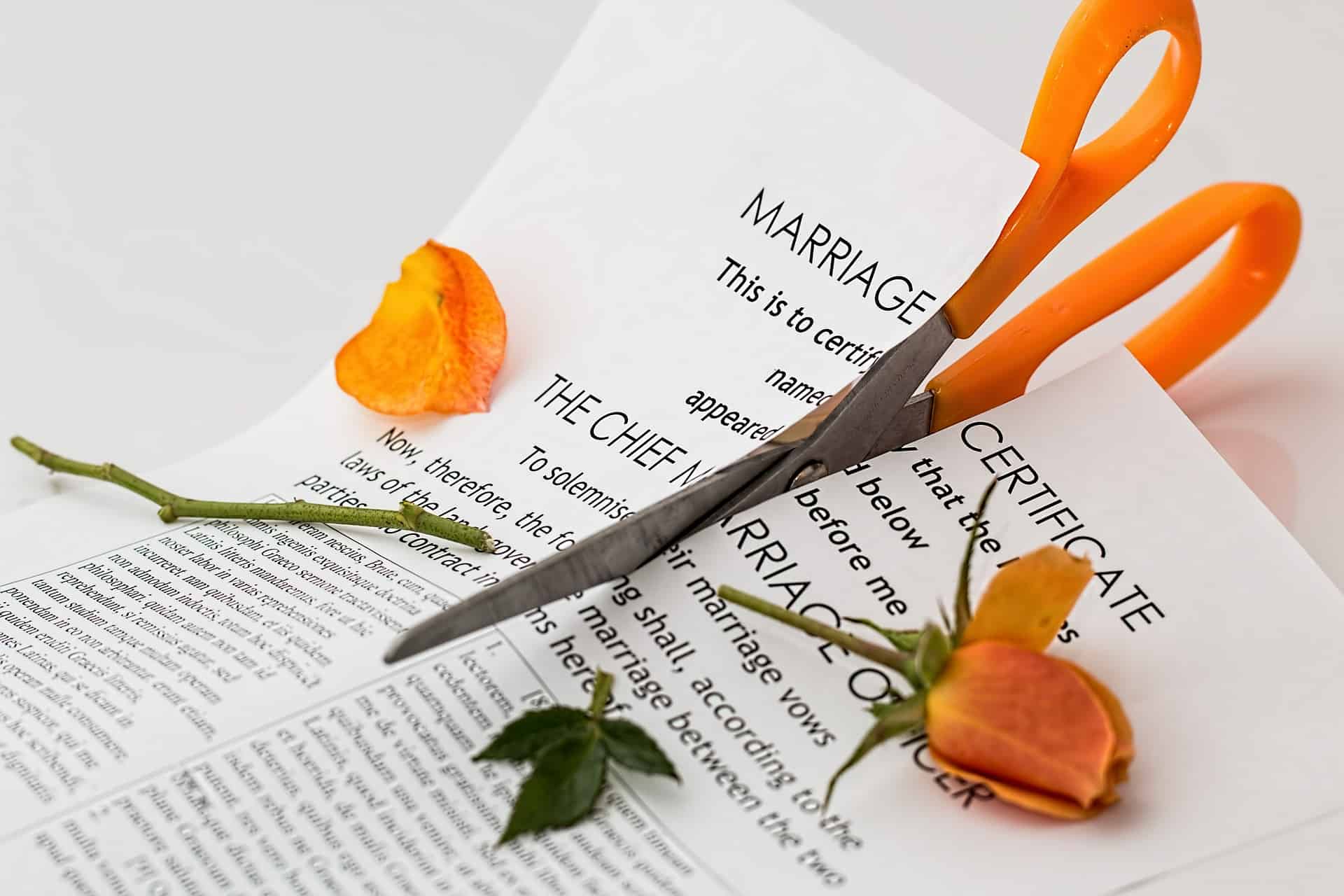 Despite the already grim atmosphere encumbering modern society, there has been an influx of divorces during these recent times. Psychology experts are attributing it to the quarantine confinement and the inherent psychological effects thereof. Divorce during these times is synonymous with a drought during an ongoing famine. What could be worse than being handed a summons by your soon-to-be ex-spouse whilst you do not have a financial foot to firmly stand on?
During this harsh economic climate, it is a given that many married individuals will be at a financial disadvantage should they be faced with divorce proceedings initiated by their spouse. Rule 43 can provide interim relief in this instance as it assists the vulnerable spouse in guaranteeing a fair outcome of the divorce proceedings. Rule 43 will thus act as an interim Maintenance Order during divorce proceedings. In certain instances, such relief/maintenance may supersede divorce proceedings. The aforesaid finds its origins in the underlying principle of reciprocal duty to support which the confines of matrimony are subject to.  An application under Rule 43 requires the Applicant to show that he/she has insufficient means and that the Respondent can afford to meet the amounts being sought.
An application under Rule 43 (Rule 43 in the High Court and Rule 58 in the Magistrate's Courts) is an application that provides the vulnerable spouse with financial assistance or other forms of relief until completion of the divorce proceedings. Such vulnerable spouse will need to submit evidence that he/she is unable to litigate in respect of marital property rights, maintenance or parental rights and responsibilities.
Legal representation is highly advisable when it comes to divorce proceedings as it will ensure that the rights to which a spouse is entitled will be appropriately considered in all avenues of the divorce proceedings.
Should you require any assistance pertaining to divorce and the implications, do not hesitate to contact BBP LAW INC.
Jude Johnson
jude@bbplaw.attorney
Candidate Attorney