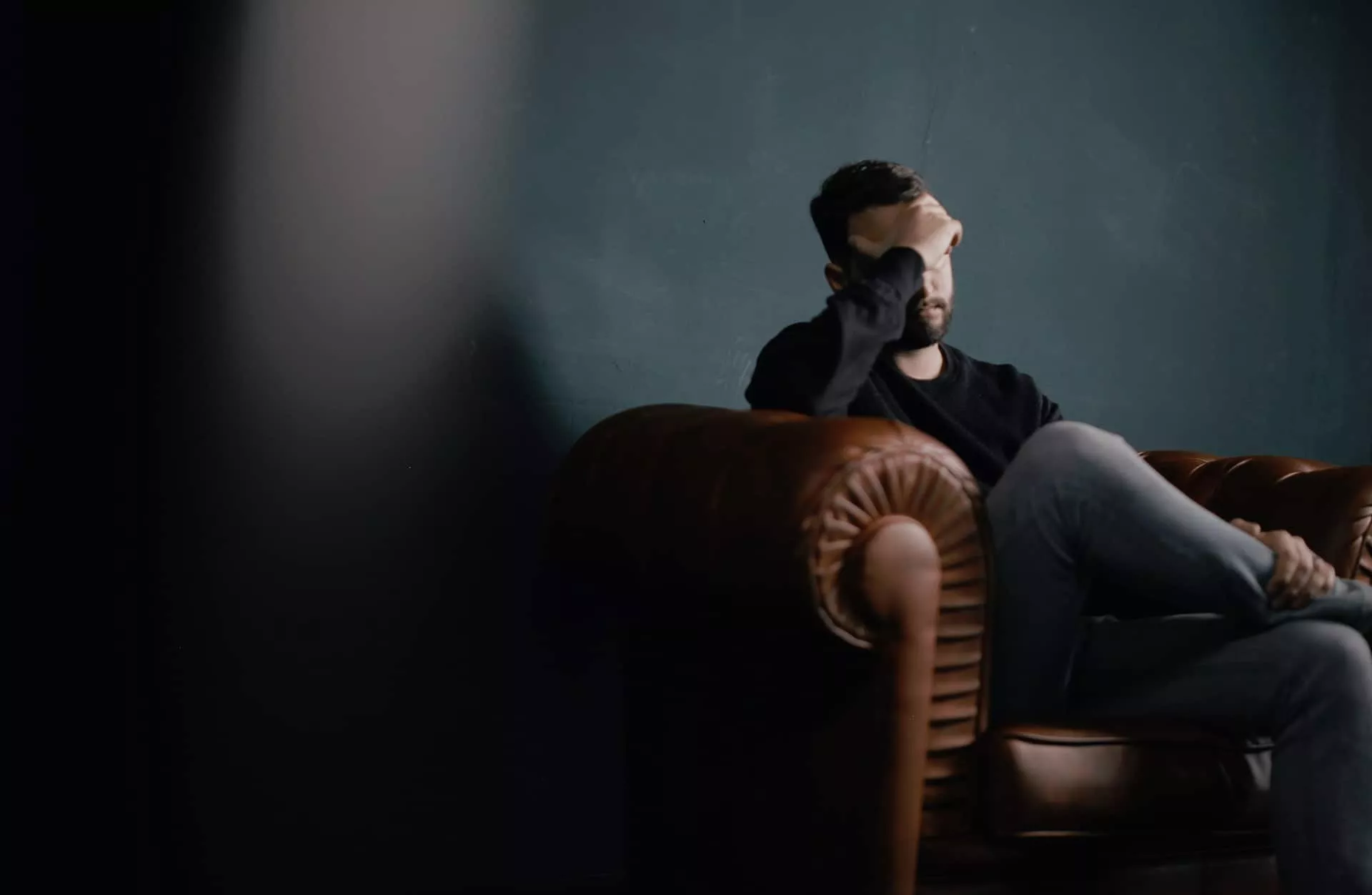 There has been much outcry against violence against women of late and understandably so considering the increase in the number of reported cases relating to murder or assault of women perpetrated by men, in most cases, in a domestic set-up.
A man was recently sentenced to two life sentences at Palm Ridge Magistrate's Court for killing his girlfriend and there have been a number of cases of this nature. Some of which have not been finalized as yet.
While men are, without any doubt, tremendously responsible for the majority of cases of domestic violence against women, it is equally true that men also do fall victim to domestic violence. Not much attention is given to male victims, unfortunately.
Domestic violence against men is usually less reported and therefore less known. This is because men are generally presumed to be perpetrators. Men are on average physically stronger than women thus it is a common misconception that since they can easily overpower women, they cannot be violated.
This is despite the fact that domestic violence takes various forms and  is defined by the Domestic Violence Act 116 of 1998 (the Act) as including behaviour listed below (where such behaviour harms or may cause imminent harm to the safety, health or wellbeing of the complainant):
Physical abuse;
Sexual abuse;
Emotional, verbal and psychological abuse;
Economic abuse;
Intimidation;
Harassment;
Stalking;
Damage to property;
Entry onto the complainant's residence without consent, where the parties do not share the same residence; or
Any other controlling or abusive behaviour towards a complainant,
Nevertheless, where the violence is indeed physical, certain dangerous weapons may be used to overpower the man or the man may be caught unawares, for example, while sleeping.
Furthermore, men who do report incidents of violence are subjected to secondary victimisation as they are laughed at and mocked for being "weak". It suffices to pause here and mention that it is this same reasoning that may fuel further violence against women in this type of relationship. These men may then resort to the use of force against these women in order not to be perceived as weak, thus creating a vicious cycle of abuse in these unhealthy relationships.
It is imperative, therefore, that while we address the abuse of women, we also open the floor for men who may be victims of domestic violence to also find relief. We can address violence against men without taking away from the significance of advocating against the killing and abuse of women.
If you are a victim of abuse, whether male or female, please speak up and reach out for assistance. At BBP Law, we are always willing to help. Feel free to contact us for assistance.