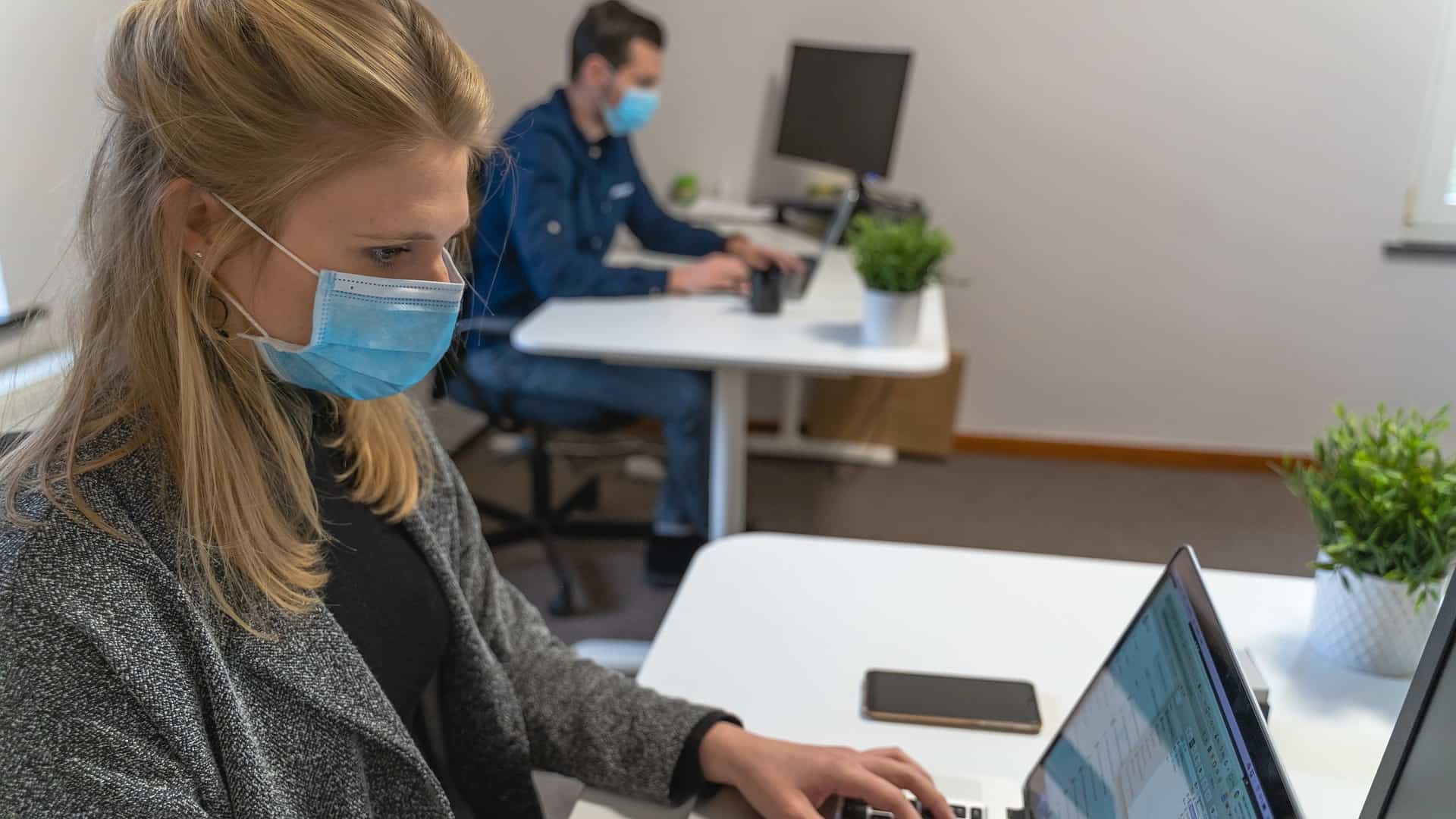 On the 16th of June 2021, South Africa recorded one of the highest Covid-19 infection figures in a 24-hour period at 13 246. The rate at which the virus is spreading is concerning considering that South Africa still has not secured sufficient vaccination doses to create herd immunity. But perhaps even more concerning, is the fact that a considerable number of people are still sceptical about being vaccinated even if sufficient doses become available.
On the 28th of May 2021, a Revised Covid-19 Direction on Health and Safety in the Workplace was issued which provides that employers can make it mandatory for their employees to be vaccinated when vaccines become available.
In order to implement a mandatory vaccination policy, employers must first undertake a risk assessment based on the employer's responsibility to keep employees safe while they are on duty. Once the employer has completed the risk assessment, the employer needs to then identify specific employees who must be vaccinated because these employees will face a higher risk of infection either due to their nature of work or due to age or comorbidities.
Having taken all the steps mentioned above, if the employer elects to implement a mandatory vaccination policy, the employer must notify the group of employees it intends to impose its policy on, informing them of the following:
That they have an obligation to be vaccinated once the vaccine becomes available and accessible.
That despite there being a mandatory vaccination policy being applied to them, they still have the right to refuse to be vaccinated based on constitutional or medical grounds.
That they have the right to consult with their trade union officials or with health and safety representatives.
Mandatory vaccination is defined as a legal requirement to be vaccinated and to provide proof of vaccination but does not equate to forced vaccination. Forced vaccination, on the other hand, means forcibly injecting citizens with a vaccine against their will. The Revised Covid-19 Direction provides for mandatory vaccination, it is illegal and unconstitutional for an employer to insist on forced vaccination.
Should an employee refuse to be vaccinated on constitutional or medical grounds, the employer does not have much recourse. The employer can only refer the employee for further education around vaccination as well as for further medical evaluation if the reason for refusal is based on medical reasons.
If, after further counselling or medical evaluation, the employee still refuses to be vaccinated, the employer still has a duty to reasonably accommodate the employee in a position that does not require the employee to be vaccinated. This could be by allowing the employee to work offsite or from home; allowing the employee to work in isolation; allowing the employee to work outside of working hours; or requiring the employee to wear an N95 mask.
It is clear therefore that despite the revised directions, we have not yet reached a point where employers can effectively impose a compulsory vaccination policy for their employees.
For assistance with a labour related matter, please feel free to contact us.
Rose Mkandhla
rose@bbplaw.attorney
Associate