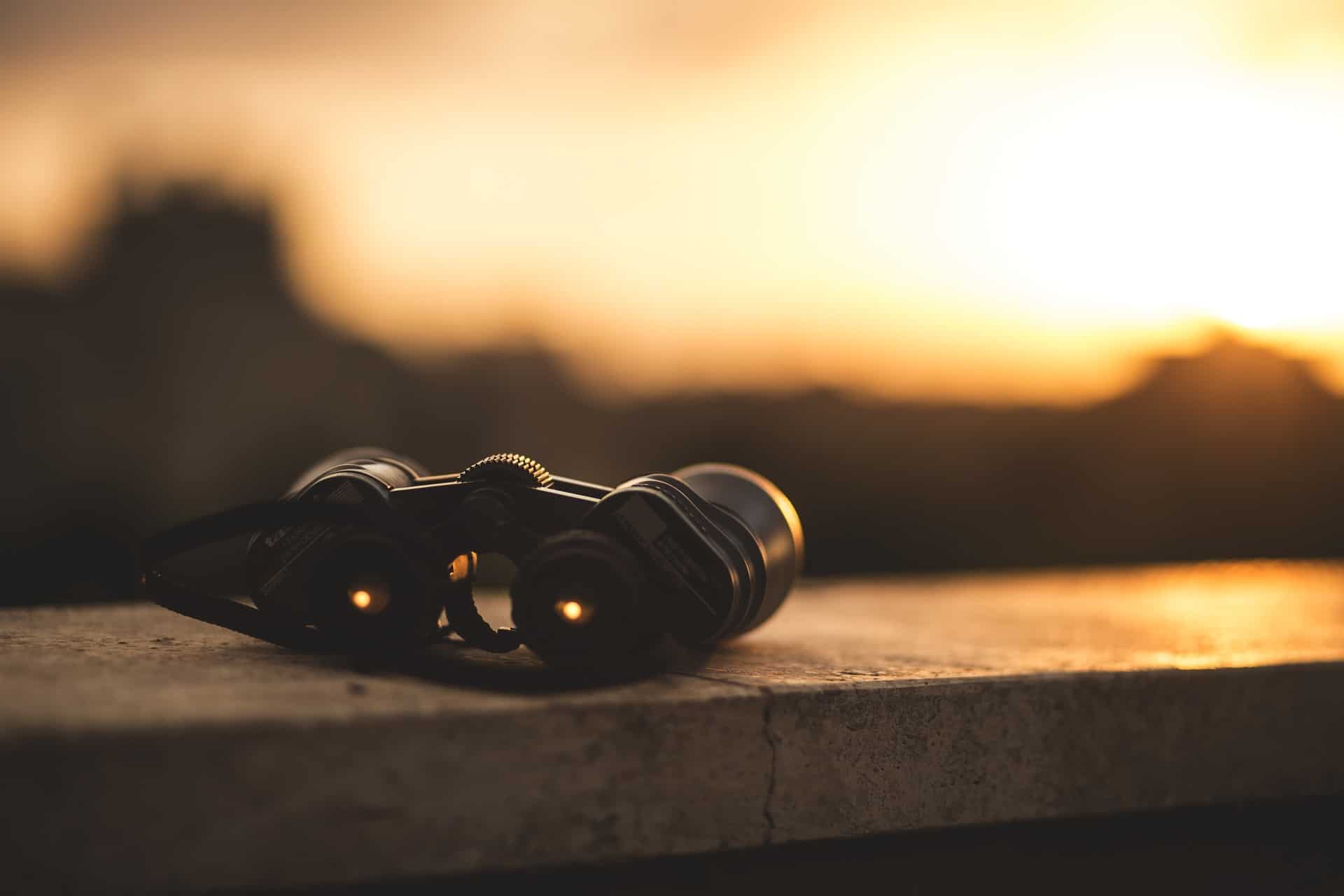 SCOPE OF PRACTICE
Private individuals, small businesses and average consumers all contract with companies on a daily basis. However, many of these parties contract freely and voluntarily with these companies without the necessary understanding thereto. Individuals may be acting on behalf of their small business or they may be contracting with a company as a consumer. Both of these aspects of the contracting relationship requires a level of understanding of contract law in order to avoid any potential disputes further down the road. Where a third party aims to hold a company to a contract, it is necessary to ensure that both the company and the agent (party acting on behalf of the company) have the necessary capacity and authority to act therein.
The South African law which regulates the ability of companies to contract and the liability of said company or agent is regulated by that of the Companies Act 71 of 2008 (the Act) as well as the common law. The Act outlines certain principles such as that of the capacity and authority of the agent to act and where to identify these powers. Should the Act be silent on an aspect of this relationship, one may look to the common law, specifically the doctrine of ultra vires and intra vires.
The first consideration to be dealt with is that of the legal capacity of the company to contract. When contracting with a company, one should bear in mind that the company only has the capacity to enter into such contracts which fall within its main objective or related field of practice. This is where the common law doctrine of ultra vires is applicable. The doctrine of ultra vires deals with actions taken by a company which fall outside its scope or practice and the alternative doctrine of intra vires deals with actions taken by a company which fall within its scope of practice. This doctrine prohibits companies from acting outside their scope of practice. The aim of this doctrine is to protect creditors of the company to give them tools which assess the risk of contracting with the company. In other words, should you be contemplating contracting with a company, one must ensure that the nature of such contract deals with an act which falls within the normal scope of practice of that company. One should not enter into a contract where one is aware that such a company does not routinely conduct such a nature of business. Entering into such a contract with the knowledge that the company does not routinely practice in that field would be irresponsible. However, one may ask the agent contracting for evidence that such practice now falls within their scope and if satisfied this would enable you to proceed.
Should you require services in respect of the review of contracts or ensuring the capacity of your company, please do not hesitate to contact us and we will gladly assist you.
Saeedah Salie
saeedah@bbplaw.attorney
Candidate Attorney