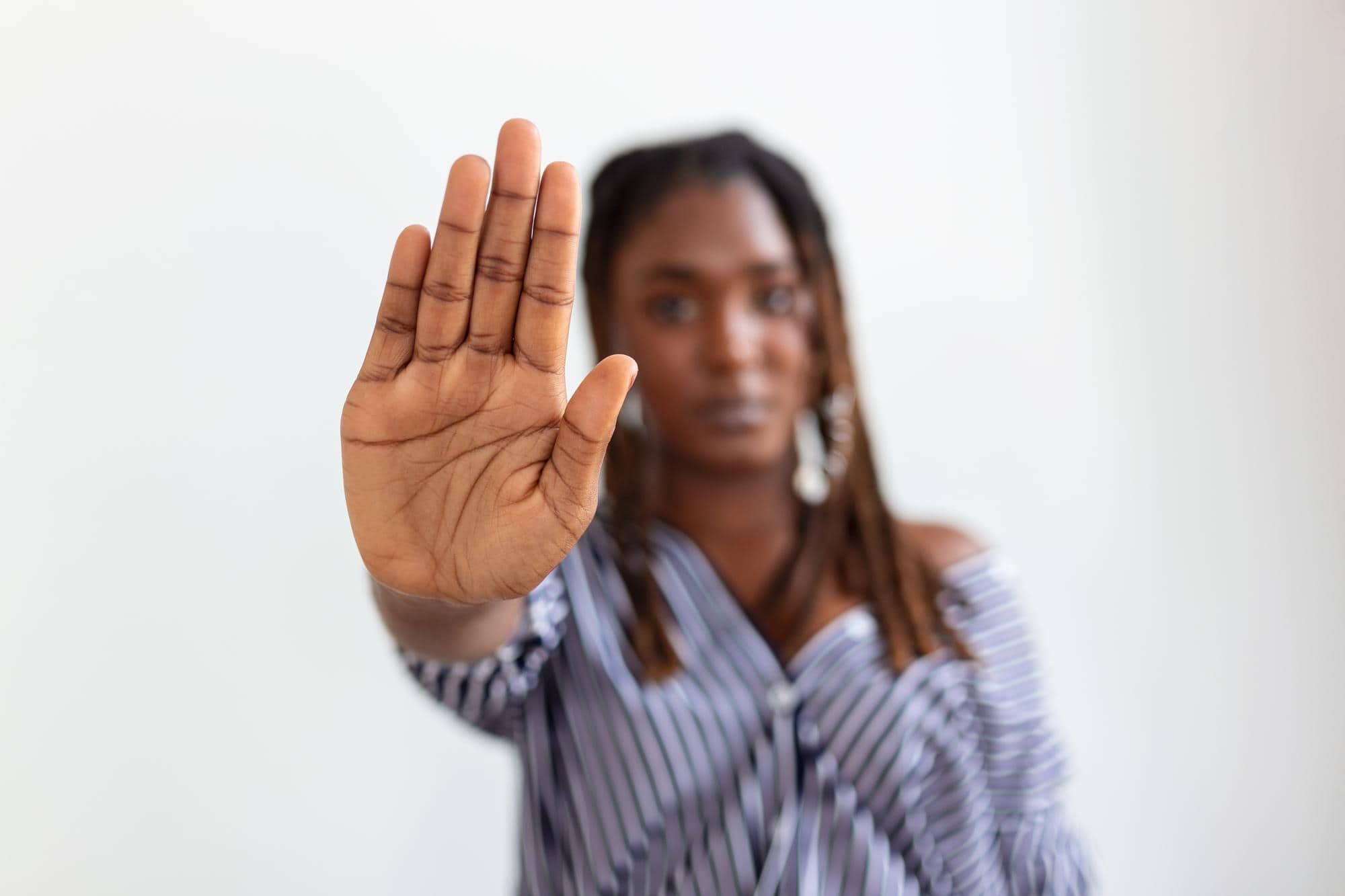 Gender-based violence (GBV) is a widespread problem in South Africa. GBV involves power imbalances. The expectation associated with different genders varies from gender and society over periods of time. GBV can be physical, sexual, emotional, financial, or structural, and can be perpetrated by intimate partners, acquaintances, strangers, and institutions. Most acts of interpersonal gender-based violence are committed by men against women, and the man perpetrating the violence is often known by the woman, such as a partner or family member.
GBV is mostly directed as violence against women and girls, however, it does happen that people of all kinds can be subjected to GBV, such as lesbian, gay, bisexual or transgender. GBV takes various forms like domestic violence, sexual violence, intimate partner violence and indirect violence.
On an individual level, GBV leads to psychological trauma and can have psychological, behavioural, and physical consequences for survivors. In many parts of the country, there is poor access to formal psychosocial or even medical support, which means that many survivors are unable to access the help they need. Families and loved ones of survivors can also experience indirect trauma, and many do not know how to provide effective support. GBV is a profound human rights violation with major social and developmental impacts on survivors of violence, as well as their families, communities, and society more broadly.
South Africa is party to several international treaties on GBV, and a strong legislative framework, for example, the Domestic Violence Act (DVA) (1998), the Sexual Offences Act (2007) and the Prevention and Combatting of Trafficking in Human Persons (2013) Act. Gender Based Violence can be committed against all kinds of people and does not discriminate on social status, profession, race, or age. Although society has created various movements to create awareness against GBV it is important to continue with the fight against GBV.
Should you feel that you are being victimized you can report the incidents to your nearest South African Police Station and contact us to assist with the application for protection orders and legal advice.