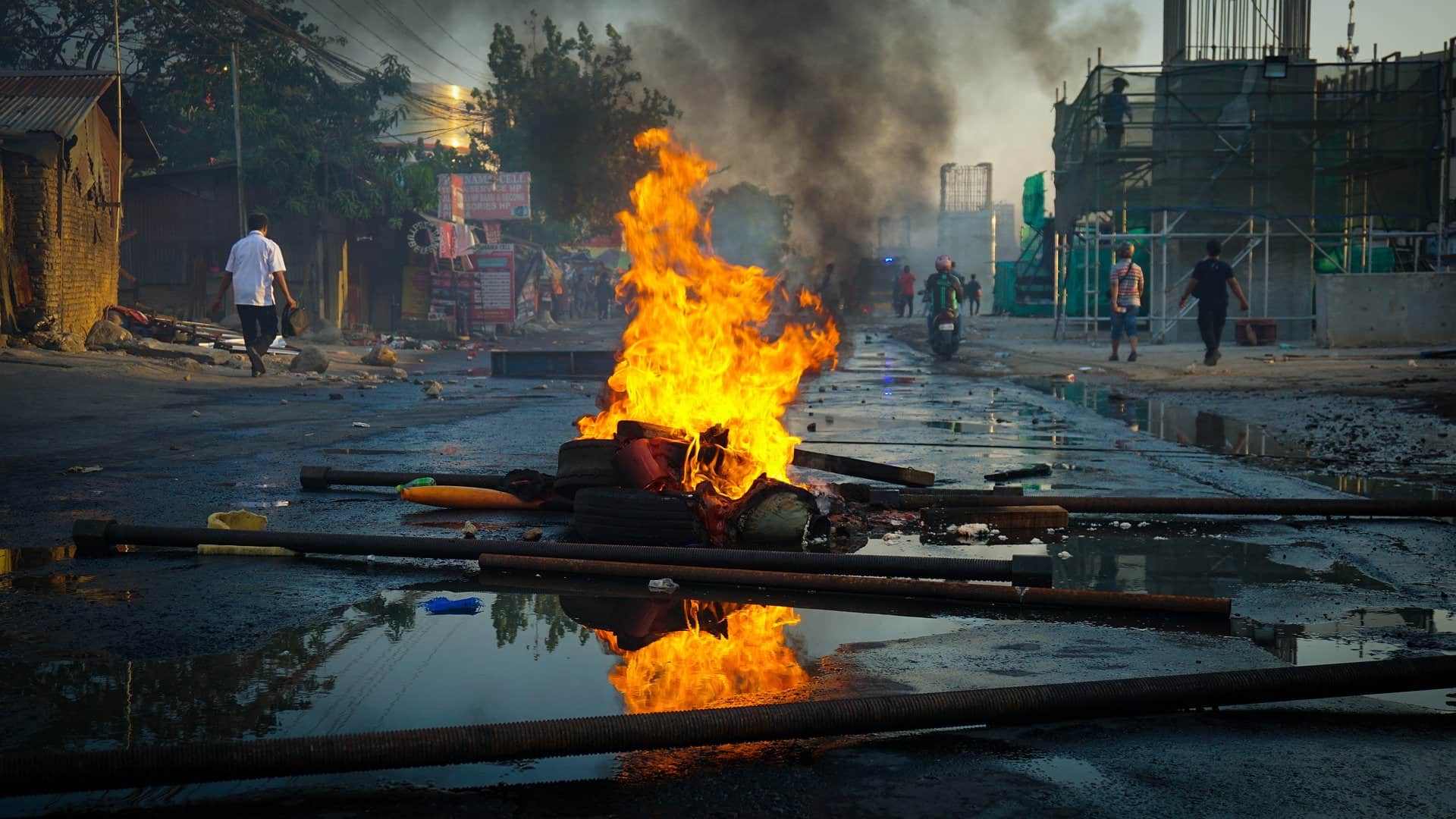 South Africa is facing its worst unrest in recent years as protest action has led to extreme violence and looting. More than 1700 people have been arrested for being part of the looting mobs which have ransacked shopping malls, warehouses, and factories. The looting which has taken place over four days now has already set back our already struggling economy by months, which is barely surviving the beating it has had to endure by the COVID-19 pandemic over the last year.
The impact of looting and violence on our economy is that our currency continues to weaken. The protests and the ongoing Covid-19 lockdown are threatening business confidence. The rand has dropped by 2% against the dollar since the protests started. The looting has caused economic activity to be placed on hold as businesses are unsure about reopening and will be reluctant to restock their shops out of fear of being looted again. It will take months to repair the infrastructure at shopping malls that were set alight. Further negative results of the violence and looting is that businesses will not be able to reopen, at least in the foreseeable months, thus causing the unemployment rate to increase rapidly.  If the unrest and looting is not swiftly brought under control, it will hugely impact investor sentiment, leading to further damage to our country's economy and development prospects.
Further consequences of the violent protest and the criminal looting is that it undermines the rule of law. Law enforcement officials have been directed to ensure full and transparent accountability for anyone arrested for looting. As reported, over 1200 people have been arrested and amongst the arrestees are minor children. Although law enforcement officials have the directive to do what is necessary to prevent further violence and acts of criminality, they also need to apply caution and comply with the standards as set out in the Child Justice Act when dealing with a minor child, alleged to be in conflict with the law and they need to be mindful that the arrest of minor children can only be exercised as a measure of last resort. It is also evident that arrests result in causing more pressure on our overpopulated correctional centers and already congested court rolls as these matters will now take preference over other criminal matters. It is clear from the above mentioned that the consequence of looting causes a devasting effect all around South Africa.
If you have been effected by the ongoing protests and require legal assistance, please do not hesitate to contact us.
Charne Sebonka
charne@bbplaw.attorney
Associate