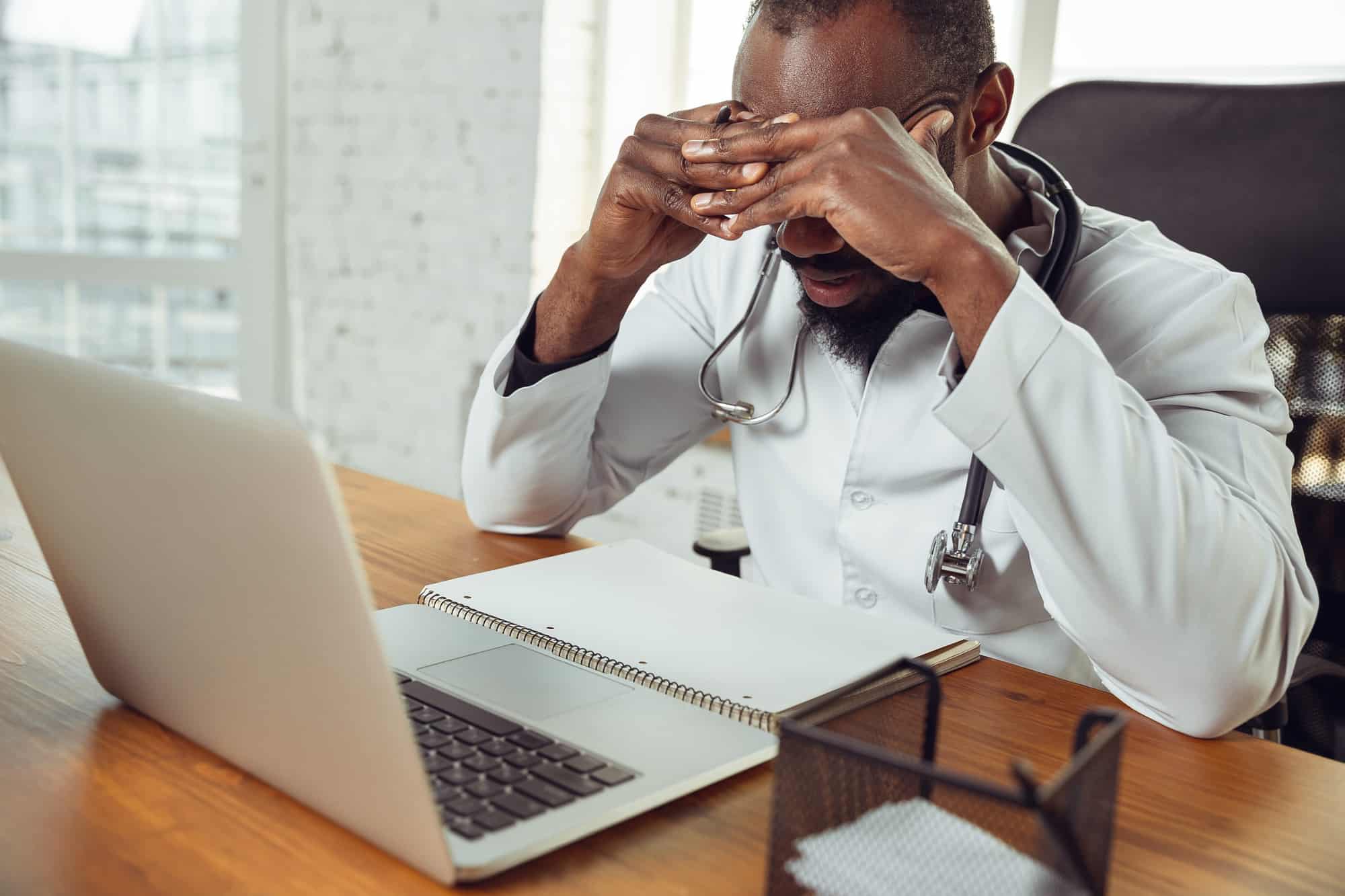 At first glance, the medical sector and legal sector appear to be two spheres which do not overlap. However, in reality, all aspects of life are regulated and as such should someone not comply with basic standards and ethical requirements there are consequences for such failure.  Within South Africa, there are bodies which regulate all professions including the legal and medical sectors, including the Legal Practice Council (LPC) and the Health Practitioners Council of South Africa (HPCSA). This article will aim to identify the legal consequences of malpractice within the medical profession.
Recent allegations made against the Health Department of South Africa have brought to light many questions with regard to the regulation of Health Practitioners. Health Practitioners both in the public and private sector are required to comply with basic standards in respect to both the practice of medicine as well as the ethics surrounding such practice. Aside from the Hippocratic Oath taken by medical practitioners, once qualifying and before entering into practice as medical interns, they are required to form part of the HPCSA. This body sets practising standards and ethical requirements.  Students entering into the health profession are required to be registered with the HPCSA and are also required to comply with the requirements set for student medical practitioners throughout their academic careers.
One of the functions of the HPCSA is to regulate the practice of medicine by medical practitioners within South Africa, which includes issuing a license to practice. As such, they will be called to account for alleged malpractice and may face the possibility of suspension or revocation of their licence to practice. In addition to such consequences, should the medical practitioner be found to have intentionally or negligently been responsible for malpractice, depending on the severity of the case, they may be brought to account within our criminal courts. To account for errors made by medical practitioners, most subscribe to medical malpractice insurance so that in the event that an error is made in practice and a legitimate claim is brought against them, disadvantaged parties may be compensated for such error and they, in turn, may be protected from risk.
However, the medical practitioner alone is not the only party culpable. Should the practitioner practice independently, they would be alone in bearing the consequences. Still, if they are part of a private or public practice, they would also face disciplinary action by those institutions. On top of this, they may also face culpability with respect to the law of delict and the deep pockets theory. This applies especially if those institutions did not fully comply with the HPCSA's requirements or have not completed the correct due diligence procedures before employing the medical practitioner.
Should you require any assistance in medical malpractice matters or would like to ensure that your practice is compliant, contact us and we will gladly assist.
Saeedah Salie
saeedah@bbplaw.attorney
Candidate Attorney