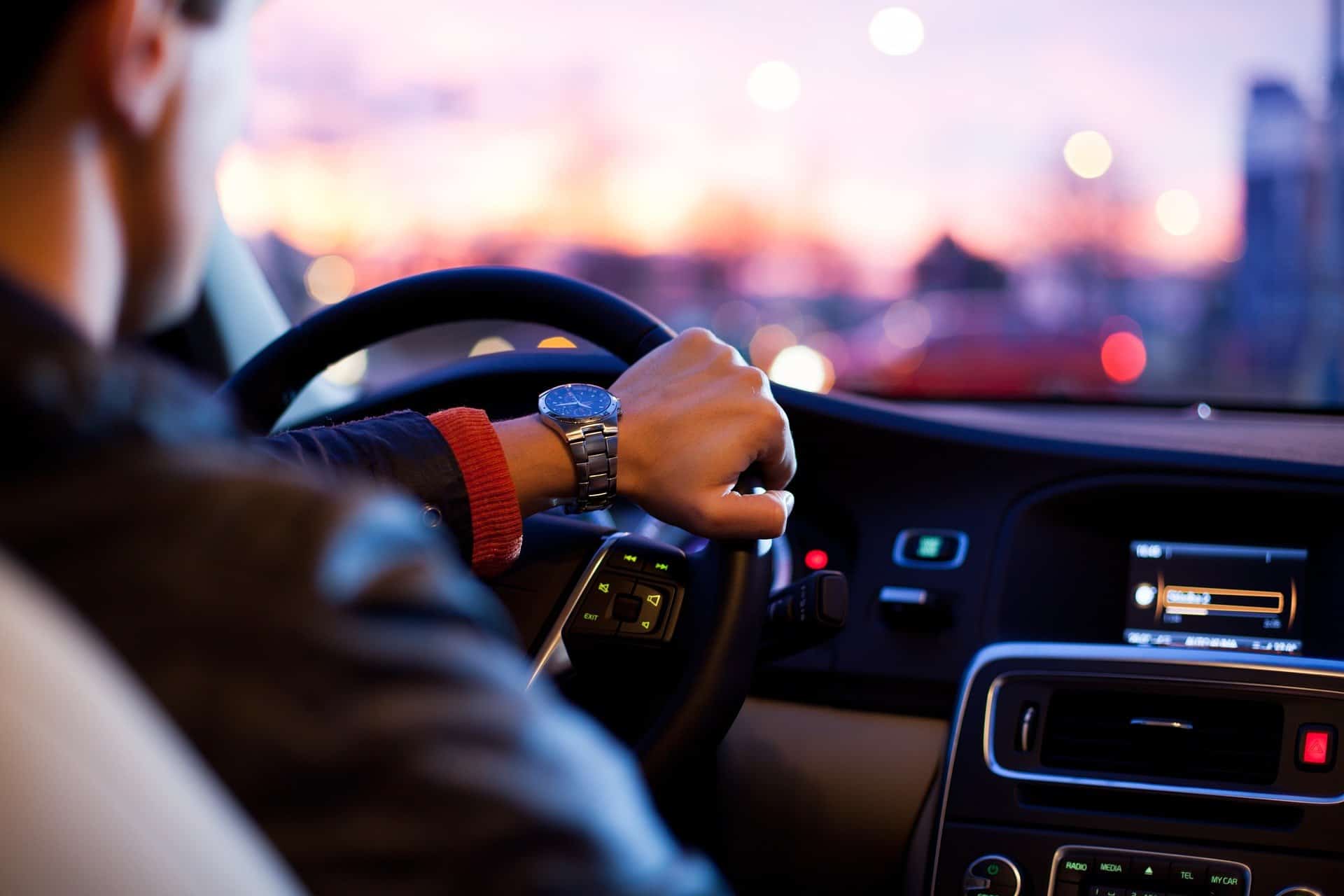 South African motorists will need to drive with a little more skill and care if they wish to keep their drivers license. The Department of Transport has announced that the country's new drivers licence demerit system will take effect from 1 July 2021.
The demerit system forms part of the rollout of the Adjudication of Road Traffic Offences (AARTO) Act, 46 of 1998. In terms of AARTO drivers will be awarded demerit points whenever they commit traffic offences. Demerit points for a single offence range from one demerit point for a minor traffic offence, to six demerit points depending on the severity of the offence.
If a driver commits multiple traffic offences their drivers licence will be suspended. The demerit system will basically work as follows:
Each driver may receive a maximum of fifteen (15) demerit points.
Demerit points will be allocated to a person's driving licence or a vehicle's operator card when:

A traffic fine is paid;
If the driver applies to pay the issued traffic fine in instalments;
If a Court of law finds the driver guilty of the traffic offence; or
When an enforcement order is issued.

Once the maximum demerit points have been received, your drivers license will be suspended for a period of three months. It is important to note that each demerit point over the maximum threshold of demerit points allowed will result in a further three-month suspension of your drivers license.
(i.e.) If you receive seventeen (17) demerit points, your license will be suspended for a period of nine (9) months. Three (3) months for obtaining the maximum fifteen (15) demerit points and a further six (6) months (two (2) x three (3) months) for obtaining two (2) additional demerit points over and above the maximum fifteen (15) demerit threshold.
 One demerit point will be automatically deducted from your demerit record for every three months that go by without further penalties, to a minimum value of zero.
If your drivers license is suspended on three different occasions, your drivers licence will be cancelled. You will be forced to take the necessary steps to register as a learner driver and complete your drivers tests before being issued with a new drivers license.
If you are found to be operating a motor vehicle on a suspended and/or cancelled drivers license you will be guilty of a criminal offence and liable on conviction to a fine or imprisonment for a period not exceeding one year or to both a fine and such imprisonment.
The demerit system is unprecedented in South Africa and we are certain a number of legal issues will arise from it which will have to be judicially tested.
If you require assistance, please do not hesitate to contact us at BBP Law Inc.
Matthew Ashworth
matthew@bbplaw.attorney
Senior Associate