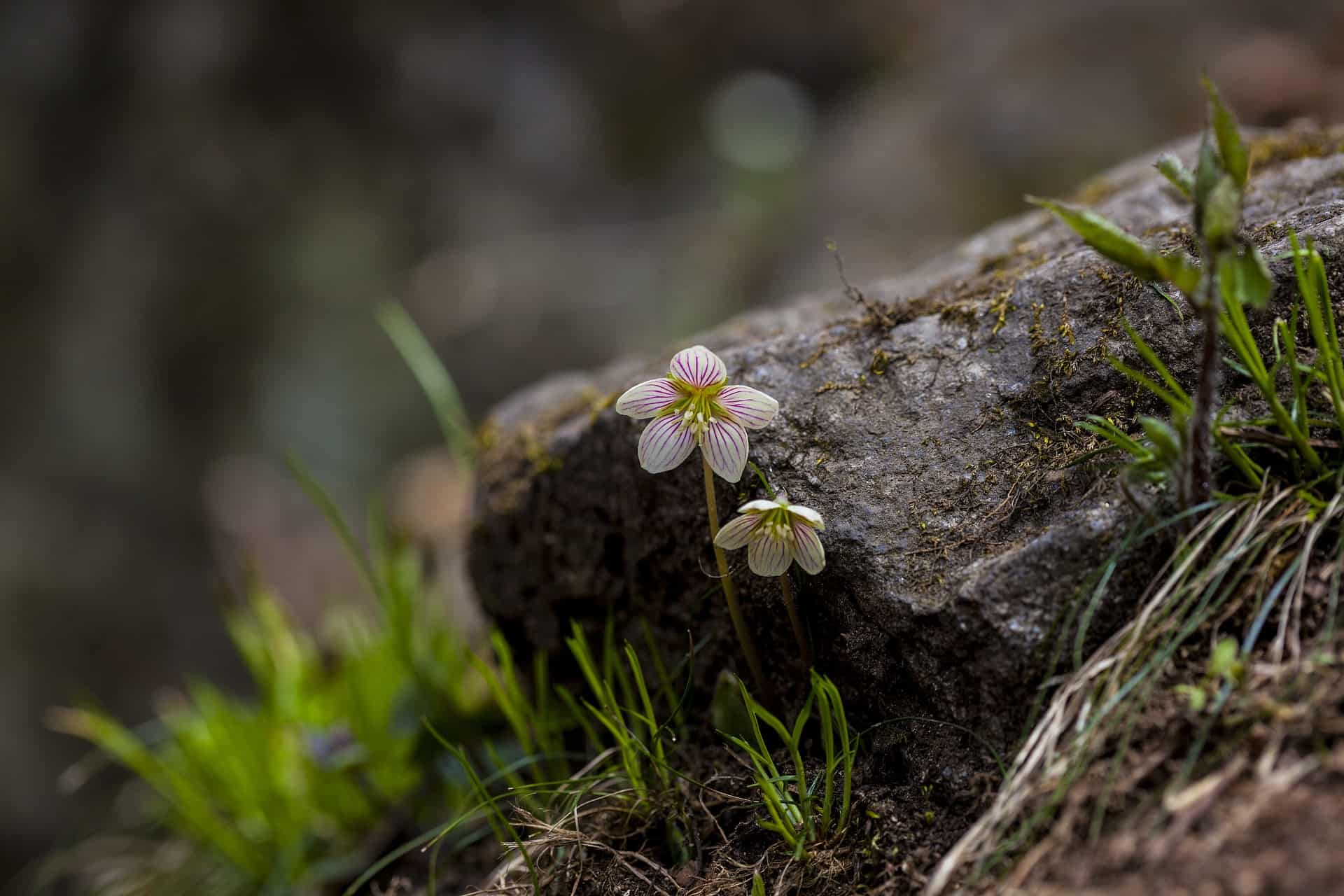 One of the consequences of individuals being confined to their homes during lockdown is that they want to get out as often as possible and enjoy what nature has to offer. Thousands of people visit nature reserves monthly for exercise, pleasure and enjoyment. We all have a duty to ensure that we preserve our nature reserves for the future and that our conduct is not harmful to the environment.
Section 24 of the Constitution of the Republic of South Africa sets out the right to an environment that is not harmful to health or wellbeing and calls on the government to take legislative and other actions to prevent pollution and ecological degradation. A new set of by-laws for the City Nature Reserves managed by Cape Nature has been approved by the City of Cape Town. The new by-laws are as follows:
Nature reserves will be open from sunrise to sunset;
No reckless driving, bundu bashing off demarcated areas;
No person may fly a remote-control plane, no drones, no landing or taking off hot balloons or gliders without authorization;
No pollution or littering;
No trade allowed on a nature reserve, unless with authorization;
Church services must be authorized;
No fixed webcams, trails cameras or other recording devices will be allowed as are the recordings of animals for virtual hunting;
Recreational photography and filming are permitted, but authorization is required for producing films;
Collecting wood, growing, hunting or breeding a species in a reserve are prohibited;
No guns allowed except by authorized contractors or officials;
No picking plants, throwing seeds.
In reference to the last-mentioned by-law, it has become a prevalent offence within the Cape Nature Reserves. Many citizens are often not aware that the picking of plants and throwing seeds is unlawful and amounts to an offence. The by-laws are governed by the Nature Conservation Ordinance No.19 of 1974. Section 63 states that no person shall uproot the plant in the process of picking the flower of any flora without a valid permit, pick any flora on a public road or on the land or either side of such road within ninety meters from the center of such road, or pick any protected or indigenous unprotected flora on the land of which he or she is not the owner, without the permission of the owner of such land or any person authorized by such owner to grant such permission. Section 64 further states that no person shall sell or buy any protected flora other than on the premises of a registered flora grower or registered flora seller, and sell any protected flora without a license issued.
One needs to be mindful of the consequences of contravening the above mentioned by-laws, as same can result in criminal prosecution and possible conviction.
Should you require any legal assistance do not hesitate to contact us.
Charne Sebonka
charne@bbplaw.attorney
Associate