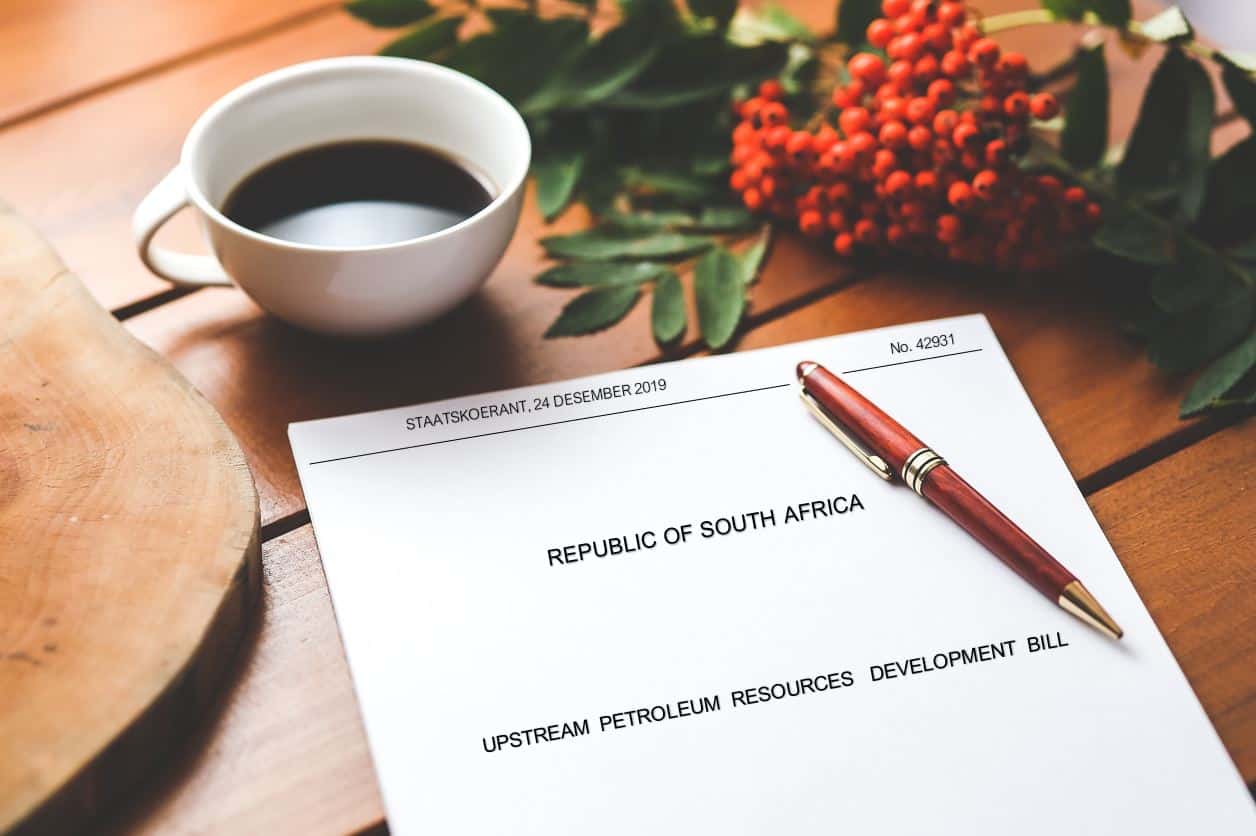 Two interesting recent developments in the South African oil and gas industry have been the Minister's decision to lift the moratorium on new oil and gas rights applications and the publication of draft legislation that would separate the oil and gas industry from the minerals industry.  In principle, both should be regarded as positive news, however it most certainly is not.
The problem remains that the Legislature fails to understand the fundamentals of how international oil and gas companies make investment decisions in a particular country, assuming that prospectivity exists. The legislative environment is the foundation for the development of a baseline investment economic model. Legislation either encourages or discourages investment.  The South Africa oil and gas industry has now been in state of uncertainty since December 2013 when the first draft of the amendment to the Minerals and Petroleum Resources Development Act of 2002 ("MPRDA") was published for comment.
Seven years have now passed, and it would seem with the recently published Upstream Petroleum Resources Development Bill ("Bill"), we start the legislative process all over again. The Bill, and previous versions of the amendments to the MPRDA only advanced the interests of select groups but not the interests of the people of South Africa that would benefit from a flourishing oil and gas industry.  It is noteworthy that the same fundamental challenges as alluded to in the 2013 proposed amendments remain in the Bill, although not as harsh as originally envisaged.  For the International Oil and Gas company ("IOC") seeking to invest in South Africa, the Bill, and the concomitant commercial investment package, remains unpalatable and this the Legislature fails to understand.  IOC's can accept and manage geological risks below the ground, but not above it.
Our Legislature needs to understand that a tailor made investment package that seeks to encourage investment is the fundamental basis upon which oil and gas legislation should be drafted. Legislation should promote investor confidence, encourage fiscal certainty and contain sufficient flexibility to grow as the South African oil and gas industry, which remains "nascent", births and matures.
Until these fundamentals have been grasped by the Legislature, I see further years of stagnation. The South African oil and gas industry, which would otherwise have the potential to add significantly to our GDP and growth, will remain in stasis notwithstanding the recent "Brulpadda" discovery which, in my view, remains a commercial investment "enigma".
Please feel free to contact BBP Law should you wish to have a more detailed understanding of the current state of the South Africa's oil and gas legislative environment.
For further information, please do not hesitate to contact us.
Barrisford Petersen
barrisford@bbplaw.attorney
Managing Director
Please feel free to visit our updated website: www.bbplaw.attorney