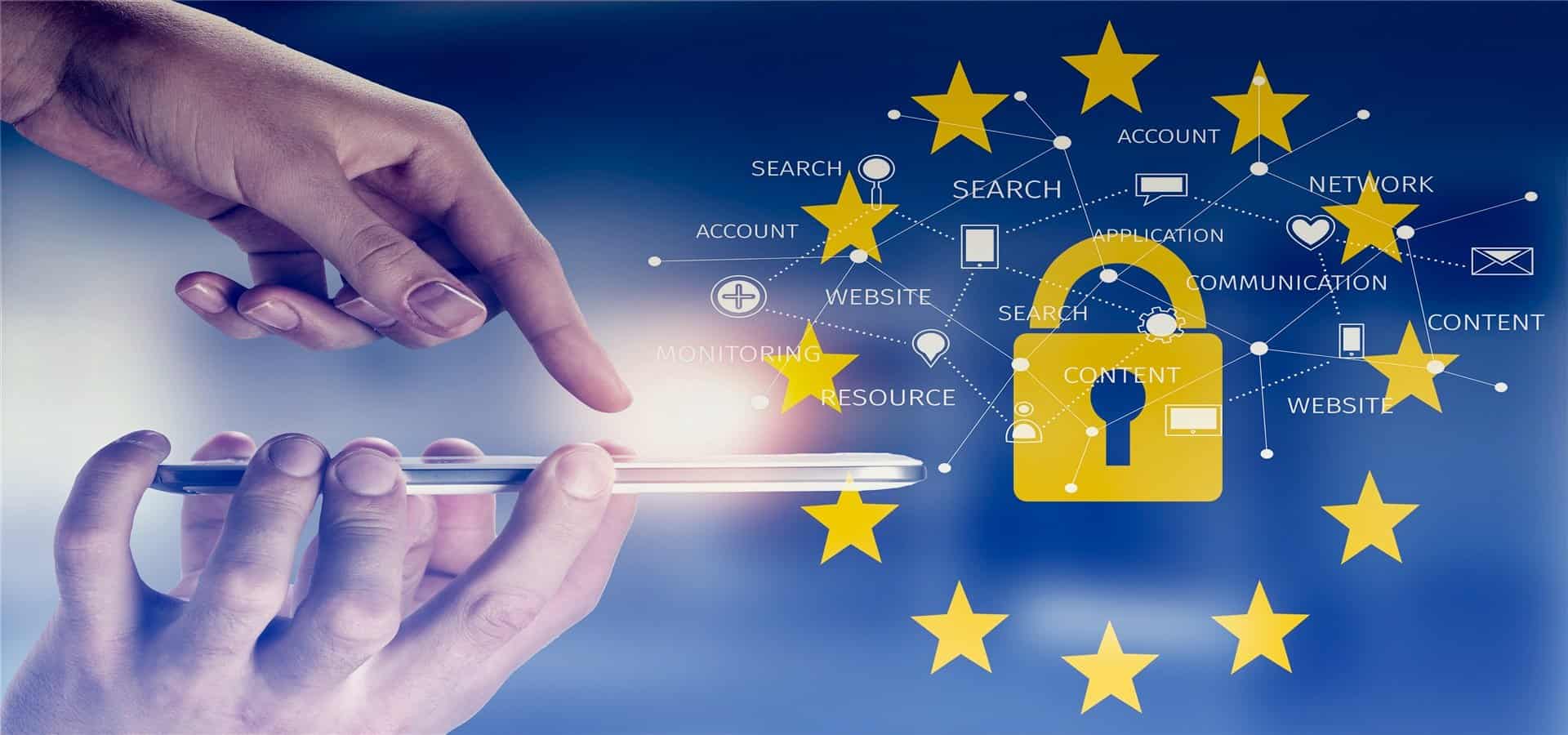 The Protection of Personal Information Act 4 of 2013, which aims to safeguard the identifiable information of individuals has of recent been a cause for concern and confusion for many businesses as well as individuals. On the 1st of July 2021, the Protection of Personal Information Act was meant to become fully enforceable within South Africa. Industries across the country have been scrambling to ensure that they are fully compliant by the date of enforcement. However, on the 30th June 2021, the Information Regulator gazetted a postponement of the enforcement of section 58(2) of the Act. This section was meant to have an impact on the enforcement by certain organisations such as social media sites like Facebook.
The complete enforcement of the POPI Act would result in industries with access to identifiable information of consumers such as telephone numbers, profile pictures as well as identity numbers to notify the consumers of their possession of such information. These industries would further require the consent of the consumer to proceed in the use and distribution of such information.
Section 58(2) of POPI deals with the notification of prior authorisation. It holds that 'Responsible parties may not carry out information processing that has been notified to the Regulator in terms of subsection (1) until the Regulator has completed its investigation or until they have received notice that a more detailed investigation will not be conducted.'[1] This clause deals with information such as cellular phone numbers, where organisations may not proceed with the processing of such information until prior authorisation has been granted to them by the Information Regulator. This would prohibit organisations such as Facebook who owns WhatsApp and therefore has access to users' cellular phone contact details from linking such identifiers to that of the users Facebook profiles. This would go a long way in protecting individuals' information and enabling South African users of these technologies to have safeguards not previously provided for.
Section 58(2) of POPI will now only come into force as of the 1st February 2022 as opposed to the prior date gazetted by the Information Regulator of the 1st July 2021. However, this section only deals with high risk and sensitive information which requires prior authorisation. The further aspects of POPI compliance which are required to be complied with by the 1st July 2021 still stands.
Should you require further assistance in your POPIA compliance or are uncertain about any aspect thereof, contact us and we will assist.
Saeedah Salie
saeedah@bbplaw.attorney
Candidate Attorney
[1] Protection of Personal Information Act No 4 of 2013.