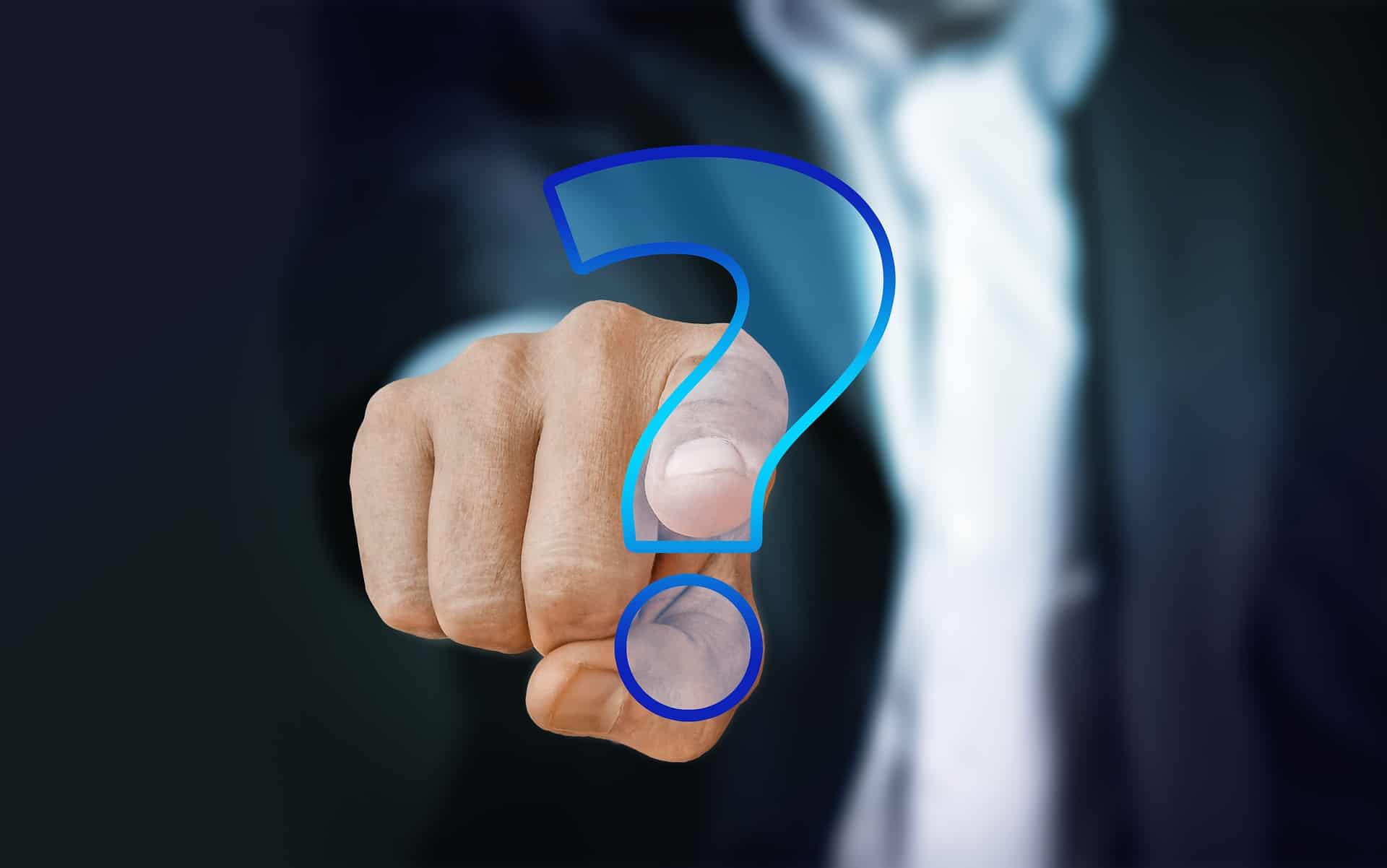 Professional scepticism "scepticism" is an accounting term which requires auditors when conducting audits to
"apply an attitude that includes a questioning mind, being alert to conditions that may indicate possible misstatement due to fraud or error, and a critical assessment of audit evidence".
This definition also appears in the November 2018 article that appeared in AccountacySA.
It is important for entrepreneurs to have a similar mindset when entering business transactions, evaluating information provided prior to making decisions and when delegating authority to staff and management.  Having a questioning mind does not mean acting in a disbelieving manner but seeking to establish the truth of what is being presented or the absence of errors.  Many business entrepreneurs struggle to find the right balance by being enquiring yet not upsetting the party they are dealing with by questioning their integrity. Please note the following:
If you are a director of a company and presented with a decision by management, you must be provided with sufficient accurate information such that you as a member of the board are able to make an informed decision on the matter at hand. Making decisions in the absence of such information is a dereliction of your duties as a director so do not be afraid or fear asking for more detailed and/or specific information.
Prior to engaging in any business transaction, which has at its basis several commercial assumptions, either you as the entrepreneur or an external third party should conduct proper legal, technical and financial due diligence. In certain instances, reputational, health, safety and environmental due diligence may be required. The higher the value of the commercial transaction, the greater the need for due diligence as mistakes and errors could be more costly to the future of the business.  If engaged in a transaction with a supplier, due diligence could involve an investigation as to the quality of the supply, timeous delivery, accuracy of supply, pricing in the market, handling of customer complaints, reputation in the market, staff training, staff turnover even condition of delivery vehicles and breakdowns.
When delegating authority to someone in your business, such as your financial person or payments person who requires access to your banking accounts, have such person or persons checked out. This may have already been done prior to appointing that person but may have to be done in the case of promotions.  Request a police clearance certificate and/or determine whether the person has been previously dismissed for matters involving dishonesty.  Call the previous employers of that person and make detailed enquiries as to whether the person can be trusted.
The Zondo commission of enquiry has highlighted how failures in each of the above simple examples have led to dire consequences for the business concerned.  In your daily business dealings as an entrepreneur, apply some professional scepticism.
BBP Law specialises in all forms of due diligence, including those necessary for extraordinarily complex commercial transactions.  We can tailor design your due diligence requirements taking cost and commercial realities into account.  Furthermore, once such due diligence has been done, we are able to assist you by drafting the necessary representations and warranties that will protect you in your ongoing business dealings.
Should you require assistance or information pertaining to the above, please do not hesitate to contact us.
Barrisford Petersen
barrisford@bbplaw.attorney
Managing Director