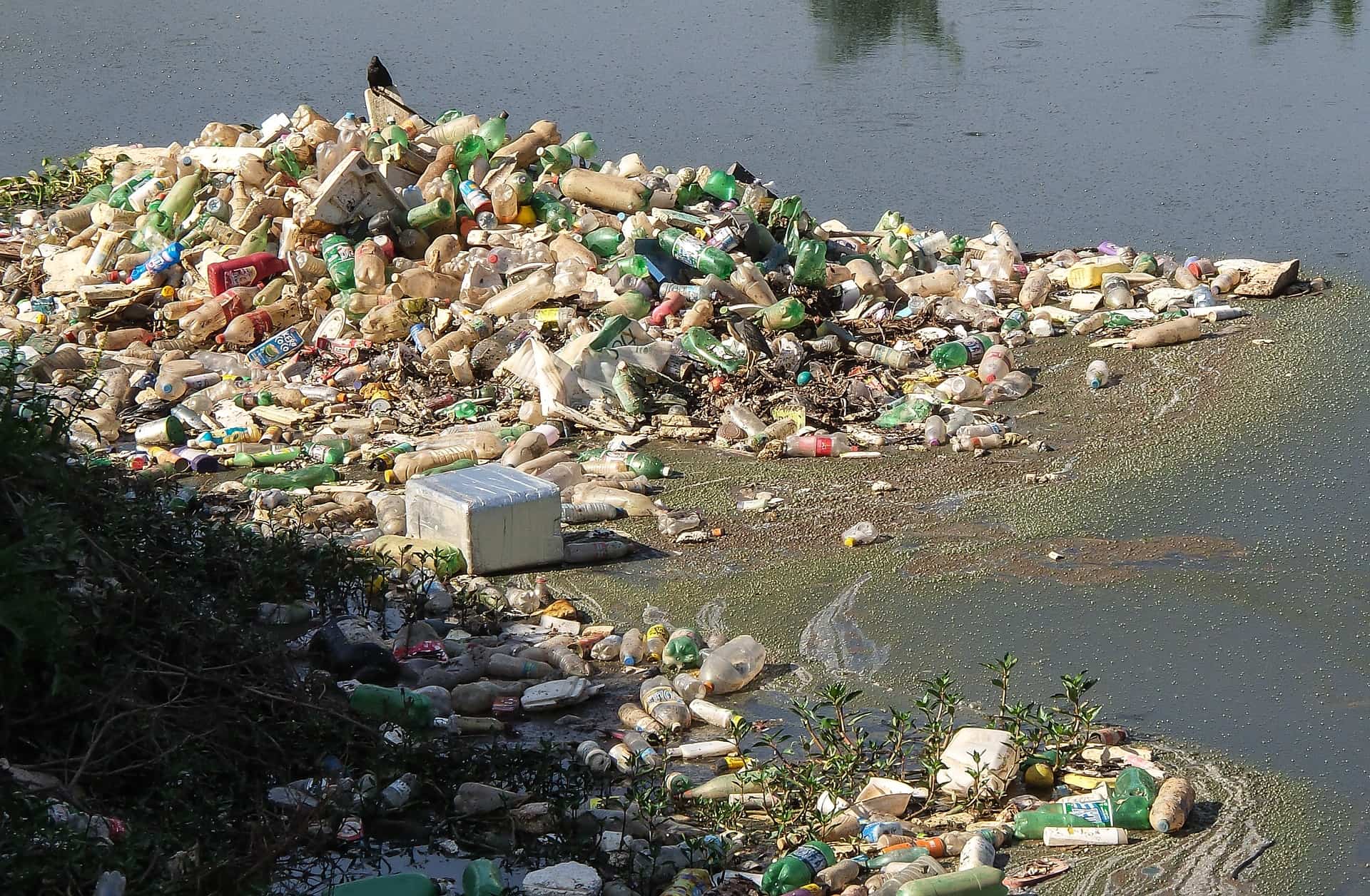 Finance Minister, Tito Mboweni delivered his latest budget speech on 24 February 2021. He outlined in detail the dire financial position of South Africa. He went as far as to advise Ministers of Parliament that government is not "swimming in cash". It is no secret that many Municipalities are failing to operate within their budgetary limits allocated to them by national government. As such, many Municipalities are simply failing to discharge their constitutional mandate towards the citizens of South Africa.
In a recent High Court judgment handed down in the North West Division of Mahikeng, the High Court declared the Kgetlengrivier Municipality to be in breach of its obligations by failing to prevent contamination of the environment, as it knowingly allowed raw sewage to flow into surrounding rivers.  The Court Ordered the Municipality to take urgent steps to stop the pollution and fix the causes of the spillage.
More importantly, however, the Municipal Manager of Kgetlengrivier Municipality was found guilty of failing to act in the best interests of the citizens residing within the area of the municipality and was ordered to be imprisoned for a period of 90 days. The Municipal Managers sentence of imprisonment was suspended on condition that the Municipal Manager ensures that potable water is supplied to the people of Koster and Swartruggens for a period of 10 weeks. The Municipal Manager was Ordered to file a report at Court on the 11th week detailing what steps have been taken to resolve the spillage of the raw sewage as well as what preventative measures have been put in place to ensure that similar incidents do not occur in the future. The Court would then decide on the suspended jail sentence after it had considered the filed report.
The abovementioned finding has the potential of setting the basis for much-needed accountability within failing Municipalities. Hopefully, the age old "shrug of the shoulders excuse" will no longer suffice. The abovementioned judgment could very well set the basis for Municipal Managers to be held personally responsible for gross failures by inept Municipalities who consistently fail to discharge their basic constitutional mandates towards the citizens that rely on it.
Whether this judgment will be applied as a legal precedent to hold other Municipalities and Municipal Managers accountable, who are knowingly failing to provide drinkable water and/or electricity and/or proper accounting records to the public that rely on them, remains to be seen. For now, we believe that this is a good start.
For further information, please do not hesitate to contact us.
Matthew Ashworth
matthew@bbplaw.attorney
Senior Associate