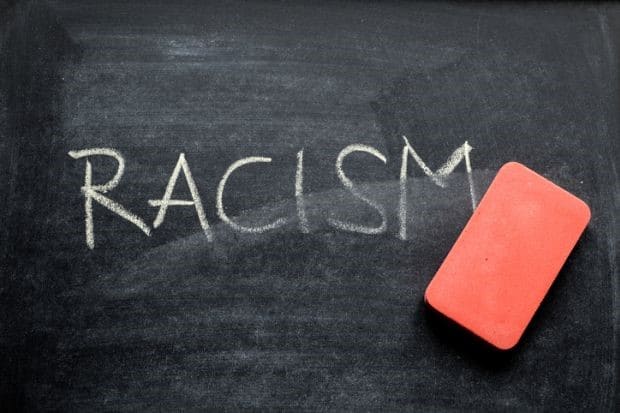 In recent times, South Africa has adopted a zero-tolerance approach to racial abuse and rightly so. If we are to begin to heal South Africa and fully embrace Nelson Mandela's vision of a rainbow nation, we must learn to respect one another. The question that must be posed is what is the position if you are accused of racial abuse but deny the incident ever occurred.
This position has been cleared up thanks to a recent judgment owing to the support of Solidarity. Interestingly, it has been decided that you can find yourself in the dock if you accuse someone of being a racist without substantial proof thereof.
In the recent case, two warrant officers of the SAPS, were convicted and sentenced to jail on charges of crimen injuria by the North West Regional Court in Stilfontein. This after the two officers accused their Station Commander of using the k-word. It later transpired that their Station Commander was in the process of commencing disciplinary action against them and the opportunistic officers decided to use the age old "race card" to avoid due punishment.
Our Court has now sent a noticeably clear message to all South Africans that using the k-word must be eradicated altogether. It is not a weapon that can be brandished at will but a word that must be eradicated from all South African vocabulary altogether, irrespective of race. Hopefully, South Africa's political parties have taken notice of this judgment.
How else are we going to get rid of the word (and racism altogether) if we keep abusing one another and accusing each other of racism without substantial proof thereof?
This judgment sends a clear message that unsubstantiated claims of racism will no longer be tolerated in South Africa. There finally appears to be no place in South Africa for racism or people playing the easy "race card" without being prepared for the boomerang action of now having to prove the abuse.
Should you be a victim or accused falsely of racial abuse, contact us at BBP Law Inc. We will assist you to right the wrong and in doing so, move South Africa closer to that utopian vision of a rainbow nation.