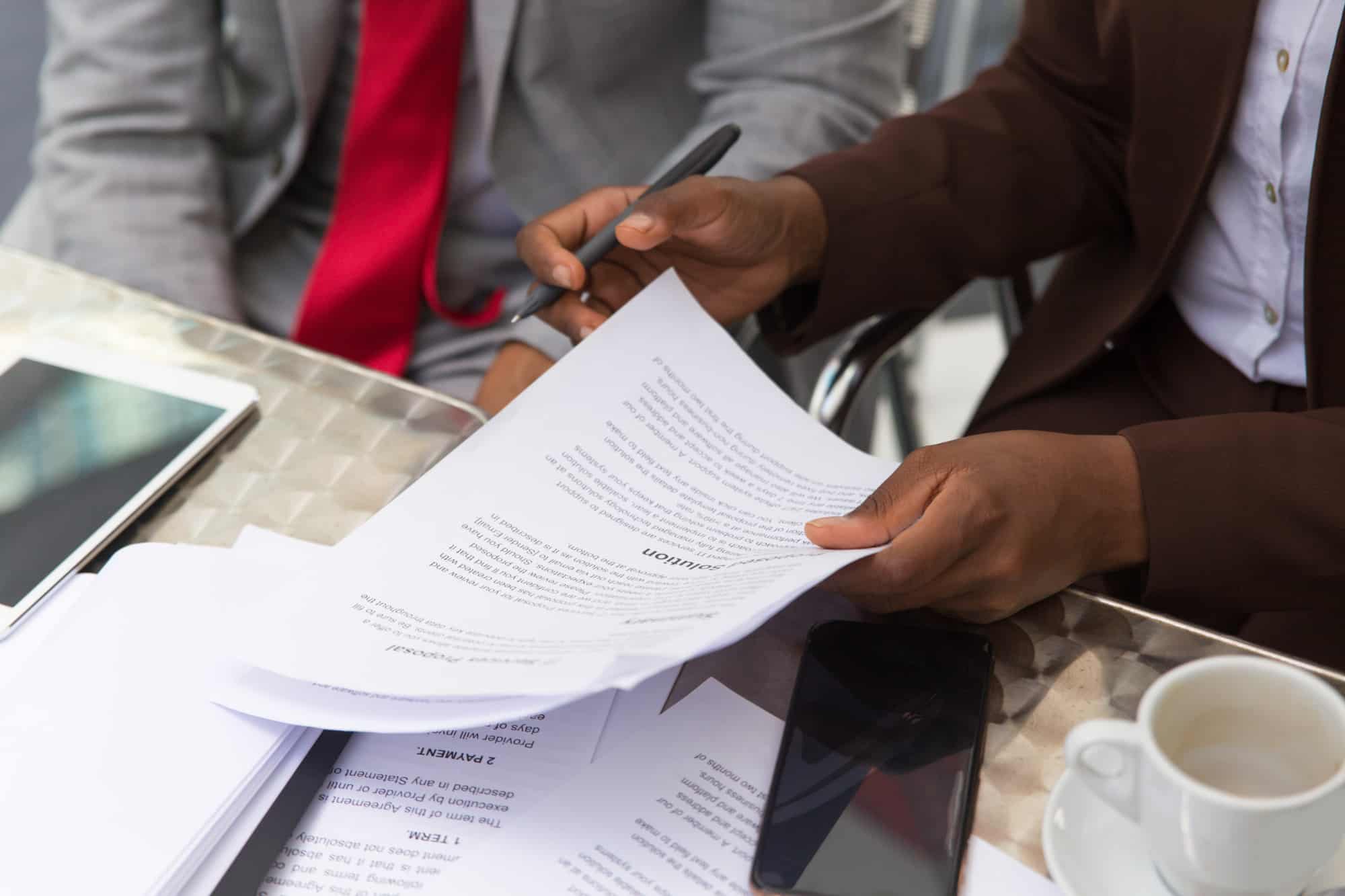 Since 1994, South Africans embraced democratic independence and laws promulgated to safeguard all human rights. This includes the right of an accused person to have a fair trial. In recent developments, the issue of a right to a fair trial has come to be the dominant argument in our former president Jacob Zuma's trial. Jacob Zuma appeared at the Pietermaritzburg High Court in KwaZulu-Natal. Zuma and his co-accused, French arms manufacturer Thales pleaded not guilty to 16 charges of corruption, money laundering and racketeering.
Jaco Zuma's legal team lodged a special plea application that falls under section 106 (4) of the Criminal Procedure Act 51 of 1977, and the reasons provided that former president Jacob Zuma deems the National Prosecuting Authority's (NPA) lead prosecutor, Billy Downer SC, will not be impartial and independent to ensure he is prosecuted fairly, therefore seeking to have Adv. Downer was removed as a prosecutor in his case.
Section 106 (4) of the Criminal Procedure Act states that:

"An accused who pleads to a charge, other than a plea that the court has no jurisdiction to try the offence, or an accused on behalf of whom a plea of not guilty is entered by the court, shall save as is otherwise expressly provided by this Act or any other law, be entitled to demand that he be acquitted or be convicted.".
Mr Zuma's trial had been postponed for his legal team to argue his special plea application and for various responding affidavits to be filed by the NPA. Should the Court rule in favour of Jacob Zuma's special plea application to have Adv. Downer SC was removed as a prosecutor, in this case, it will lead to possible further delays in the trial and prejudice Jacob Zuma's right to a speedy trial, as a new prosecutor will have to be appointed to head of the trial and designated prosecutor will have to familiarize themselves with the matter, whilst Adv. Downer has spent years investigating the matter. This may weaken the State's case against Jacob Zuma and may create the desired outcome to acquit Jacob Zuma on all criminal charges.
Every party affiliated with this legal dispute has a unique role that needs to be fulfilled. The mission of the National Prosecuting Authority (NPA), guided by the Constitution, is to ensure justice for the victims of crime by prosecuting without fear, favour, and prejudice and by working with the public to solve and prevent crime. The role of the Court is to keep the balance between the truth and fairness.
Should you find yourself facing criminal charges and the possibility of a criminal trial, do not hesitate to contact us, our criminal law experts will immediately assist you.