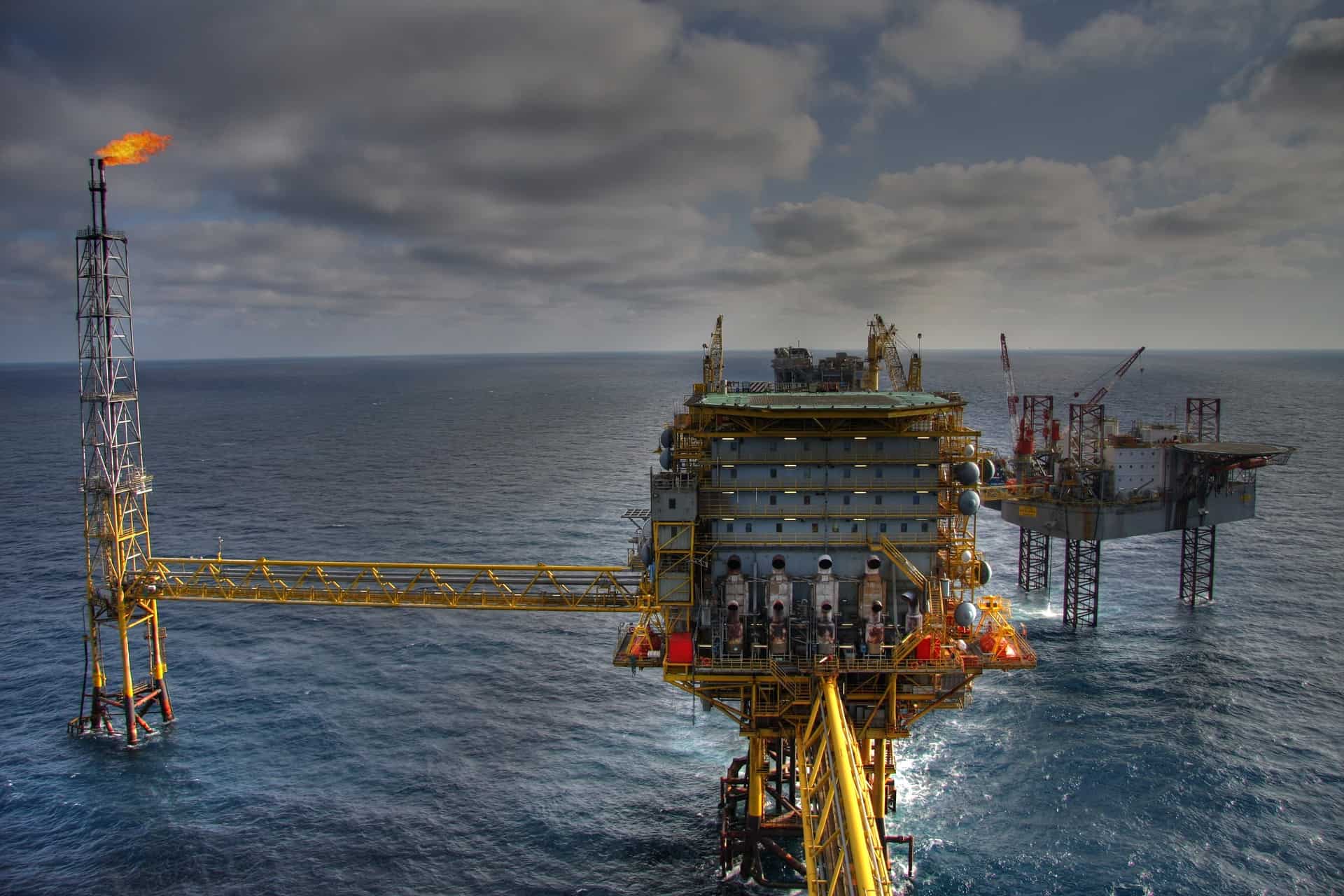 UPSTREAM PETROLEUM DEVELOPMENT BILL
With the recent approval of the Upstream Petroleum Resources Development Bill ("Bill") by Cabinet, the next step required will be for the Bill to be introduced to Parliament for consideration, approval and promulgation.
With the introduction of the Bill, it is clear that the Department of Mineral Resources and Energy's ("DMRE") is taking steps to strengthen South Africa's Policy and Regulatory framework regarding the oil and gas industry.
It is well known to all stakeholders that South Africa has excellent petroleum prospectivity. Still, due to the industry being in the infancy stage, the country has not been able to unlock its true potential by becoming a meaningful oil and gas producer.
Considering the provisions contained in the Bill, it can be said that the development of the upstream oil and gas sector is a priority, as it is part of the country's economic reconstruction and recovery plan, especially when you consider some of the notable provisions contained in the preamble and the objectives of the Bill, which provides for the following:
To make provision for equitable access to and sustainable development of the nation's petroleum resources;
to provide for the orderly development of petroleum resources, to create an enabling environment for the acceleration of exploration and production of the nation's petroleum resources, to provide for active State participation in the development of the nation's petroleum resources;
to provide for the establishment of the Petroleum Agency of South Africa as the national regulatory authority for the upstream petroleum sector;
recognise the internationally accepted right of the State to exercise sovereignty over all the petroleum resources within the Republic;
give effect to the principle of the State's custodianship of the nation's petroleum resources;
promote equitable access to the nation's petroleum resources to all the people of South Africa;
substantially and meaningfully expand opportunities for black persons, to enter into and actively participate in the upstream petroleum sector and to benefit from the exploitation of the nation's petroleum resources;
promote economic growth and petroleum resources development in the Republic;
promote employment and advance the social and economic welfare of all South Africans;
provide for the security of tenure in respect of exploration and production operations; and
give effect to section 24 of the Constitution by ensuring that the nation's petroleum resources are developed in an orderly and ecologically sustainable manner while promoting justifiable social and economic development.
To this end, the aforesaid objectives of the Bill are precisely what the oil and gas sector requires. However, the ultimate proof will be once the Bill is promulgated and the literal provisions are put to the test.
BBP Law is a niche oil and gas practice so if you have any questions please do not hesitate to contact us for assistance.