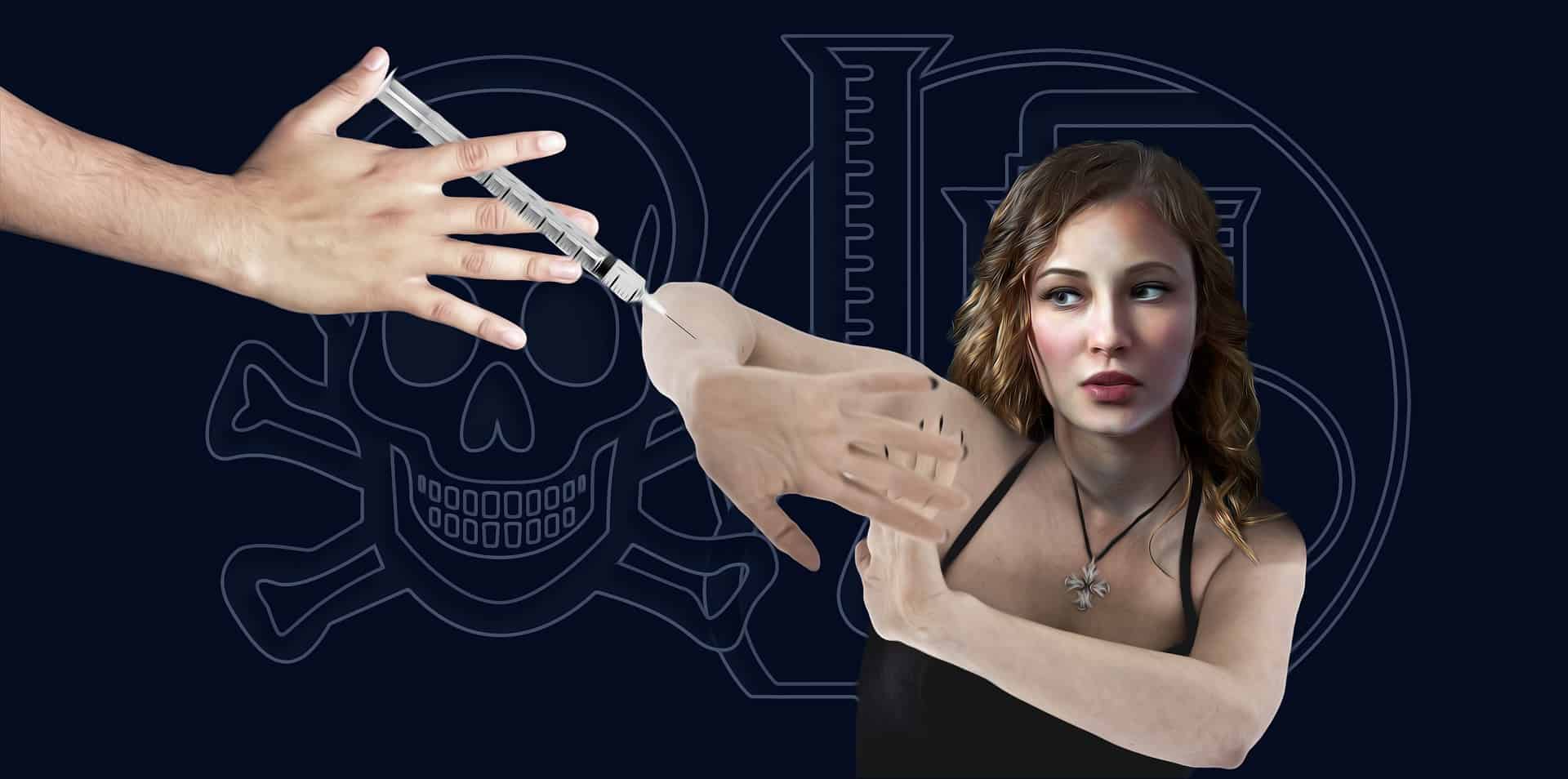 We know that there are different vaccines available. Given the short testing periods, it is only logical to wonder if they are truly effective and safe. Further, the question arises as to whether you can refuse to take a certain brand vaccine in favour of one brand over another or refuse the vaccine altogether. This makes sense – it is understandable to want the right to know and be adequately informed before you decide which vaccine, if any, you use.
The Russian Sputnik V was recently announced to have a 92% efficacy rate (with Pfizer and BioNTech being said to be 94% inefficacy). This was announced by a press release from the Gamaleya National Center of Epidemiology and Microbiology in Moscow. Slovakia, part of the European Union accused Russia of delivering vaccines that were different to the vaccines that had gone through the peer-reviewed study. This criticism caused Russia to demand their vaccines back from the countries who raised these criticisms.
It is this kind of mass uncertainty which leads more people in Europe and globally to doubt the safety and effectiveness of all vaccines. Further, news agencies like Reuters reporting that the Sputnik V being less effective against the South Africa variant of the virus is especially disconcerting considering South Africa is currently expecting to receive 15 million doses of this vaccine. There is growing uncertainty about which vaccine is best, which again, is understandable.
Therefore what happens if you register for a particular brand of vaccine only to arrive on the day to be told that you will be given a different make or brand of vaccine? Can you be forced to take a particular brand of vaccine? The good news is currently, you cannot be forced to take any vaccine. Before any vaccine is administered to you, health care workers require your express consent.  Health Department's spokesperson, Popo Maja advised the public that all vaccines need to be licensed and authorised by the South African Health Products Regulatory Authority (SAHPRA). All vaccines will go through a rigorous testing phase to ensure that it is safe. This level of scrutiny should allay some fears for members of the public who may be apprehensive about taking a vaccine.
If you are uncertain about a particular brand of vaccine and/or do not want to take any other brand of vaccine other than the brand you are aware of, speak up. You have the legal right to do so.
If you need any help enforcing your rights regarding any vaccine, do not hesitate to contact us to assist you.
Faure Swanepoel
faure@bbplaw.attorney
Candidate Attorney