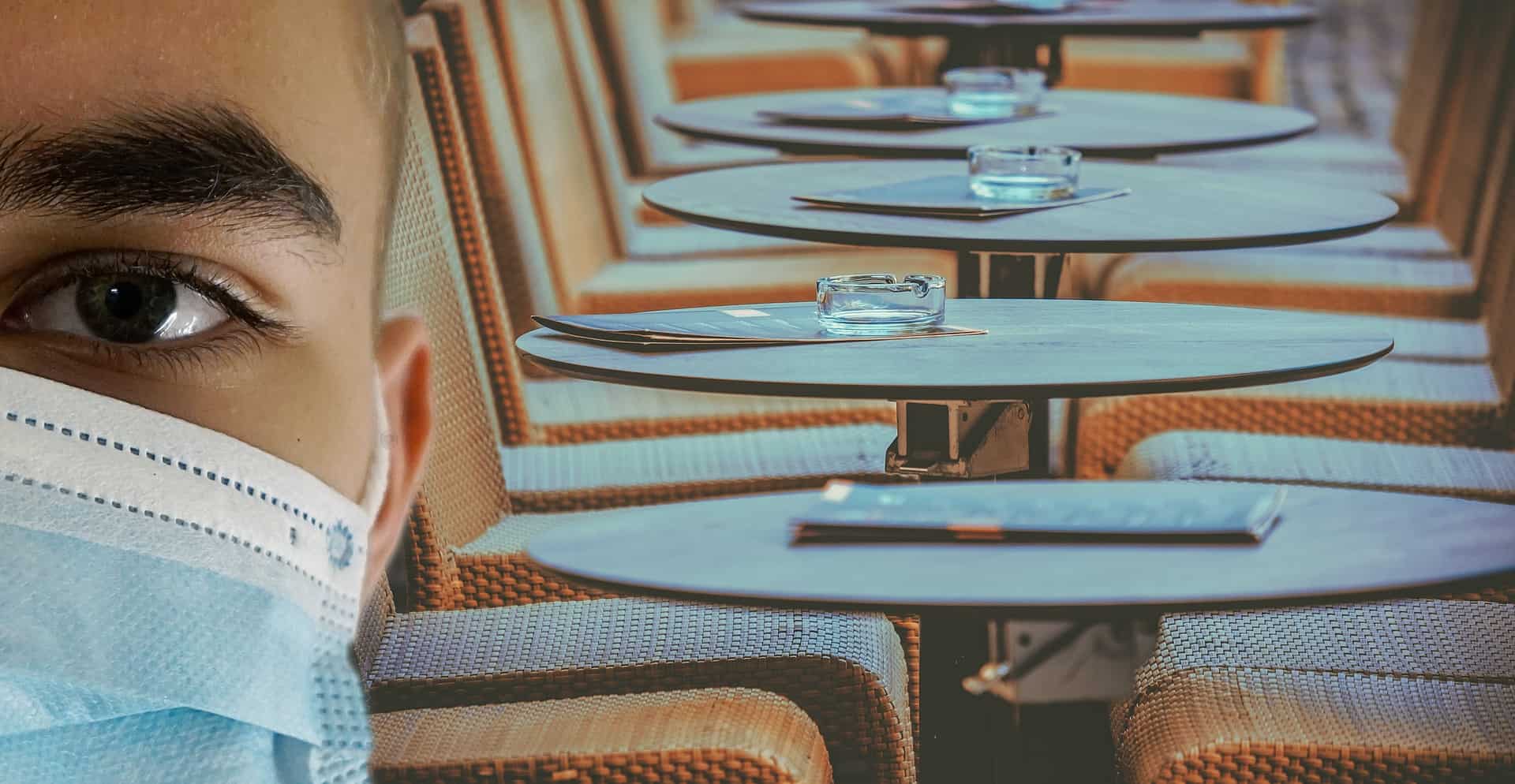 The Covid 19 global pandemic did not only challenge the survival of businesses, in addition to keeping businesses afloat, but small business owners also had to stay mindful of legal pitfalls relating to Business Insurance.
The tourism and hospitality sector contributes 8.7% to the GDP (gross domestic product). Small businesses create mass employment opportunities for many men, women and youth across the country. The Covid-19 virus, along with considerable human suffering, has brought mayor economic disruption and caused the fear of possible mass destruction for the invaluable business cycle.
Your insurance policy contract provides the parameters and basis on which claims can be approved or repudiated. The question raised in recent legislation was whether business interruption was caused by Covid-19 Global pandemic or as a result of the Government lockdown regulations? The Western Cape High Court Division, case of Café Chameleon CC and Gaurdrisk Insurance Company Ltd (5376/2020) [2020] ZAWCHC 65; [2020]4 All SA 41 (WCC) (26 June 2020). This case commonly known in the media as the "David and Goliath" case, where Café Chameleon CC claimed for business interruptions against Gaurdrisk Insurance Company Ltd, and their claim was repudiated reason provided by Guardrisk Insurance Company was that business interruption and losses suffered was not caused by the Covid-19 virus and it was due to the Government's Lockdown Regulations. Judge Andre Le Grange rejected the insurers argument and ruled that the Covid-19 outbreak in South Africa resulted in the lockdown and ordered Guardrisk Insurance to compensate Café Chameleon for the losses suffered.
Guardrisk Insurance Company took the matter on appeal Guardrisk Insurance Company Limited v Café Chameleon CC Case no: 632/20) [2020] ZASCA 173 (17 December 2020), the appeal was dismissed with costs including the cost of three counsels.
Business Interruption Insurance exists to enable businesses to survive as a result of a remote insurable event. It is safe to conclude that the Covid-19 virus can be defined as a remote insurable event, however, small businesses should remain mindful of the legal pitfalls as their businesses recover and to decide on what type of services (costs) is affordable and should be prioritized. Making use of legal advice and services from the start of your business recovery plan can provide peace of mind, surety and can safeguard against excessive litigation costs in future.
Should you require legal advice or assistance in the matter, please do not hesitate to contact us.
Charne Sebonka
charne@bbplaw.attorney
Associate