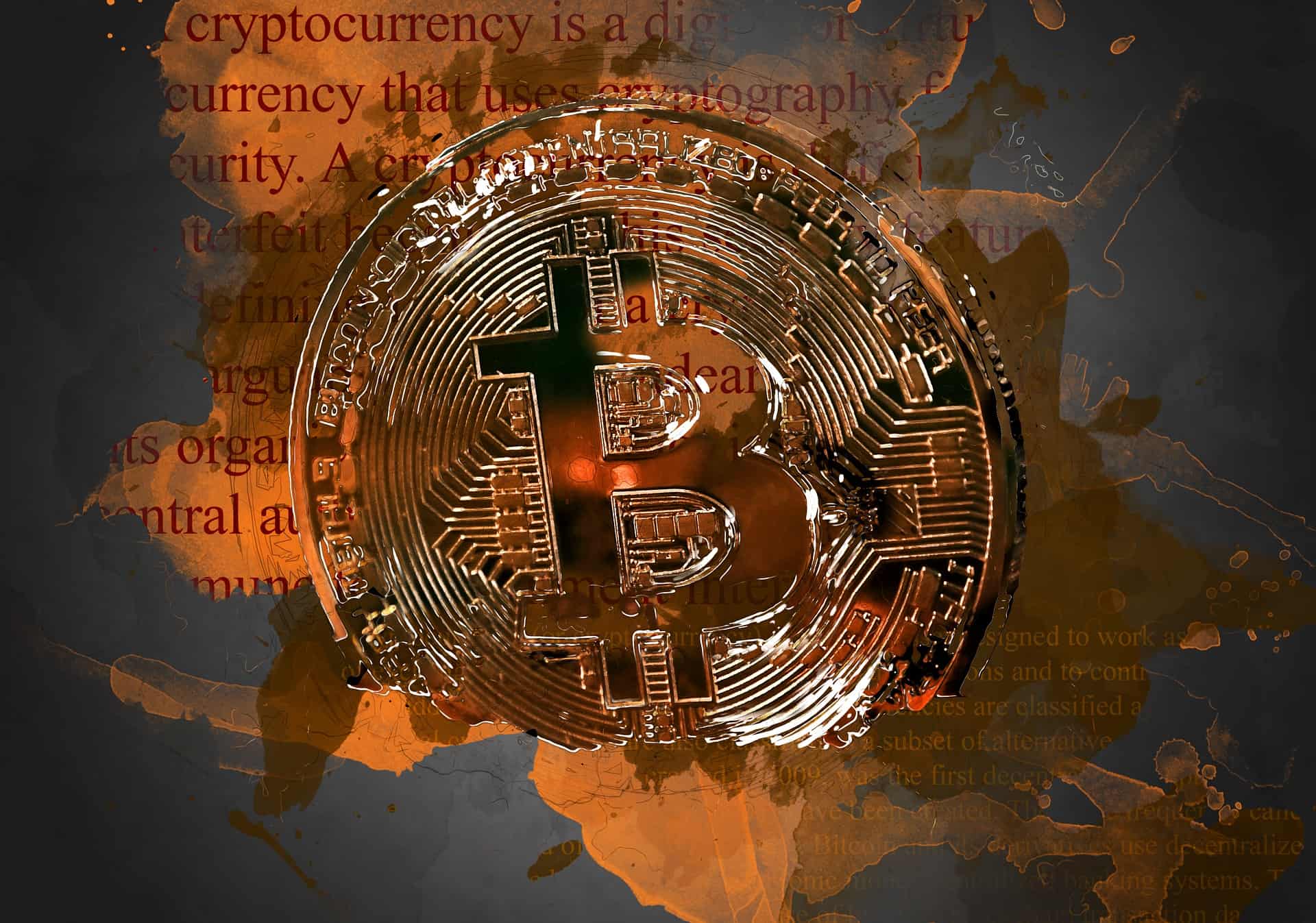 Recent events have put South Africa in the international limelight for all the wrong reasons yet again. The recent scandal to hit the already fragile South African economy is that of Africrypt, a cryptocurrency investment company. It is alleged that the Africrypt investment model has lost or stolen billions of Rands from its investors, with its founders having left South Africa. However, how is it possible for there to be a second cryptocurrency scandal so recently after that of Mirror Trading International? This is due to the cryptocurrency industry being one of the most unregulated within the South African legal system.
All currency and exchange within South Africa are regulated by the South African Reserve Bank (SARB). This means that all financial institutions practicing within South Africa are required to be compliant with SARB and failure to do so may result in such institutions losing their license to trade within our borders. In reaction to the recent cryptocurrency scandal, SARB has made an announcement that has sent the cryptocurrency industry within South Africa scrambling to ensure their compliance. SARB has announced that the cryptocurrency investment process is subject to the Exchange Controls Regulations, specifically Regulation 10(1)(c) thereof.
Regulation 10(1)(c) holds that the movement of capital outside of the Republic is seen as exportation thereof and such an act without the explicit consent of the National Treasury is unlawful. When one looks at the process of the cryptocurrency transaction, in order to buy Bitcoin or an Alternative cryptocurrency, capital leaves the domicilium of South Africa in order for such a transaction to occur. This is seen as unlawful by SARB and to this end, SARB has issued a directive to all South African financial institutions prohibiting the purchase of cryptocurrency via a credit or debit card. In order to be compliant with such directive, all financial and more specifically banking institutions have deactivated the option for their customers to purchase cryptocurrency via their credit or debit cards. However, the option of purchasing cryptocurrency via an electronic fund transfer still exists, a loophole which is made use of by many operating within the unregulated industry of cryptocurrency.
The position on cryptocurrency within South Africa is very much a grey area of our law. One may stretch the law to find application to the industry, but until there is specific legislation enacted to deal with it, it remains an industry clouded with much speculation. Interestingly enough, despite this industry being unregulated, it is still subject to taxation by the South African Revenue Services. A concern that all investors should have is that the unregulated nature of this industry opens it up to unscrupulous actors taking advantage of the current position or lack thereof by the legislature.
Should you require any assistance navigating the unregulated cryptocurrency industry within South Africa, contact us and we will gladly assist.
Saeedah Salie
saeedah@bbplaw.attorney
Candidate Attorney