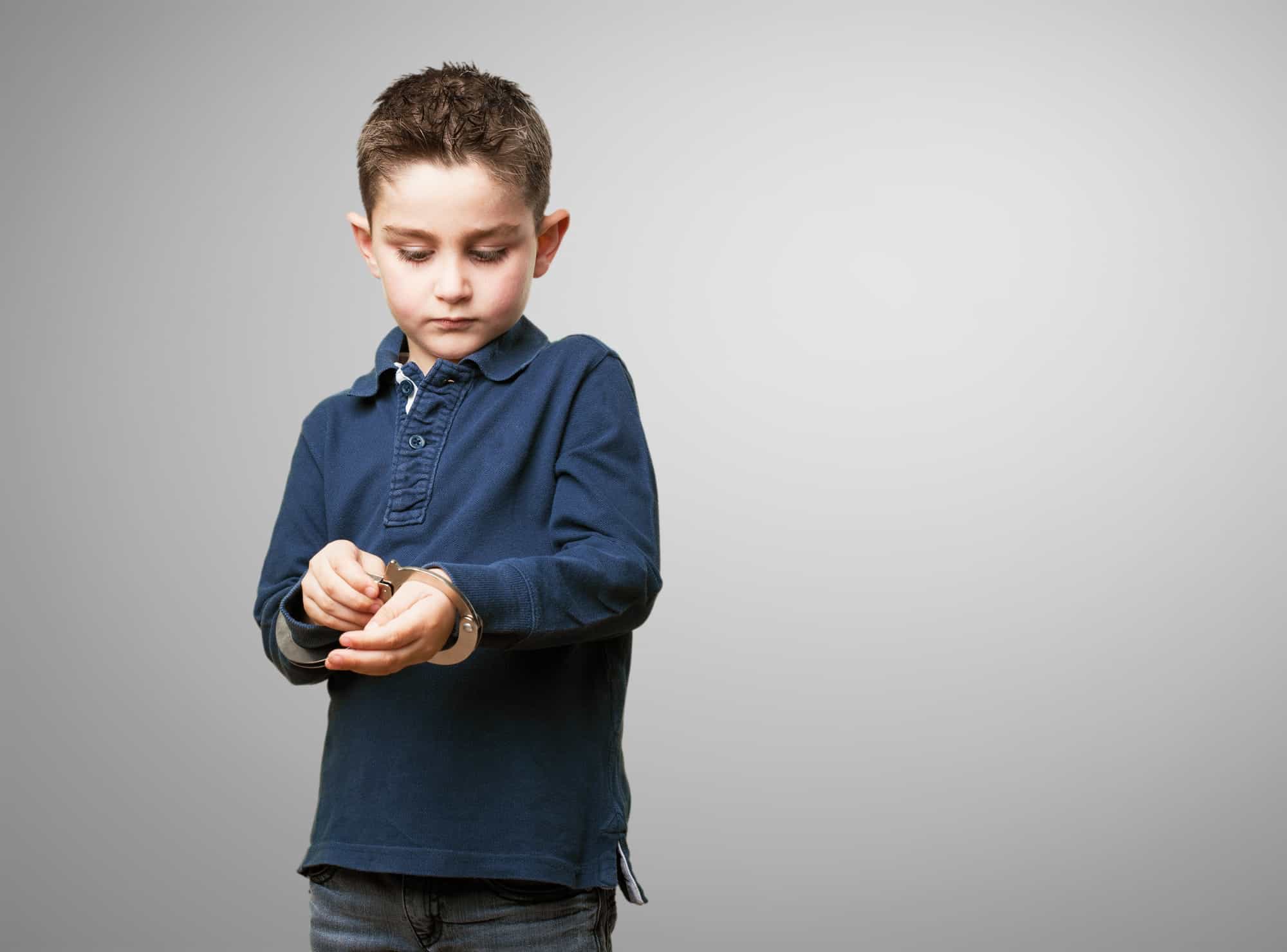 It is imperative to note that young people often participate in punitive acts that result in them obtaining a criminal record for minor crimes. A criminal record negatively impacts the future of the first-time offender and/or the minor child such as not being able to obtain employment due to having a criminal record; not being able to travel to other provinces; being denied from applying to universities; not being able to obtain a loan and the list goes on.
The Criminal Justice System allows for an alternative NICRO Diversion Programme for first-time offenders and minor children (children under the age of 18 years) that have been in conflict with the law. This programme is called a diversion programme. The Criminal Justice System allows first-time offenders and minors to shift away from the punitive and retributive acts committed by offering and developing educational options to restore, rehabilitate and heal the marginalized, socially excluded, and traumatized young people.
The NICRO intervention aims to:
Prevent re-offending of crimes;
Identify and deal with underlying behaviours motivating such acts;
Take responsibility and accountability for actions and provide reparation;
Prevent first-time offenders or minors from receiving a criminal record;
Lessen the caseload of the justice system;
Avoid imprisonment for minor crimes; and
Reduce the risk of committing a crime.
The NICRO Programme further provide seven options for first-time offenders and minors which are:
Youth Empowerment Schemes (YES)
Pre-trial Community Service (PTCS)
Restorative Group Conferences (RGC)
The Journey Leadership Training Programme
ADAPT Programme
If you are a first-time offender or a minor and need assistance, please contact our office for assistance and representation to divert your matter.
Shervona Tia Marshall
Candidate Attorney
shervona@bbplaw.attorney