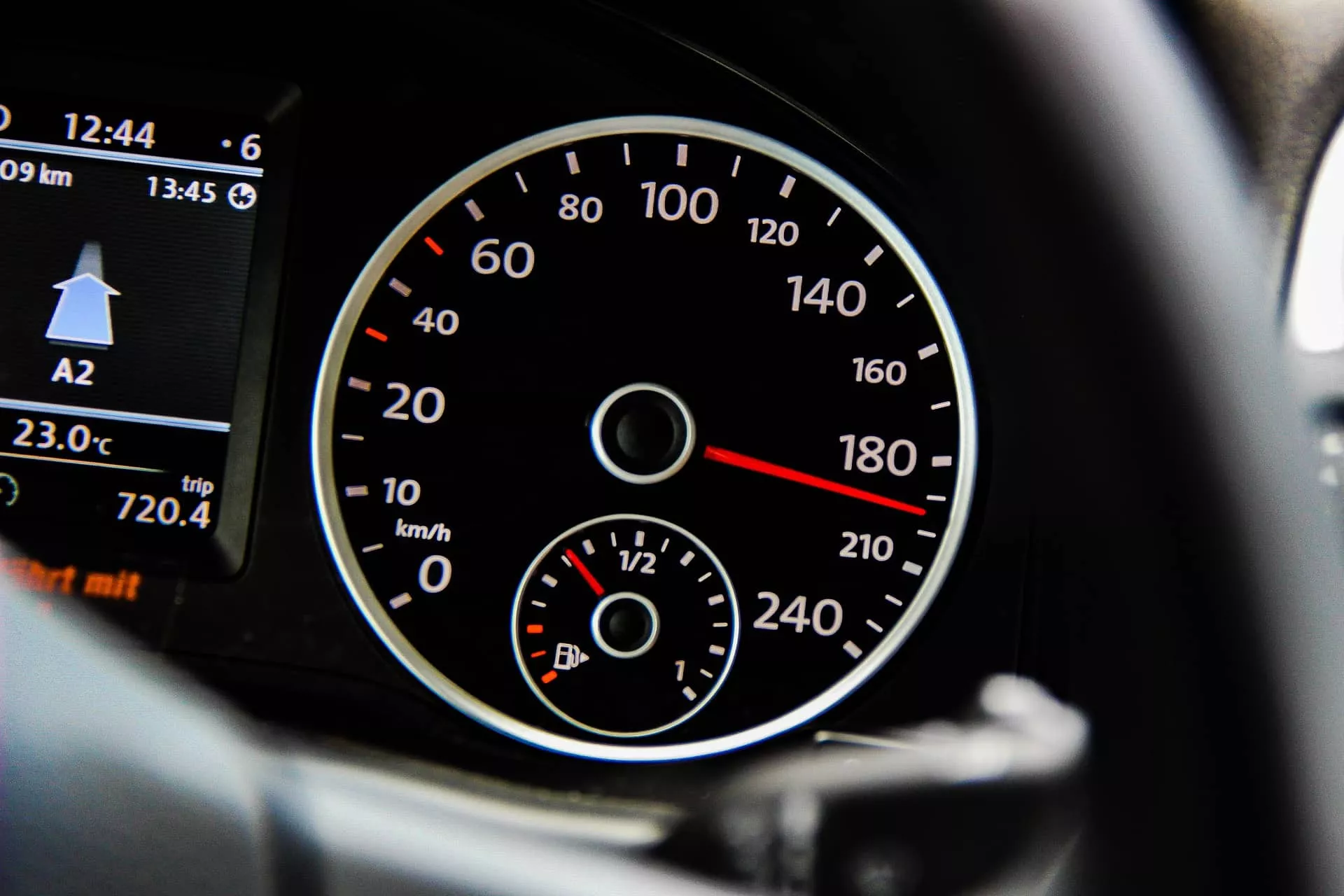 CASTER SEMENYA TOO FAST ON AND OFF THE TRACK
South African middle-distance runner and Olympic champion Mokgadi Caster Semenya has recently pleaded guilty to the offence of driving recklessly on the N14 highway in Centurion. She is set to complete 50 hours of community service as part of her sentence.
Reckless or negligent driving is a road traffic offence that is defined in terms of Section 63 of the National Road Traffic Act 93 of 1996 (the Act) as occurring when a driver while operating a motor vehicle drives in a deliberate or wanton manner endangering other people or property.
The following acts are generally classified as reckless or negligent:
Driving at an excessive speed.
Driving under the influence of alcohol or any other intoxicating substance.
Excessive loading.
Driving without a licence, or with a fraudulent licence or without a licence disk.
Failing to obey road signs.
Distracted driving.
Road traffic offences are serious offences just like all other offences and may result in one acquiring a criminal record or a prison sentence in some circumstances and in other circumstances, may result in one losing their driver's licence.
However, just like with any other criminal offence it is the duty of the State, in terms of Section 35(3) of the Constitution South Africa, 1996, to show that the accused person was in actual fact driving recklessly or negligently if the person has not pleaded guilty to the charge.
Although it is always better if you know that you do not have a viable defence that you plead guilty from the outset especially as a first-time offender before wasting the court's time, just like Caster Semenya has done, as this is likely to result in the court imposing a lighter sentence which could be a diversion programme that allows the offender to be rehabilitated. Should that happen, the offender will avoid a criminal record.
But it seems that very soon there will not be a chance of escaping liability altogether. The Department of Transport is planning on introducing a point-based demerit system during the course of this year. This is a system by which a person who commits a traffic offence will be allocated certain points depending on the specific offence committed. Once a maximum number of points are exceeded, the person will be disqualified from driving or using their vehicle for a period.
If you or a relative have been charged with the commission of an offence, please contact us for assistance.